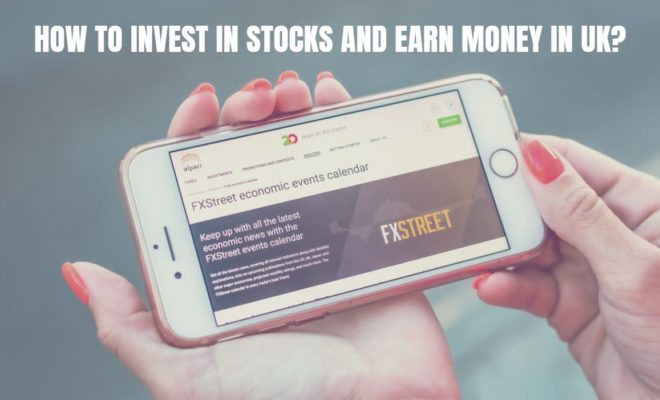 Trading strategies
How to Invest in Stocks and Earn Money in UK?
By
|
If you've bagged a fortune, and thinking of burning it out, then maybe think twice. You can turn it into a brilliant investment in stocks. But the question that arises now is:
Is it possible to earn profits by investing in stocks on The London Stock Exchange?
I'd say, yes.
You can start with as low as £1,000. But before you venture into something that sounds "so scary", you should arm yourself with some basic knowledge of what it is. Tune in to get a beginner's guide on how to invest in stocks and earn money.
What are stocks?
When you purchase stocks of a company, you get 'partial' ownership of the company. Most countries, including the UK, provide a legal right to the owners of the stocks of a company to vote in shareholding meetings. They even receive regular notices regarding the time and venue of meetings held. Once a company sells its stocks, they are out in the secondary market for trade. This is when most people invest in them.
Before investing, ask yourself these questions:
What's the outcome that you expect? What are you investing for?
How much can you invest? Do you have a budget in mind or you'd make regular payments?
Are you aware that you'd need to pay a platform administration fee, performance fee, investment management fee, an exit fee? Are you willing to pay the fees?
Are you aware that you could get a profit as well as a loss? Are you prepared to take risks?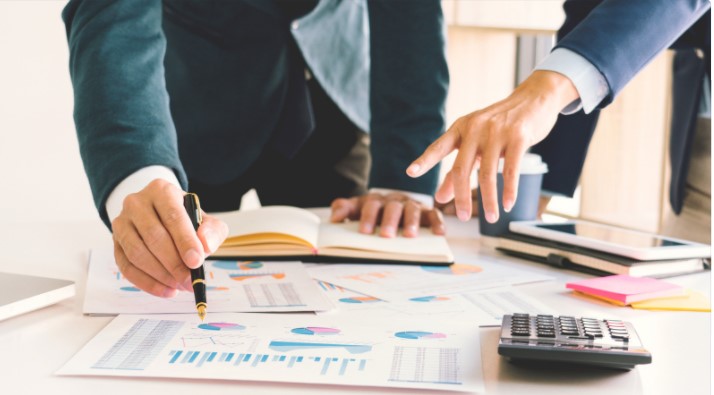 Once you are clear with these, you are good to go.
Let's jump to the final question.
How to invest?
Here are the steps that you'll follow when you are absolutely sure that you want to enter into the equity market:
Get yourself a broker, which will be chargeable. Or, open a "brokerage account", which will also be chargeable.
If you go for an investment platform, try to choose a managed service. It might be a little high on cost, but it will save you a lot of time and effort on the research. They have investment experts to do that for you.
When you decide which shares you'll buy and place an order for it, make sure that you set up a limit called "stop-loss" and a target price. You must set up a limit at which the position will be closed out. This saves you from extreme loss. You can also start trading with online CFDs in the UK.
Now, let's find out what kind of stocks you can invest in. Stay glued.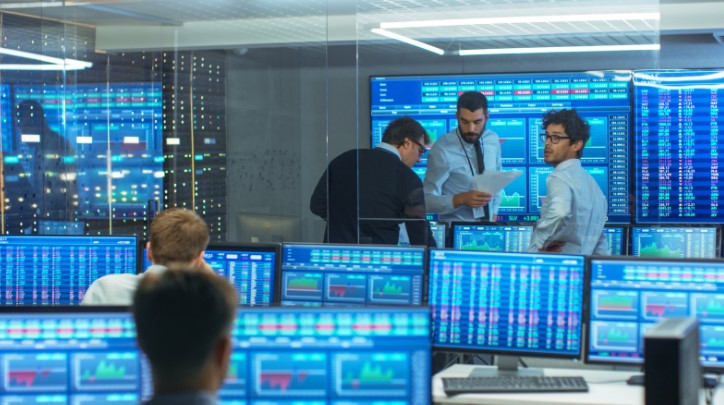 Growth Stocks
Companies that are expected to see growth in the future sell growth stocks. These are the safest of the lot. You, as a trader, can make money by buying these stocks and withholding them until you see a significant rise in the price. Once there is a rise in the value, you can sell them to gain profit, which would be known as your "capital gain".
When you withhold your shares, you can keep a check on the fluctuations. The stock market tends to fluctuate a lot, giving you ample opportunities to buy, sell, and grab profits fast. You can use an online stock prediction tool to guide you on your investments.
Thinking of how to select the company you should invest in? Simply put, the more popular the company, the better the chances of gaining profits. Contrarily, if a lot of buyers purchase stocks in the same company, it's likely that the shares will fall.
You must have read in your old economics books; it's all a game of demand and supply. So, you have to be absolutely thorough with the market before investing.
Besides growth stocks, another type of shares to invest in is value stocks.
Value Stocks
These are undervalued in the market, and therefore, they have better opportunities for a bargain. After a proper analysis of undervalued companies' financial statements, you might get the better bite. Some companies have tendencies of higher growth in the future than their present. Popular theoretician Benjamin Graham "believed that stocks represented a good deal when they were priced at two-thirds or less of their 'intrinsic' value."
Want to know some more ways to invest? Here's another.

Income Stocks
This is for those who are already sitting on a pile of treasure. You'll have to accumulate a large number of stocks to receive a good enough payment. But in which kind of stocks should you invest to get dividends?
Well, some companies have regular revenues coming in through shares. These companies pay dividends to the stockholders, often quarterly. Amongst these, there would be companies that pay high dividends, but you'll have to search deeper into the market to get hold of these. I'd suggest you think about these; income stocks can become a good source of income.
What are IPOs?
IPO means Initial Public Offerings, and they are held by companies that issue shares to the public. They allow potential buyers to get first purchase rights. Most often, these belong to start-ups or promising companies and are heavily traded in the market. Thus, they can go from a low level to a high level swiftly, which would produce better earning opportunities for you.
Some of the stocks that are always on a high in the UK are Amazon (AMZN), BP (BP), Tesla (TSLA), or Unilever (ULVR). And to invest in them, you'd need a share dealing account. I've addressed the need for an investment platform at the beginning. And, if you are going for a paid membership, here's a list of the top share dealing accounts that you can consider.
Interactive Broker
DEGIRO
Saxo Markets
IG
Hargreaves Lansdown
That said; make sure you read more about these accounts and take at least a week to decide what all you'll go forward with.