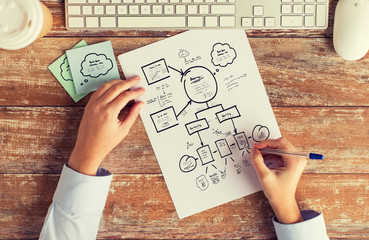 Startup Tips
A guide to the perfect startup investment pitch
By
|
By Hannah Tilstone, Startup Consultant at We Are Nova
Pitching for investment can often be a daunting step in your startup's journey. You understand why your startup needs to exist, and how rewarding and lucrative it will be for all involved,  but how do you go about convincing external investors? Here are our top tips for nailing the perfect startup investment pitch:
1. Be concise when explaining your idea
We recommend that an investment pitch should be between 8-10 minutes. There is a lot to cover so be concise, an investor's time is precious!
We advise our founders that their first round investment pitch should cover the following topics: the problem, the proposed solution, customers/users, market size, business model, traction channels and competition. Uber and Airbnb's pitch decks are great examples to look at for guidance. You can find them here.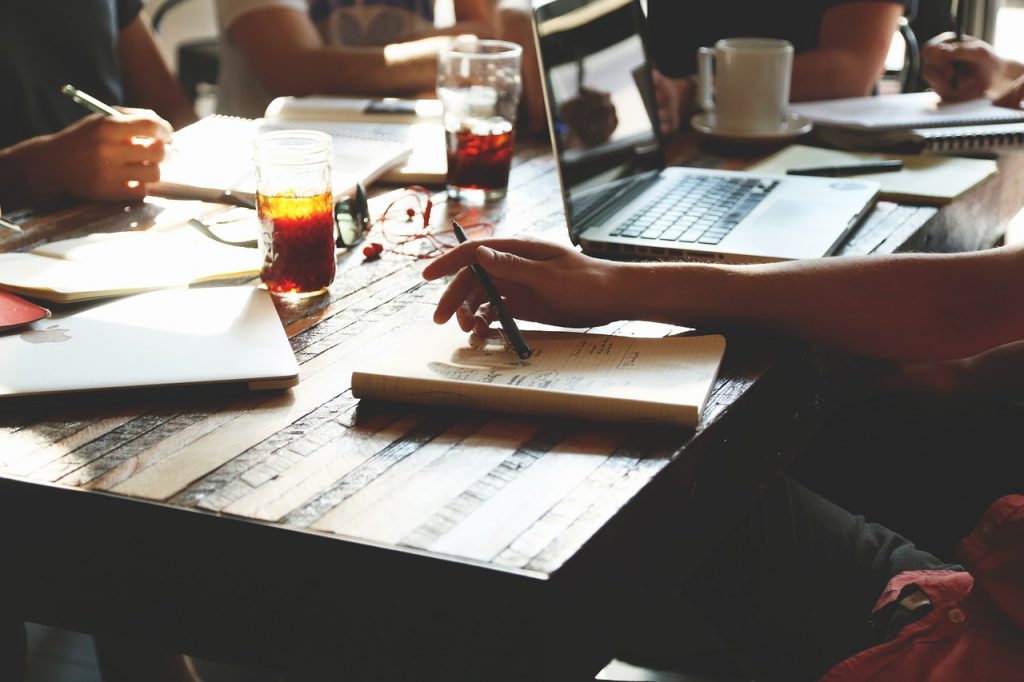 2. Support your ideas with evidence
How do you know that your target audience will pay, download, and subscribe to your offering? And those ambitious sales projections, what are they based on?
Investors will want you to justify your plans and demonstrate that they are not just numbers plucked out of the air. Having a user panel, or early customer base, who have provided insights and any genuine traction data relating to your business holds great value for investors. This can be achieved even before you have a product built. You can use Google ads to quickly gather data to validate your startup assumptions, as well as several other fast and inexpensive methods for building early evidence, which can be found here.
3. Explain what you want and how you plan to use it
The last thing you want is to leave an investor feeling unclear as to what you are pitching for and how the funds will be deployed. Make sure you are on top of your numbers and calculations  before the pitch and can provide evidence, detailing the breakdown of how the funding will be spent. While you should not go into every detail of this in the pitch, this should be succinctly explained and be available to reference if questioned.
4. Know your customers like the back of your hand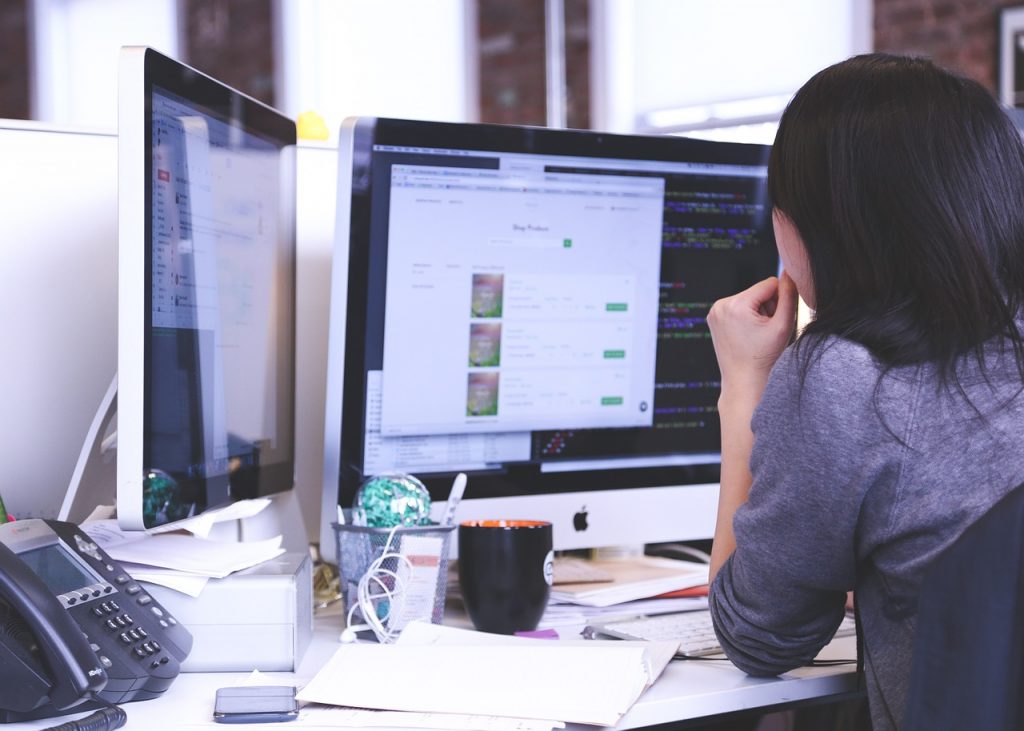 The more you know about your customers, and the closer you are to them throughout the development of your startup, the better. It is important to be able to articulate a clearly defined target market and know where, how and at what cost you plan on reaching your customers.
At Nova, the majority of our tech startup founders have come to us with first-hand experience of the problem their startup is trying to solve. Being able to tell the story from a customer's perspective of how they deal with the problem currently, along with the scale of the problem and the benefits that solving it will give users is beneficial.
5. Acknowledge and accept your business has competition
Competition is healthy and there is no bigger turn off for an investor than to hear the words "I don't have any competitors." Every business on the planet has competitors and it is best to acknowledge them in your pitch. Explain how your idea is different, how you can learn from what competitors have done in the past and how you have a competitive advantage. If you fail to reference a competitor, and an investor does,  you will either look unprepared or as though you have something to hide.
6. Sell Yourself (and your team)
Investors are investing in the founder and their team as much as the business concept. The stronger and more experienced the team you have behind you the better your chance of success, and therefore the less potential risk incurred by investors. Include enough credentials in your pitch so that investors gain confidence that you, and your team, can tackle and overcome the multitude of challenges, setbacks and curveballs you will face through the life of your startup.
7. Test, practice, get feedback and improve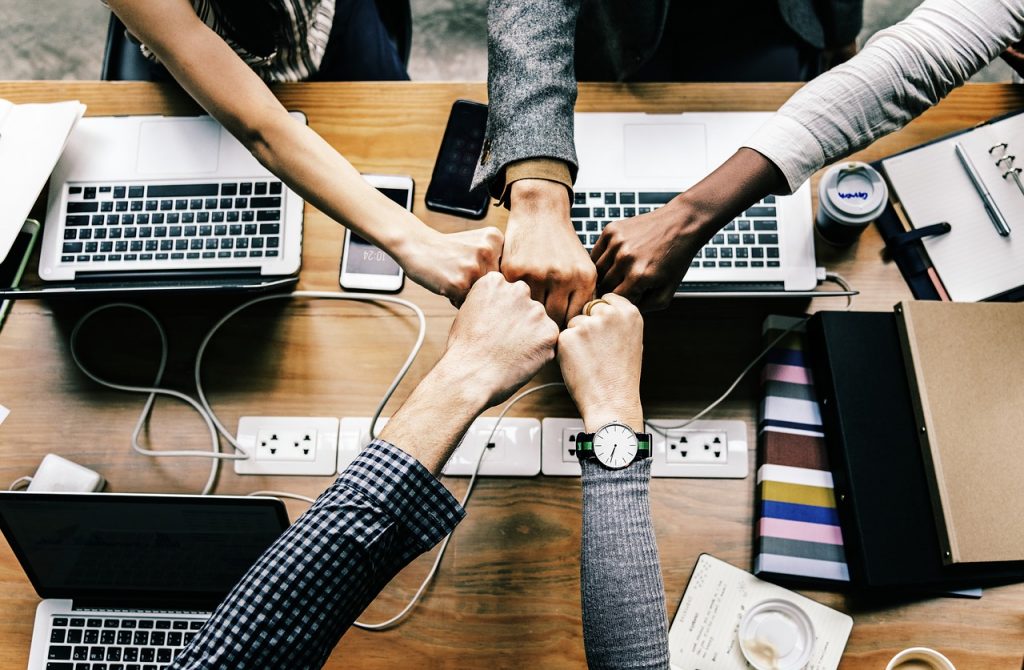 Before your pitch day, make sure that you have ran through your pitch several times, preferably in front of a diverse group of people who will provide you with honest and constructive feedback. Also, think about the answers to relevant questions that may come your way from the investment panel.
Get feedback from a variety of sources (especially those familiar with the industry you are targeting). This is really important and will give you a range of comments to build on. Listening to and implementing this feedback into your pitch will be the difference between a good and a great pitch.
At Nova, we have created a framework for investment pitches to ensure our founders never miss out any important information when delivering their pitch. This is all delivered as part of our mentorship programme which you can apply for here.
About We Are Nova:
Nova is a Liverpool-based tech 'cofoundery', launched in 2014. It partners with entrepreneurs to turn ideas into successful, scalable tech startups, in sectors including healthtech, fintech and eGaming. With no personal capital investment required, Nova provides entrepreneurs with mentorship, guidance and funding. It invests at the ideas stage, and through its team of 20+ startup mentors – plus over 200 designers, software engineers and marketers globally – it takes startups from idea, to product, to market. Nova becomes a 50/50 business partner at the end of year one. Its startup success rate is six times higher than the industry average.