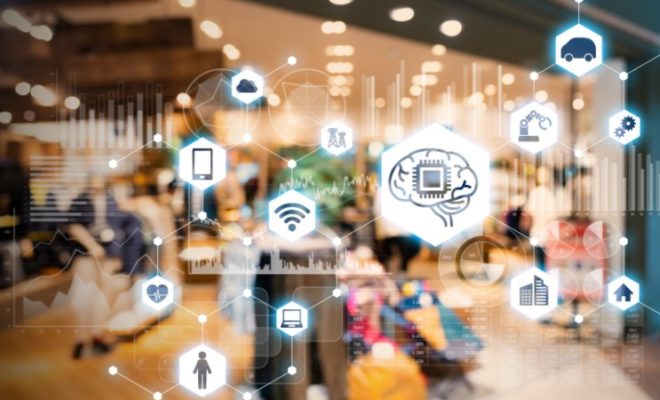 Online Marketing
What Are Personalized Shopping Experiences In E-Commerce?
By
|
Statistics have shown that there is a huge demand that comes from customizing the offering each customer gets while visiting your site. Customers are more likely to return to a site that recommends products specifically for them.
So, what are personalized shopping experiences in e-commerce?
Personalized shopping experience refers to the designing or production of products and services to meet your customer's individual needs and requirements. This entails that during online selling, your customers receive personalized offers and services while browsing through your website.
The two major ways to achieve this are on-site and off-site personalization.
On-site Personalisation
On-site personalization refers to any form of customization done on your business website to appeal to your customers individually.
Sites like Incobis marketplace buy and sell offer customers the option of customizing their accounts according to their interests and needs. This also means that customers get first-hand information and notifications exclusively about what they are interested in.
A great feature of this kind of platform is also a matching system. It matches each customer with the exact product, brand, information, and people that suit their individual needs. This way the number of satisfied customers increases which is beneficial for them but also for the sellers.
Another easy way to offer an onsite personalized shopping experience in e-commerce is to have your customer's account set by their name. So when a customer logs in, they can see a "Welcome Back, Susan" message pop-up. These words increase the chances of conversion rate and create an intimate, one-on-one relationship between the customer and the seller which is also helpful.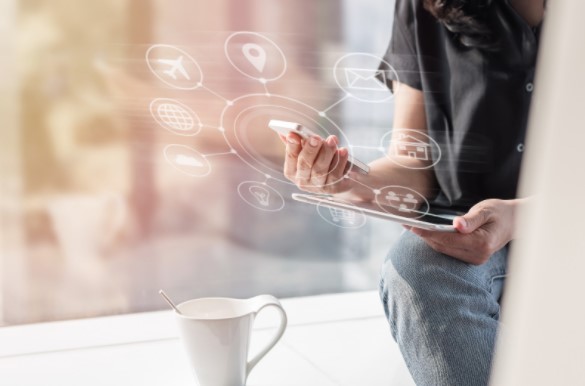 Off-site Personalisation
When selling online, it is best not to limit a personalized shopping experience to your e-commerce site alone. You can stay in touch with each shopper and create a long-lasting relationship via emails and social media.
Email especially allows you to completely personalize your customer interactions. From sharing hearty birthday wishes to keeping your customers in the know about current happenings in your business, personalized product recommendations, and sending out holiday coupons, it is the most important channel for a personalized shopping experience. Keeping your social media accounts connected to your website will increase also increase sales. Most people use their social media to make a purchase according to recent mobile commerce statistics.
Making the Best Use of Artificial Intelligence
Artificial Intelligence or AI is a collection of technologies that enables computers to make human-like, intelligent decisions and they are vital to successfully deploying personalized shopping experiences in e-commerce.
Data mining and machine learning are key facets of AI that enable it to process big data efficiently while finding patterns and making smart decisions and suggestions.
When using AI to drive your personalization efforts, this is what to expect: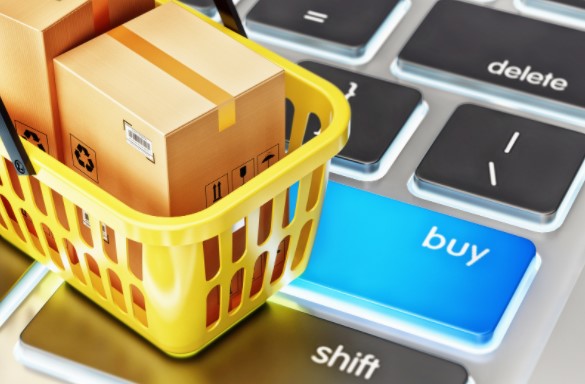 The AI gathers customers' behavioral data such as product pages browsed, category searched, checkout information, coupons applied, etc.  Next, it divides the behavioral data collected into segments based on some predefined rules. Finally, it takes action by making recommendations. At this point, you see it offering discounts, up-sells, on-site product recommendations, on-site and off-site messaging, etc.
With each new transaction, the AI personalization platform learns more about each customer and refines the recommendations made to returning customers.
Conclusion
With thousands of SKUs, dealing with returns, handling customer service, and other challenges that come with online selling, a personalized shopping experience in e-commerce is a solid way to ensure that your customers feel seen and valued.