Online Marketing
What Is The Importance Of Powerful Words For eCommerce Conversions?
Are you currently running your e-commerce store and looking for ways to boost your sales and conversion rates? Well, then, there is something that could help you out. Perhaps, you are already familiar with the concept of power words. Even if you are not, there is no need to stress out!
Every e-commerce practitioner and online marketer tries various methods to increase the overall conversion rates. One of the quickest and easiest ways is utilizing powerful words for your business. Nowadays many people are into drop shipping business and here are the benefits of power words for them. After all, studies indicate that power words can lead to an overall 12.8% increase in conversion rates. The following article will not only help you understand what these words are but how you should use them to gain more profit.
What are power words?
Online sellers, marketers, and copywriters use power words in their content to build more engagement with their audiences. The use of the prefix "power" or "powerful" is to point out the persuasiveness of these words. They trigger specific emotional and psychological responses in the readers or buyers, which are remarkably influential.
The influence of such words leads people to take the pre-desired actions that create high conversion rates for your online store. For instance, customers are more likely to sign up for newsletters and contests having interacted with power words. Thus, these words effortlessly motivate buyers to read your blog posts and check out your new product lines. That is why power words are "triggering" since audiences are not able to resist their spell.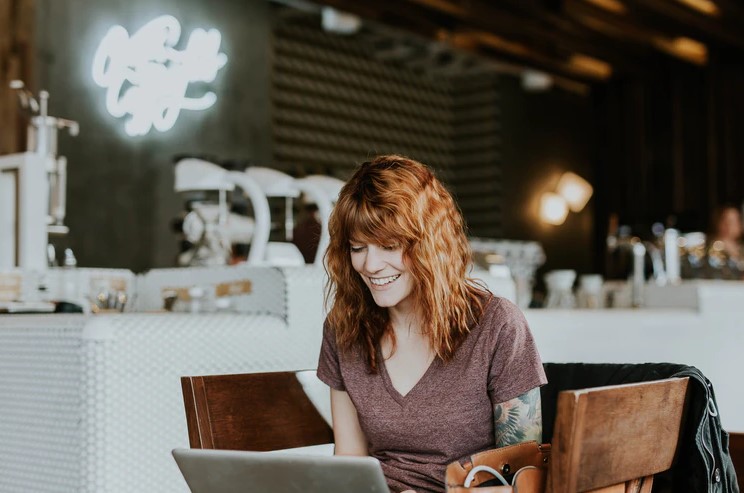 The reason why content writers and marketers utilize power words is that (copy)writing, in itself, can be dull. To attract bigger audiences, it needs to be attractive and have more personality. For instance, when a person talks, he or she uses body language, facial expressions, hand gestures, different voice tones, etc. Therefore, these actions accompany our act of speaking and influence it, as well. So, people using non-verbal cues while talking would be more powerful and appealing to the audience. However, writing does not consist of such actions.
Metaphorically, power words act as our non-verbal cues. They invoke emotions, capture a customer's attention, inspire, and motivate them. Using them in headlines, landing pages, and more, allows you to maximize your brand's conversion rates in e-commerce business.
How do power words work?
Ideally, any word can become a powerful word if it changes the mood or meaning or motivation level of the customer. Most of the time, buyers are not even conscious of power words. Concurrently, the chances are that most viral social media stories make use of them, as well. There are three main ways in which powerful words influence buyers to buy AliExpress products.
Trigger emotions
As noted earlier, power words invoke compelling emotional reactions, like utter happiness. These reactions provoke impulsive actions, like immediately clicking the "buy now" button. Triggering emotions allows you to create more audience engagement.
Manipulate control
At times, customers associate specific content with dominance or control. While some might make them feel fear or less in control, others make them feel inspired or more in control. As a result, people engage with the content and share it, leading to higher conversion rates.
Generate curiosity
Finally, power words also induce curiosity in customers and buyers. Since this sense of wonder is highly impulsive, it convinces the audience to check out more things and even share them with others.
Some power words for your e-commerce store
Different purposes call for different power words. Thus, if you aim to gain more email subscriptions, they would be different than if you want to promote campaigns. The following section compiles lists of power words for your e-commerce store for different goals.
Blog posts
Step-by-step, mind-blowing, unusual, untold, comprehensive, hilarious, unforgettable, etc.
Newsletter subscriptions
New arrivals, early access, alert, top-secret, become an insider, get the best, etc.
Customer loyalty
Just for you, free service, guaranteed, VIP, try before you buy, limited access, etc.
Promotional campaigns
Available now, ends soon, editor's picks, trending, etc.
Customer discounts
Special, limited supply, limited time, affordable, bargain, instant savings, etc.
On the last note
Now you know, power words are quite significant and influential in generating high e-commerce conversions rates. Using power words in headlines, on landing pages, product pages and blog posts makes the content more attractive. As a result, your highly-targeted messages persuade buyers and create more engagement.
You can also research power words via recommended SEO tools for content writing to optimize your web content for search engines and reach your target audience more effectively. You can equally utilize those powerful terms for your Google Ads.
Words matter so use them wisely!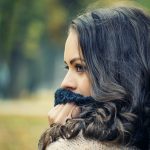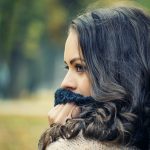 Latest posts by Christy Bella (see all)