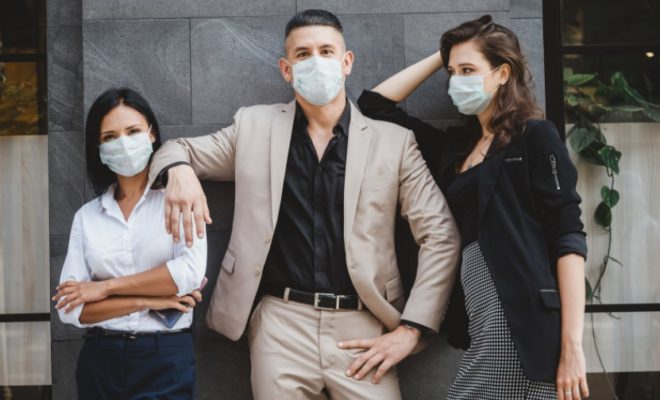 Business Strategies
How to Cut Business Costs During and Post COVID-19?
By
|
In light of the evolving coronavirus crisis, many businesses have suffered sharp declines in revenue and volume. Whether you operate a small company or a large enterprise, a loss in sales can be catastrophic to your operation.
While there is no light at the end of the tunnel just yet, there are strategies all businesses can implement to keep costs down during and post COVID-19, such as the ones listed below.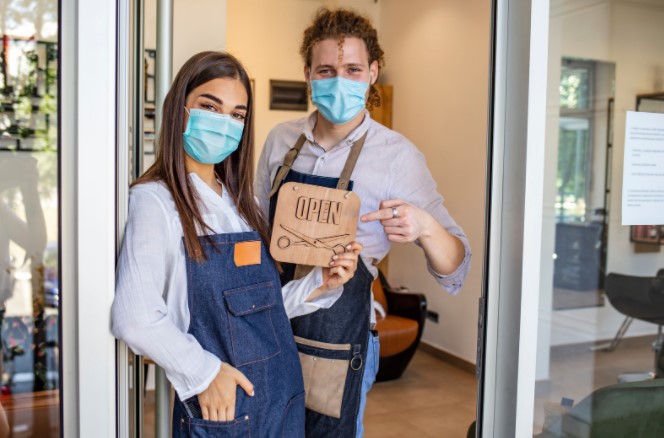 Cut Production Costs
Business owners must look at ways to cut material costs during COVID-19. Whether you achieve this by selling leftover paper and cardboard instead of passing it on to a recycling center, or tracking and measuring the operational efficiency of your company, cutting production costs can free up some cash that you can put towards keeping your business afloat.
Change Energy Supplier
If you have business premises that you operate in, now is the best time to look at how much you're paying out in energy bills every month. With autumn now in full swing and winter just around the corner, keeping your energy bills down can help you save money during the coronavirus pandemic. There are many providers to pick from, and sites like Utility Bidder can help you slash your Business Utilities bill, and help you become more eco-friendly in the process.

Reduce Travel Costs
Travel has severely declined during COVID-19, with many companies being forced off the roads. However, you may still have to travel to meet clients and attend meetings. One of the best ways to save money is by reducing your fuel costs. Whether you use the wrong station, take the wrong route, or neglect to drive your vehicle optimally, all three of these factors can increase how much you spend on traveling. Instead, you can use a fuel card that will stop your company from overspending on petrol and diesel and enable you to track your fuel usage.
Cut Non-Essential Employee Benefits
As a business owner, your staffs are the heart and soul of your operation. While you will want to do everything you can to keep them happy, it may be time to cut out non-essential employee benefits. If you have a loyal workforce, they will understand why you have to cut benefits for the foreseeable future. Whether it's free gym memberships or restaurant vouchers, cutting them out, for the time being, can help you save money.

Encourage Remote Work
If you're worried about your gas and electricity costs, it's advised to encourage your employees to work remotely. With fewer people in the office, you won't have to worry about paying extra in energy. There are many ways you can keep in touch with your workforce from homes, such as by using video conferencing software like Zoom or Skype.
The coronavirus pandemic has changed every company in the world. No matter what industry you're in, many businesses are struggling to stay afloat in these unprecedented times. If you're worried about your business finances, putting all the tips above into practice can help you stay in control and ensure your company is still standing post-COVID-19.