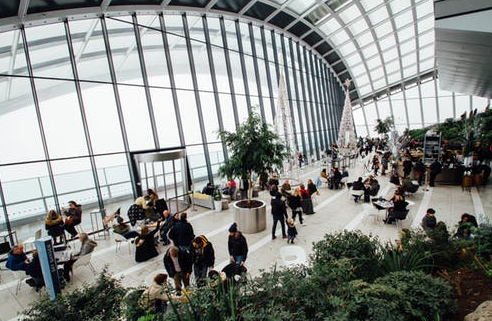 Business
Should your business still exhibit at trade shows post-covid?
By
|
It's been a long time since you thought about trade shows. But the industry is starting to reopen. It won't be long until you are back on the trade show floor closing deals and generating leads.
Exhibitions won't be the events that you remember. Things will change as new protocols are put in place to keep exhibitors, visitors, and staff safe. This doesn't mean you should stay away. It means quite the opposite. Trade shows are about to get a lot more effective when it comes to your live marketing strategy.
Leading exhibition stand designers have spoken out about the benefits of exhibition post-COVID. If you are looking for an effective strategy to reopen your business and kick start sales again then you need to consider live marketing.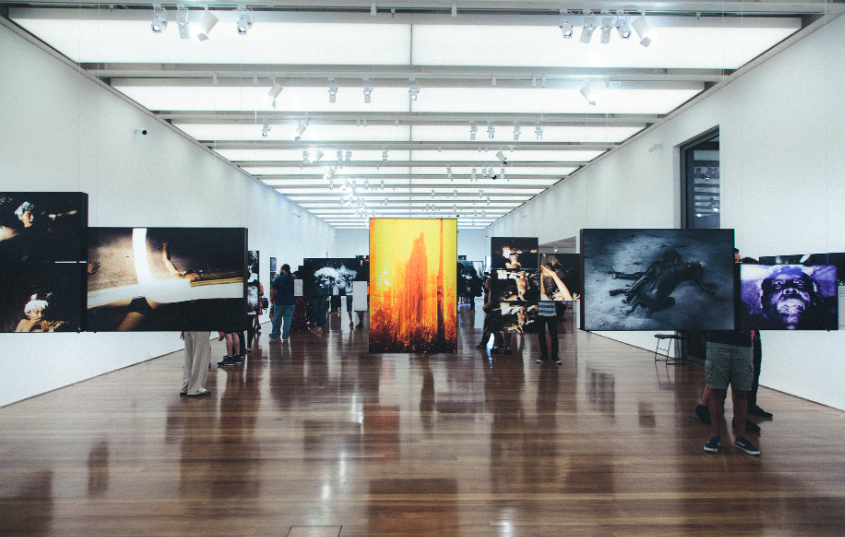 After months of being stuck indoors, staring at screens, digital marketing will not have the same effect post-COVID. Instead, businesses will need to get out there and show their faces. Show their customers that they are real and can be trusted. That is what exhibitions and trade shows have always been for. But never did we believe that it would take a global pandemic for people to realize their worth.
The rumors are true. Things are going to be different when venues reopen. There will likely be a cap on visitor numbers, increased hygiene regulations, social distancing, and one-way systems.
Is this a bad thing? We don't think so.
Capped visitor numbers may sound like a negative. You won't be able to scoop up as many leads as you had done previously and fewer people will enter your competition. But is it a reason not to exhibit?
Event organizers are going to have to be much pickier about who they let into the event to make sure everyone is getting equal value. That means no more school trips, interns, or employees just looking for an excuse to get out of the office. Every visitor in that hall will have the buying power or be able to influence the decision-maker. Every attendee is a HOT lead. Why wouldn't you want to speak to them?
The biggest concern that people have had is the 2-meter social distancing rule in the UK. Two meters is a big distance and, although we would never go against government advice, we are aware that this will be possible to maintain when stand spaces are as small as 3 x 3 m.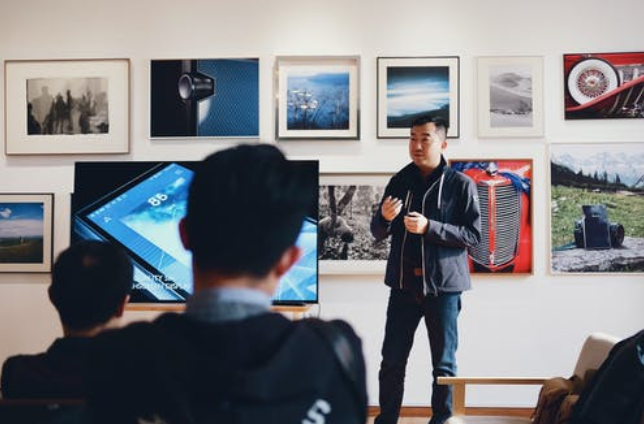 There is no doubt that the exhibition stands of the future will look different. From speaking to our customers and industry colleagues, we've come up with a solution that might just be the answer.
Forget your pop-up banners and 2D displays. Forget interactive touch screens (even though everyone has been telling you that you have to have one for years). The future exhibition stands will create micro-events within the event itself.
Instead of product demonstrations and sales pitches, visitors will interact with your stand the same way they would interact with a high street shop. At a reception desk, they can book appointments with your sales team, each held in smaller areas with plastic screening to protect the exhibitor and the delegate. Doing things this way makes it possible for people to follow a one-way system whilst keeping 2 meters apart at all times.
All in all, it looks like a positive future for businesses that haven't given up on trade shows. Increase your chance of speaking to your next best customer and start looking into your next industry events.
Have a read at the top business blogs to learn more business tips.