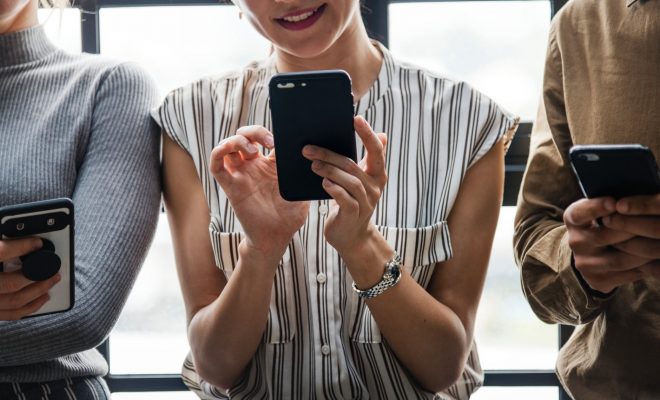 Business Strategies
Why businesses use influencer marketing to combat fake sponsored content and news?
By
|
Fake sponsored content and the news is plaguing influencer marketing. Fake sponsored content refers to social media posts which look remarkably like paid-for ads, in that they praise a company's products, uses branded hashtags, and generally mimic real sponsored content. However, these are not sponsored advertisements. Instead, they are created by up-and-coming influencers struggling to secure legitimate deals. Generally, influencers must have evidence of previous sponsored campaigns to be considered for new ones, and so they turn to fake sponsored content in order to land their first job.
It's easy to assume that businesses would relish the opportunity for free promotion, but fake sponsored content is bad news for any brand. The solution? Businesses are investing in real influencer marketing.
Here we look at the benefits of legitimate influencer marketing, the dangers of fake sponsored content and the precautions brands should take before partnering with an influencer.
The benefits of influencer marketing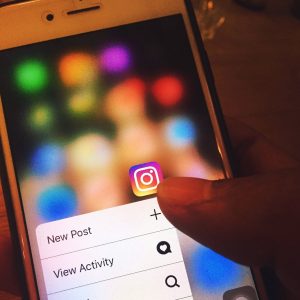 Influencer marketing is marketing which uses key content creators – 'influencers' – to drive engagement around a brand's product or message. They target a particular topic, discussion, or niche area, meaning they generate a highly engaged and loyal audience who show huge rates of engagement. Done properly, audiences get to experience your product through a real, authentic voice. This is particularly important in a world where paid ads are becoming tuned out by the consumer.
The dangers of fake sponsored content 
Fake sponsored content is to be feared by any marketing team, as a stream of low-quality content without a company's approval or control can severely damage the brand. Influencers who are not vetted could also damage a company's reputation if they are shown to make inappropriate comments or use profanities in their posts.
How can businesses combat fake sponsored content and news?
Before partnering with an influencer, check with other brands to verify if they actually sponsored the content creator for their post. If you're unable to complete due diligence yourself, consider using influencer marketing agency Socially Powerful. Their technology monitors influencer activity in order to blacklist fake influencers, followers, and accounts. They are working to legitimize the industry, counteracting fake engagement and performance.
When you strike up a deal with an influencer, make sure your agreement legally prohibits influencers from having any fake sponsored content on their account, even if it does not directly link to your brand.
Increase your social media monitoring, scanning for your brand's products and hashtags more closely on social media accounts. If you find any unwanted content, you could issue a cease and desist letter.
Make sure that your company website contains a list of influencers that you're currently working with. That way, if you find a fake sponsored post, you can copy and paste the URL into a comment – alerting the influencer and their followers to the fact that you know their content is fake. Although ongoing social media monitoring is required, it's incredibly important to stay on top of your brand's image.