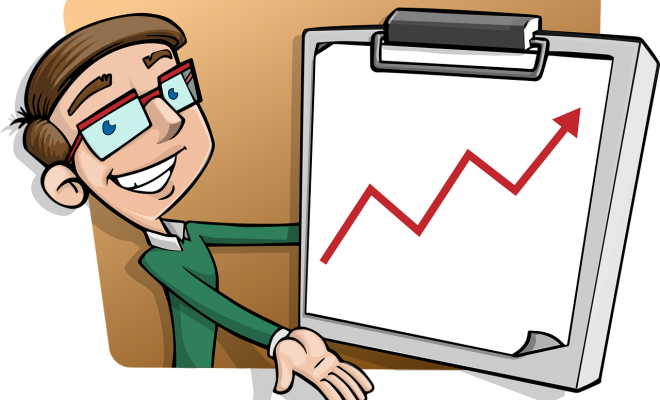 Business Tips
Acquiring Customers On a Zero Budget For Marketing
By
|
I have heard this saying before 'to make money, you have to spend money', but this saying doesn't always apply most especially in marketing. If the product you are dealing with is something that people needs, then there is no need for you to spend thousands of dollars on marketing to have customers. There are techniques on how to get customers without having to spend money.
You can refer to these ways we have below on how to simply do that. These ways can be applied either you are still starting up your business or even if it's already established. By following these, you will be able to find some suggested reading on how to acquire clients without spending a penny.

Note: Always make sure that the product you are dealing with is something that delivers value to your clients
Research for communities that has the most traffic
Example for this is AirBnB when they initiated their business, they leveraged the listings of Craiglist to gather targeted audiences until they successfully updated their business' algorithm.
Provide incentives to your users by asking them to share your products/services to other potential clients
There's this business named TalentToday and they reached 1Million users in just 3 months' time. Compared to a different well-known startup, Facebook, it took 10 months for Facebook to reach 1 million users.
One example I can give for this is DropBox, the way they give incentives to their users is by providing 500 MB of free storage space for every invite that signs up.
Associate with programs that can help you with your marketing strategies
Be realistic. Pay only when you successfully closed a deal. There is a tool called Tapfiliate that can help you set up your affiliate tracking. Enjoy its 14-day free trial and afterwards, you may subscribe to it for $29 USD a month. Do your best to make sales before the free trial ends and get your cost covered.
Reach out to Bloggers and Youtubers
One strategy we can use for this is to reach out to bloggers and in exchange with the reviews that they will share, you can give them a product for free.
One website owner named David Horn tried this strategy and it works so well on his end. In just 2 days, he was able to get normal 1-month traffic by building relationships with the influencers who helped share his content.
Blog Guesting
This is a practical strategy wherein you can provide free but great content on blogs that have your target audiences, and introduce your products in a way that it benefits the audiences.

Reach out to your Social Media connections
It would help a lot if you reach out to your family members, your friends, colleagues, and even to your connections on any social media sites and let them know what your products/services are all about then ask them if they're interested in your products. Social Tradia says there are so many startup companies that expand their reach by buying Instagram account or other social media from big influencers around the world.
Invite your Family and Friends to share
We all know that our family and friends are always there to support us. It's absolutely productive if you try leveraging this resource and get some sales from it.
Personally Selling your products
Find groups that cater to local meet-ups and focus on your target audiences, of course, make sure to discuss them what's in it for them if they buy your products.
If you are providing a service, do it for free
You should know who those clients who can refer businesses to you are and make sure you'll provide free services/products to them. Referrals from a successful client can help you get a huge network of target audiences.