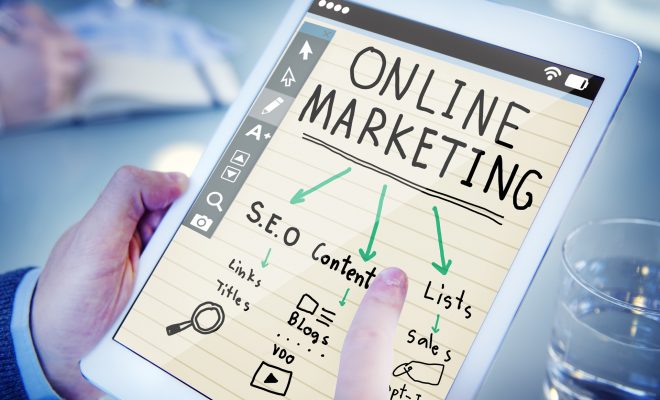 Online Marketing
Five Online Marketing Tips for Your Small Business
By
|
If you are kick-starting your own small business, at some point you have probably dwelt on the manner in which you wish to present your brand. Even with an already established brand, planning an online marketing strategy can be exhausting and confusing, especially to those uncertain about their objectives. With this in mind, here are five questions you need to ask yourself, so you can get a wider perspective and enrich your marketing campaign.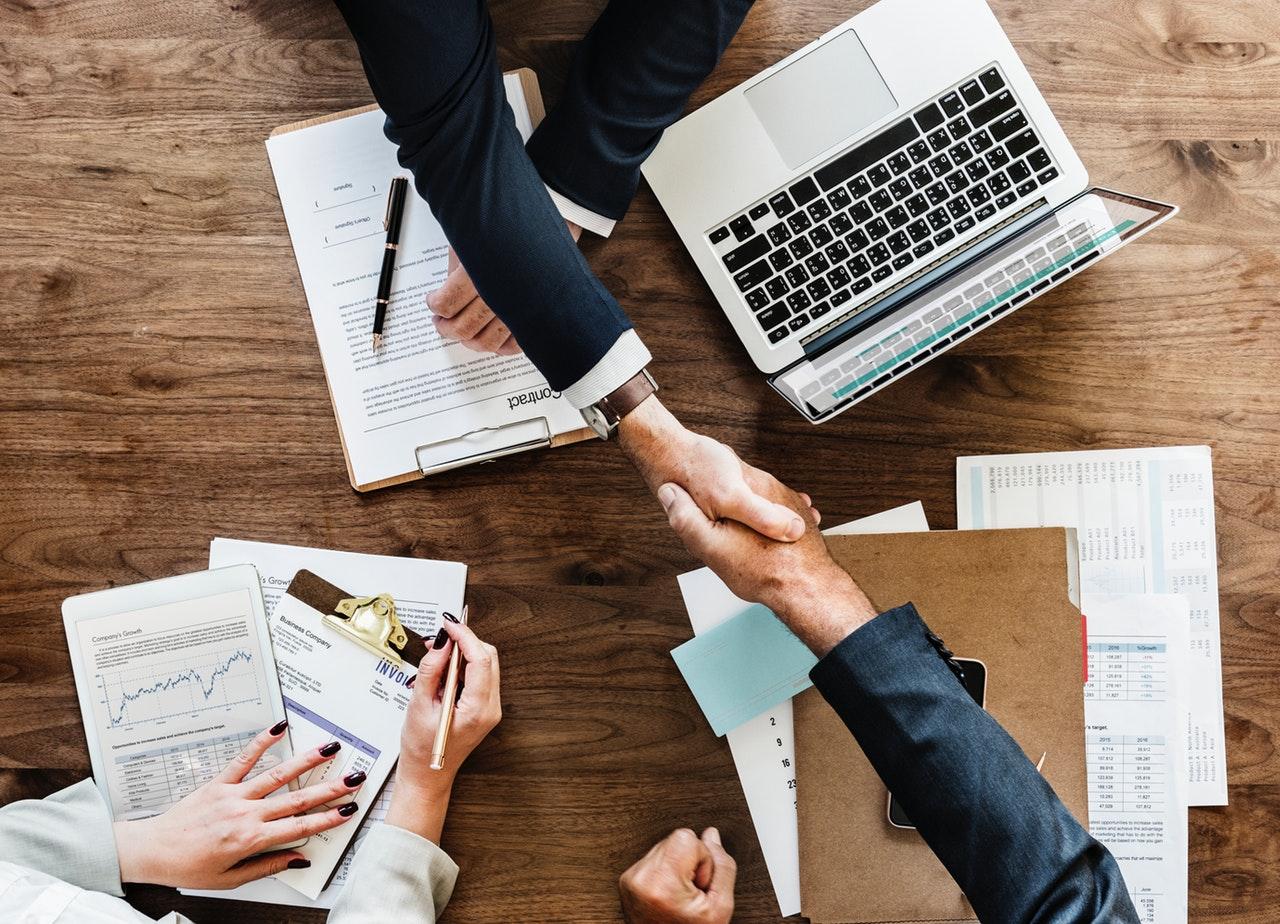 What are your goals?
Every journey has its starting point, and although one has to be flexible about changes, it's best when you have at least an inkling of where you are heading. Having a set course will help you focus your efforts and stop wasting energy and resources. Of course, it's vital that you can measure your progress so that you know you are operating for the benefit and not the detriment of your revenue.
Plan your budget and then see where your wishes and your budget meet. This is the onset from which you will then be able to decide on your marketing strategy, your metrics tools and many other aspects of your business. Naturally, as mentioned, you will adapt and change your goals along the way, but it is important to have an initial vision about the future of your business.
Who is your audience?
In order to attract customers, you need to know who they are so that you can find the right marketing approach. Is your product intended for teenagers or adults? Is it something that working moms or young freelancers can relate to? If you narrow down your audience in terms of age, gender, and even financial situation, it will be easier to plan the optimal marketing solution to win them over.
Also, until you learn the ropes, it's advisable you start small and target local customers. Orient your ads towards your surroundings, city and the state, and once you have a strong base, you can think bigger. Reaching out globally can pose a challenge but, if you are determined and fervent enough when it comes to planning and executing your business marketing tactics, the only sky is the limit. That is, unless you aim for Mars, in which case you would need to wait some time until the actual customers settle there.
How do your customers see you?
Read the online reviews carefully, since they most often reflect your customers' honest opinion about your brand. You can learn a lot from those reviews regarding some small issues you might not have noticed when it comes to the product description, purchase procedure, and even the tone of your ads. Improving some aspects of your business based on your customers' opinions will create a stronger connection between you once they see that you earnestly care for their feedback.
Another way of creating rapport with your customers is to reward their commitment to your brand. For example, you can offer gifts organized by the amount of money spent on the website. For the largest purchase, you can get creative and go for a customized visa gift card with the design of your choosing. This will help your customers feel truly valued and they will feel more inclined to stay loyal to your brand. For a medium purchase, they can opt for a dinner for two at a restaurant, and for the smallest amount spent, you can give a T-shift with some funny message and your logo.
How does social media fit into the picture?
When they are interested in a product and want to learn more about it, people usually search for the business online so they can read the reviews, ask questions and see what else is on offer. To grab their attention best, your brand should have a profile on a couple of social networks. Besides answering their questions via messages and the comment section, you also need to entice their curiosity.
Posting creative content in the form of pictures and videos should become an essential part of your marketing strategy. Knowing your audience would come in handy because you would be able to shape your posts in accordance with the things that enthral them. It is recommended you use Google Analytics when determining the best time to share your content so you can get better results.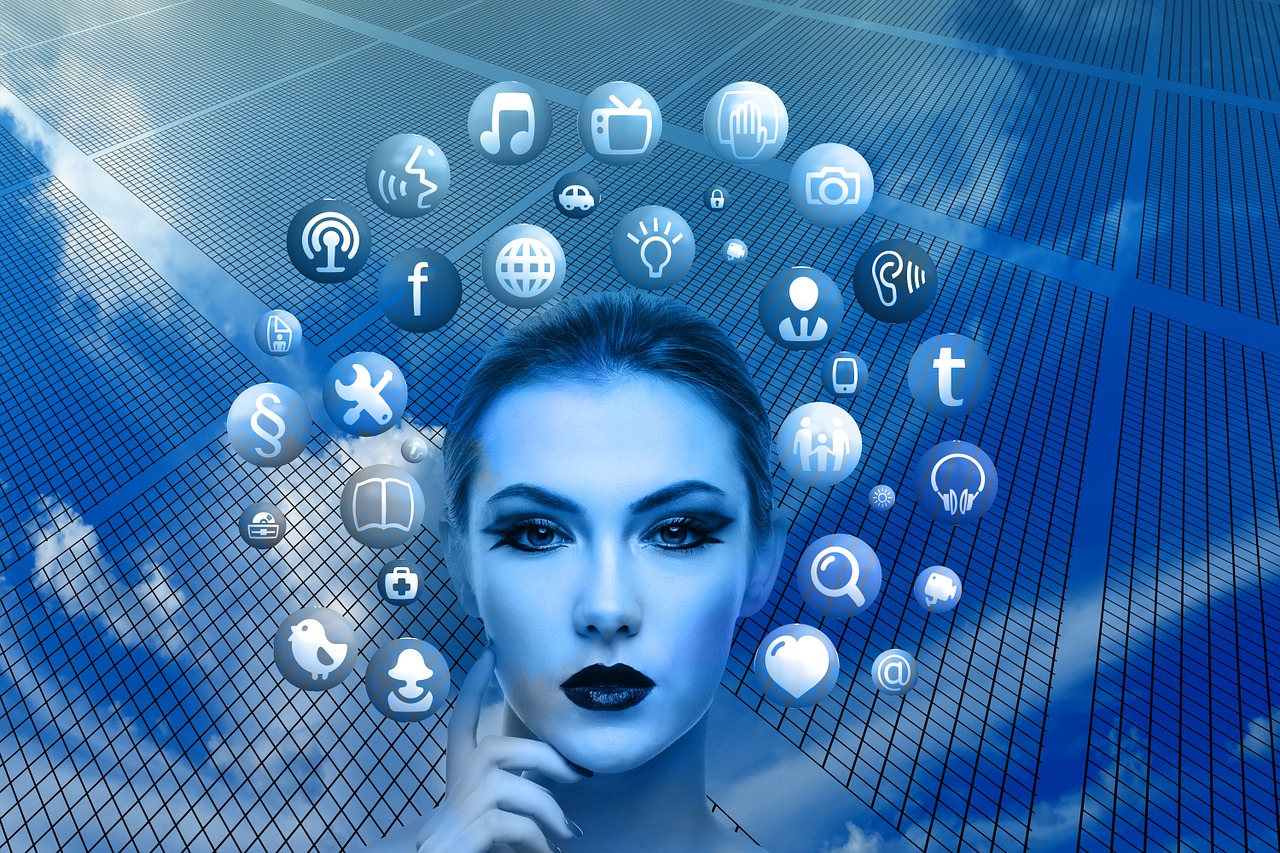 How can your website stand out?
While social media are tools to research your customers and to communicate with them, your website is the face of your business. Work on it as ardently as you would when posting content on social media profiles, since they will ultimately visit your site to make a purchase. If you arrange it properly, when it comes to functionally and aesthetics, the customers might purchase even more than they intended. Not to mention that they can recommend your products and extend your customer list.
However, in order for the customers to reach your website, you need to ensure its high ranking on search engines. It seems as though no one bothers to scroll past the first few options, and let alone click on the second page of the search. To improve SEO, you must constantly work on certain features, such as your content, keywords, and links. Combine your knowledge of what search engines like and what your customers like and you are bound for success.
Establishing your objectives, communicating with your (prospective) customers and applying what you learned about them in order to pique their interest are some of the most vital parts of your online marketing strategy. Their customer experience on your website will be reflected in their online reviews, so make sure you check that feedback regularly and reward their loyalty from time to time. Once you nailed these five points, you will be able to tailor the right marketing strategy for your brand and place your small business on solid ground.