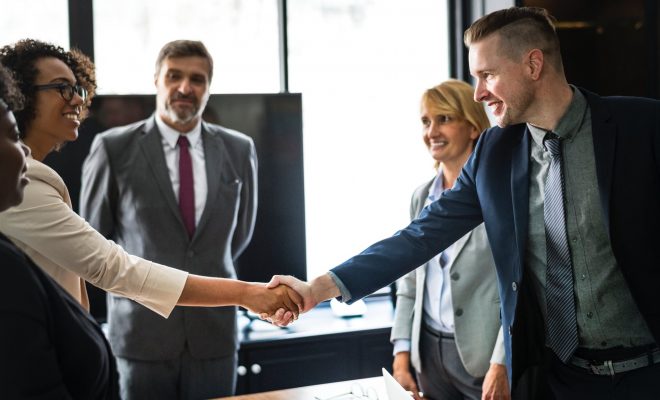 Business News
Flexi-Working: The Future of Employment
By
|
This statement shouldn't come as a surprise. Up until recently, the way we work has pretty much been the same. We sit in the office all day, head home at 5pm only to do it all again the next day.
However, with the rise of the remote worker is slightly thanks to the digital world that we now find ourselves in.
The popularity of the internet (email, social media, website) has made it so individuals don't necessarily have to be in the same geographical location to collaborate. People on opposite sides of the world are now able to work together and businesses are now able to target a wider audience.
This article is going to explore some of the benefits of flexible working as well as the different options of flexible working available to employees.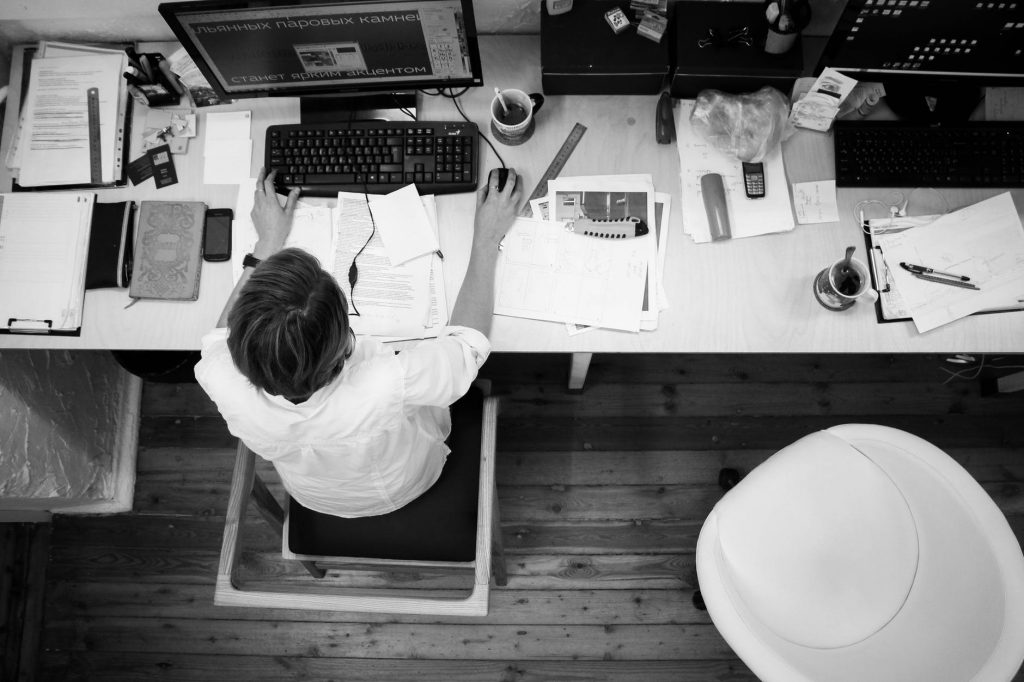 Benefits of Flexi-Working
There are a number of financial benefits of working from home to both employers and employees. It reduces business costs associated with sick leaves, absenteeism and tardiness. I also reduce the costs connected with recruitment as employees are happier and are likely to stay longer at your company.
For employees, flexi-working allows them to save money on the costs of commuting to work. They're also able to have more freedom of work in a comfortable environment which increases productivity.
In terms of employee satisfaction, employees are presented with a greater sense of control over how they spend their working hours. Being allowed to work flexible allows staff members a healthier work/life balance ensuring improved concentration on work tasks.
Types of Flexible Working
Part-time work: This is a popular option for new and expecting mothers. It could also be adopted by students and other types of workers. It gives employees the option to work half days or on certain days of the week.
Zero-hours Contract: In professions like nursing for example, zero-hour contracts zero-hour positions require employee to be 'on call'.
Term-time working: Like the name suggest, this type of work allows employees time off during school holidays. It's a popular option for parents and caregivers.
Compressed Hours: This option compresses the working week. It allows employees to work the same hours they normally work but in fewer days.
Flexitime: This option gives workers control over their work hours. Employers have a set number of hours they want their employees to work. However, it's up to the employee to decide how they'd like to work those hours.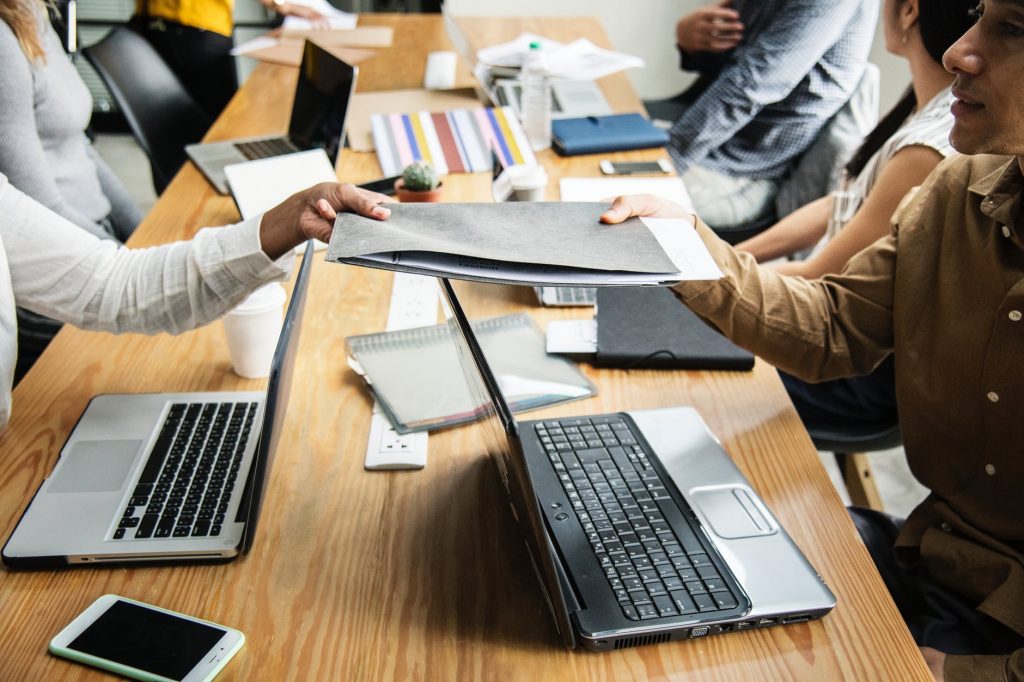 Annualised hours: This is a popular option for those in seasonal industries like restaurants, tourism and manufacturing. It can also be applied to organisations with fluctuating workloads.
Voluntary Reduced time (or V-time): Relates to the arrangements between an employer and their staff. It offers employees reduced hours for an agreed upon period of time with a guarantee of future employment at a later date.
Employers responsibilities
Employers are required to deal with requests for flexible working in a 'reasonable manner'. Employers should be sure to consider the advantages and disadvantages of the request and hold a meeting with the employee to discuss their request. Finally, if the request is declined, there should be an appeal process.
Employers open themselves up to employment tribunal claims if they're believed not to have handled a request in a reasonable manner. However, they can decline an application for flexible working is they have a good business reason for doing so.