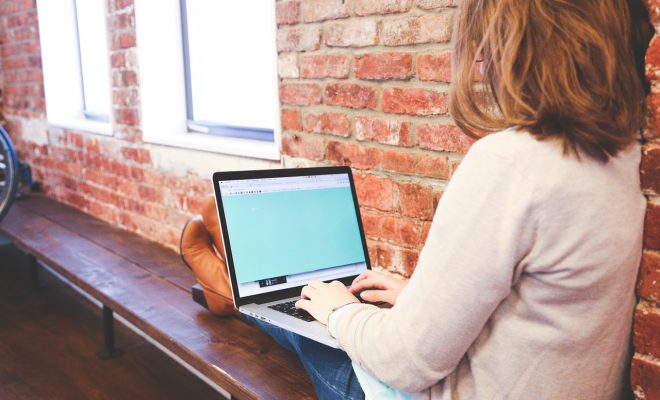 Make Money Online
How to Earn Extra Cash Online as a Student?
By
|
As a busy student, you know that as well as cramming for courses, you're probably holding down a job and also looking to make money at every opportunity.
If you aren't, then you certainly should be! Earning extra cash can be a lifesaver for everything from bills to books. And doing it online is easier than you might think.
By looking out for anything that might make a reasonable amount on top of your meagre ingoings, you could find that a little adds up to a lot in the long term!
Follow our 5 simple tips to get you started on the road to grabbing a bit of something extra when you log on…  
Cashback
What is cashback? Put simply, it's a system that pays you for your day to day purchases. It may sound too good to be true, but believe us this works.
It's very simple. By signing up to a cashback provider like TopCashBack or Quidco you can get a decent financial return, by clicking on their links when you buy cool stuff.
How does it work? Retailers pay the cashback websites for directing traffic to their site. Instead of keeping it all, they take this "commission" and pass some of it along to you.https://www.topcashback.co.uk/
Is it worth it? Yes – though some cashback rates start at 1%, they can be 5% or more. Considering you're doing virtually nothing to earn it, that's not bad at all.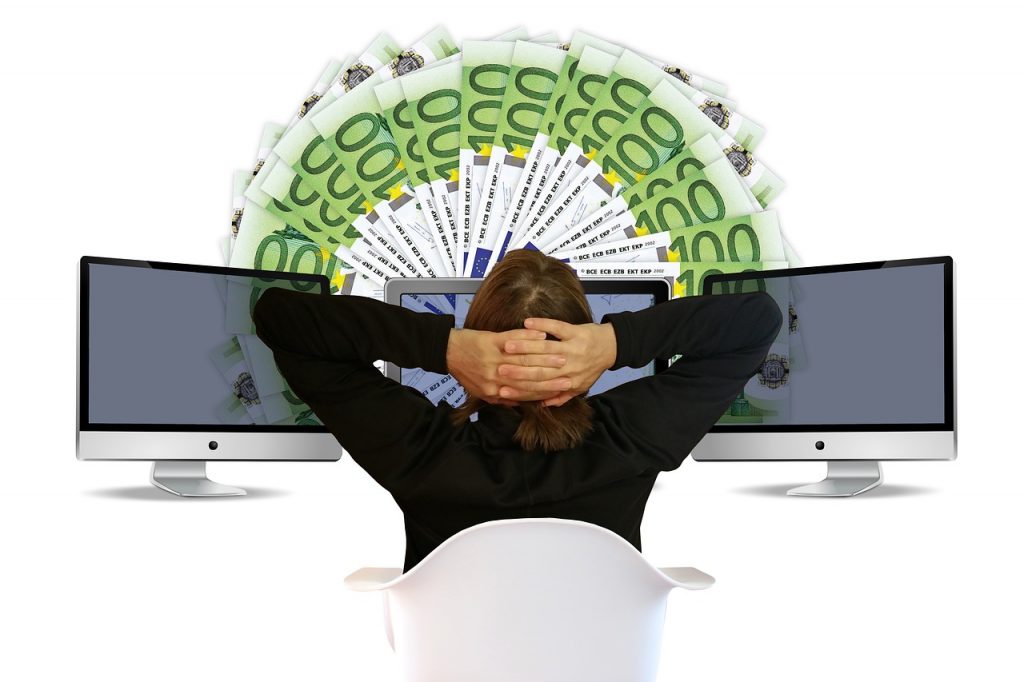 2. Online surveys 
While you're sitting at your device shopping and getting cashback, you might want to think about online surveys. These can be fun, and they pay you for doing them. 
Everyone's got an opinion. Online sites such as Swagbucks help companies with their products by collecting the views of ordinary consumers just like you.
It isn't all box ticking exercises. You could also watch videos or play games. Plus, if you're after something more challenging, sites like Prolific Academic can stretch your mind.
Payouts range from £2.40 per survey, to bigger sums like £10. Or if you want to turn those earnings into gift cards and vouchers, you can do that too.
Online selling
One of the most straightforward ways of making money online is to sell things on a website like eBay or Facebook Marketplace. You can flog things locally or worldwide and you can literally put up anything you want, as long as it's still in good condition, and sell on Facebook Marketplace without having to pay any admin fees, avoiding financial losses.
This is great. In spite of the rise of streaming services, people still have mountains of DVDs lying about, in addition to other quality items that could be of interest to buyers.
The range of places on which you can advertise is extensive. But make sure the site you're using is secure, and watch out for those sadly inevitable internet scams.
You could wind up making a fair amount on stuff you don't need anymore. You may even be sitting on a small fortune – for example, a release from the Disney vault.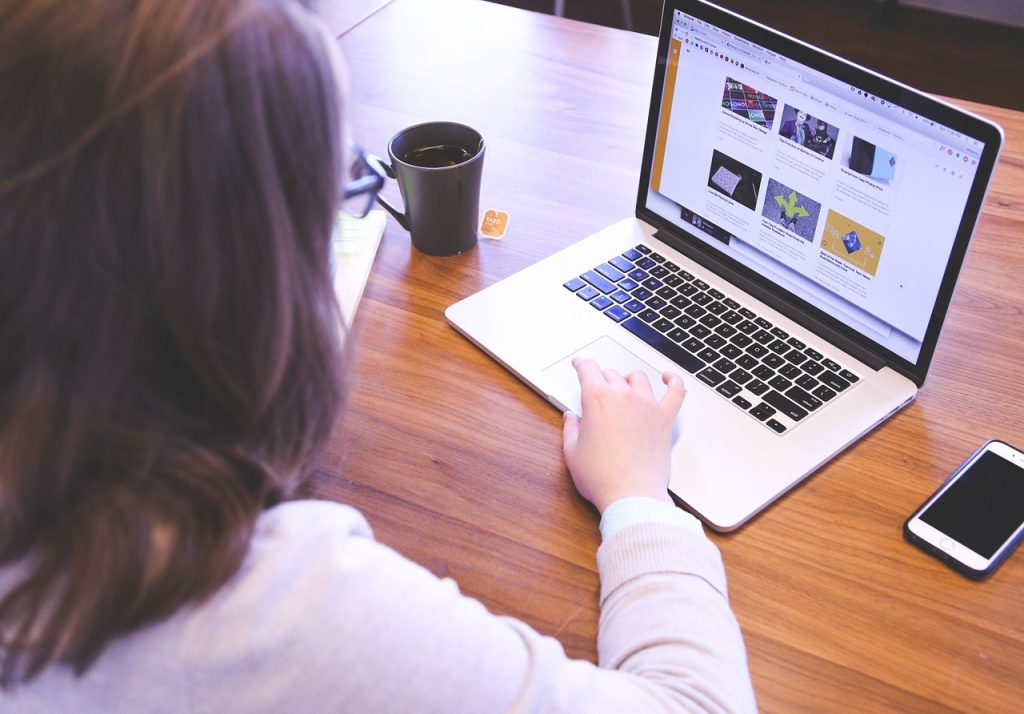 4. Streamline finances
Extra cash isn't just a matter of selling. It's also a lot to do with saving. And you can do this online with relative ease, thanks to account-managing money apps.
Here's the thing. By using a tried and tested app such as Money Dashboard, you gain a valuable overview of your spending. Meaning you can make spare cash via savings.
Many of these apps are free, so there's no excuse not to download one and begin learning how to streamline your finances. More helpful info on how to manage your finances as a student can be found here or by reading these top student finance blogs.
5. Affiliate yourself
If you spend a lot of time promoting yourself with a blog, or simply sitting there uploading things to social media, then you might want to consider affiliation.
How does it work? By hosting links on your website, or talking about products and services on your feeds, you can be rewarded for directing traffic toward companies.
By checking in at an affiliation hub such as Affiliate Window, you could be putting the attention you get online to lucrative use. A few posts could add up to something big.
Don't have something like a YouTube channel? Maybe now's the time to think about it. Let the world know you're out there: it may open up further cash generating possibilities…!