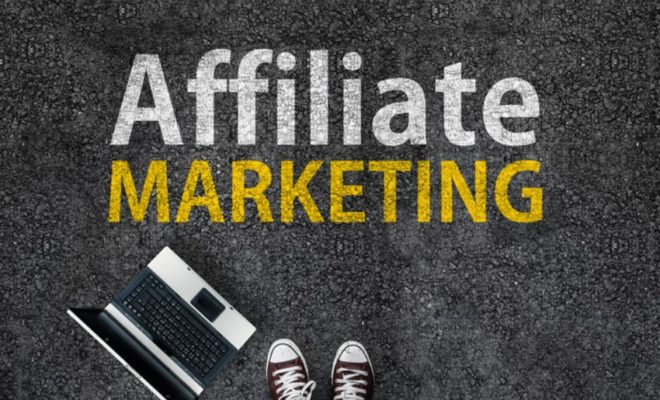 Make Money Online
Affiliate Marketing to Start in One Day for Beginner
By
|
Is it possible to start working in affiliate marketing immediately, just in one day? If on this day, you are ready to work intensively, you will see the first fruitful results already by the end of the day. Do not expect to receive the first commissions in a few hours and withdraw them to your e-wallet. But you can create a necessary base and start getting profit and fun from affiliate marketing very quickly. When you will answer the question "Does affiliate marketing really work?" you will devote even bigger efforts to it.
The Basics of Affiliate Marketing
When publishing ad content on your web resources with the link to the seller's online store or another Internet platform, make sure that you understand the following moments:
The goal of earning more commissions is undoubtedly important. But it is also essential what kind of goods and services you advertise. Not only does your inner state of mind depend on this but also on whether your subscribers will trust you later.
Do not be lazy and check the conditions of different affiliate programs. They differ greatly not only in terms of commissions but also in terms of what they are paid for, how quickly they are paid, and whether they are paid at all. Therefore, study the reviews of affiliates taking part in the program and choose those that guarantee timely payments.
Develop your Internet resources. Post interesting content to grow your subscriber base. If you place only advertising materials on them within the framework of the affiliate programs with which you cooperate, it will be of little interest to anyone.
Keep in touch with your followers. After all, each of them can become your referral, for which you will receive a commission.
How to Start Getting Results with Affiliate Marketing?
To not just do affiliate marketing but do it effectively, you will need to solve several tasks at the same time.
Improving Your Own Internet Resources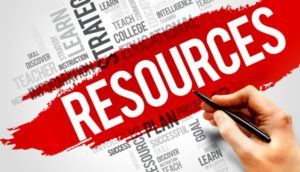 Critically evaluate your Internet resources: social media, blogs, and websites. Do you have enough followers and friends to convert them into referrals? If not, you won't earn much from affiliate marketing. Therefore, additional efforts will need to be undertaken to promote the site/blog/page on social media.
Choosing the Right Affiliate Program
If you don't have a particular affiliate program in view that you would like to participate in, use aggregation platforms to find the right program for you. You can start collaborating with numerous programs at once but do not rush to do it on the first day. If twenty promotional materials appear on your page in one day, some subscribers will simply think that you have been hacked and unfollow you.
Content Handling and Link Placement
When you have found the most profitable platform and have chosen the advertised product, it's time to start creating material in which you will insert a link to the proposed product. The more inspiring your text is, the more likely you are to interest your subscribers. When creating content, consider your audience and how much it might be interested in your product in principle. For example, if you run a fitness blog but advertise tutoring software, you're unlikely to get a lot of referrals.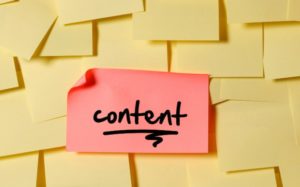 If you followed all these instructions, you spent the first day not in vain. Now, you need to continue working on content marketing that is interesting for subscribers, analyze traffic, look for new profitable affiliate programs, and earn a decent income from this. Working in affiliate marketing will bring you not only income but also pleasure. After all, now, there will be many more exciting topics that you can discuss with your followers!