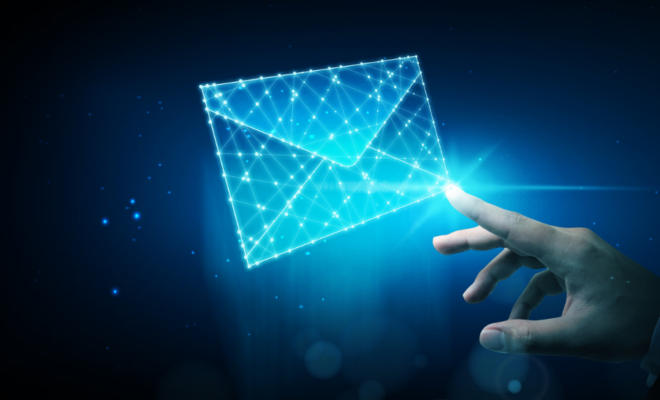 Online Marketing
10 Reasons To Use Email Newsletters For Your Small-Sized Online Store
If you're an owner of a small-sized online store then you must give serious thought to email marketing or email newsletters to promote your brand. Email marketing is a very effective solution as it helps you to stay in touch with your customers on a regular basis by keeping them updated about the latest offers, promotions, and product launches.
The reason why email marketing is the best option to promote your brand is that emails have the power to reach every single individual, unlike other promotion techniques. Furthermore, a major part of the population prefers to receive emails from the companies that they are performing business with. It has also been recently established that email marketing is forty times more effective than Facebook and Twitter combined.
10 Reasons to use Email Marketing for your small-sized online store are
1. Building credibility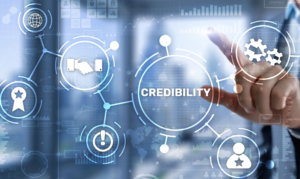 People tend to get in business only with people whom they know, like, and trust completely. With the help of email marketing, you can build credibility among your target audience by sharing useful and informative contact about your business or brand. Your email newsletter should be designed in such a way that the person must feel it in their bones that you are the right brand to get into business with.
2. Promoting services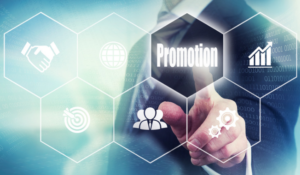 If your business is offering services then you might have faced some difficulties in promoting your business brand to the people. This is due to the fact that it becomes difficult for service businesses to keep their subscribers interested even at times when they're not looking for any specific services. Email marketing services enable you to keep the attention of your client captured without overwhelming them with a lot of information. ConstantContact is an email marketing service provider that helps you with all the ins and outs of email marketing. Here you can read more detailed information about such service. It's the best email marketing service provider in business and provides you with affordable plans and a whole load of additional features to make your work even simpler.
3. Strengthening relationships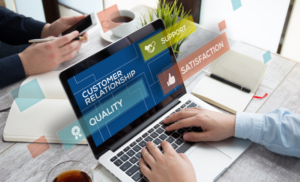 Building strong relationships with your customers and potential business partners needs an effective communication tool. Email marketing services enable you to communicate effectively and transparently with your customers and keep them updated always. It helps you to keep your customers engaged with your business all year round. It's important for small-sized online stores or businesses to spread out their updates. Furthermore, it is even more important for their customers to feel special and included in the brand's promotional strategies.
4. Boosting sales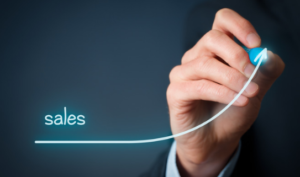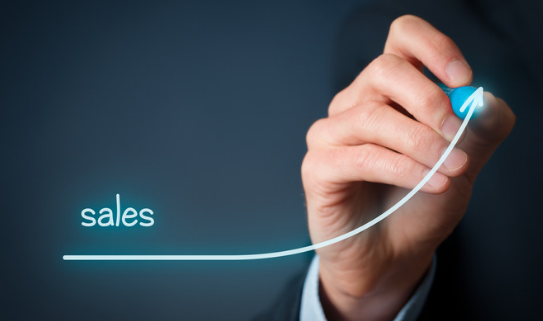 Email marketing is one of the easiest ways in which you can boost your sales. It helps you to communicate with your existing customers and turn potential customers towards your business. Keeping customers updated about the latest happenings in your small business is another plus point when it comes to boosting your sales. In addition to this, email marketing allows you to get quick and immediate responses and calls from people even on a slow and boring day.
5. Study the insights to see what works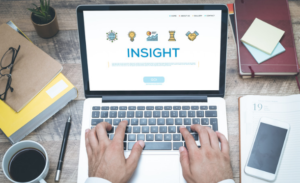 Email marketing affects people in different ways. And different emails affect people in different ways. This gives you a chance to check how your email is performing. It gives you a better understanding of the needs of your customers and what they expect from you. Furthermore, these insights make you look smarter. You can keep a check on how many people have clicked on your email and read out the specific details.
6. Reaching people on any sort of device
Nearly two-thirds of all emails are opened on a smartphone. Hence, email marketing is one of the best tools for a small-sized business to grow and flourish. Businesses need to take advantage of the growing popularity of smartphones and email marketing services associated with them.
7. Looks professional
Email marketing services are not just easy to use but are also designed to make you look the most professional when they reach your subscriber's mailbox. In addition to this, you can customize each email newsletter template as per your content, choose your own design and add your brand's logos to it. This way, you can receive really great feedback from your customers and a higher number of your emails are being opened.
8. Receiving immediate results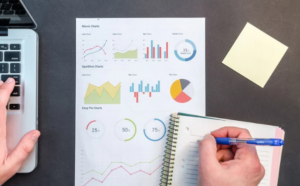 One of the top qualities of email marketing services is getting immediate results at any time. For a small business, every callback, appointment, or lead generation can have a massive impact. With the help of email marketing services, you can get immediate results for your emails and you can also track your brand's performance through the insights. Furthermore, if you're having a slow and lazy day and you need to do something to trigger the sales, all you need to do is send out an email to your entire mailing list and then sit back and wait for the calls.
9. Generating leads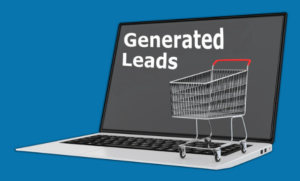 You need to keep in mind that not everyone who joins your list of subscribers can make a purchase from your small-sized online store once you send out an email to them. Email marketing services allow you to pitch new clients and generate new leads and drive more traffic towards your small-sized online store by sharing helpful and informative content.
10. Attracting new clients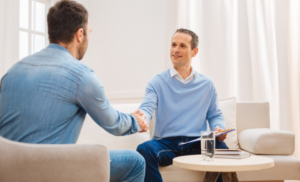 Apart from sending out your brand's email newsletters to your mailing list, you can even pitch new clients and potential business partners. Emails allow you to convey useful information about your brand to your subscribers in a way that's neither too extra nor too less. More and more people get a chance to see your work and this way your brand gains a larger outreach.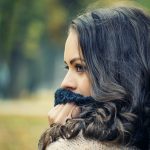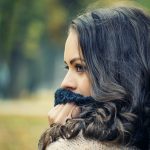 Latest posts by Christy Bella (see all)