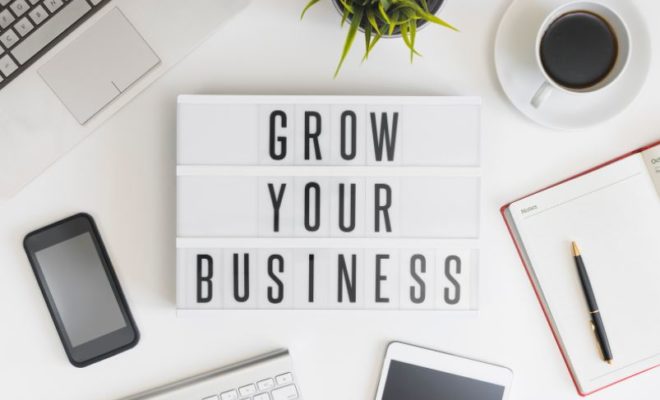 Business
How to Grow Your Small Business?
By
|
What are some of the most cost-efficient ways to turn your small business into a larger one? Don't expect to leap past the medium-sized stage, but it's important to think ahead to the day when your operation will be serving a much wider customer base and bringing in a significantly larger income after expenses. Is there a secret? Unfortunately, the business world lacks magic wands and stage magic. But there are multiple tried-and-true strategies for growing a new, tiny enterprise into a bigger one. Eventually, with patience and persistence, any diligent entrepreneur can build a large company that runs efficiently and turns a profit. Here are several of the most common techniques and strategies that owners use to expand the breadth of operations, acquire new customers, and boost profits.
Use an Outside Consulting Service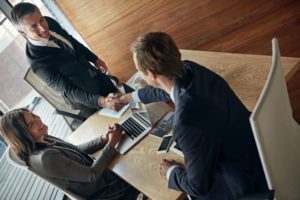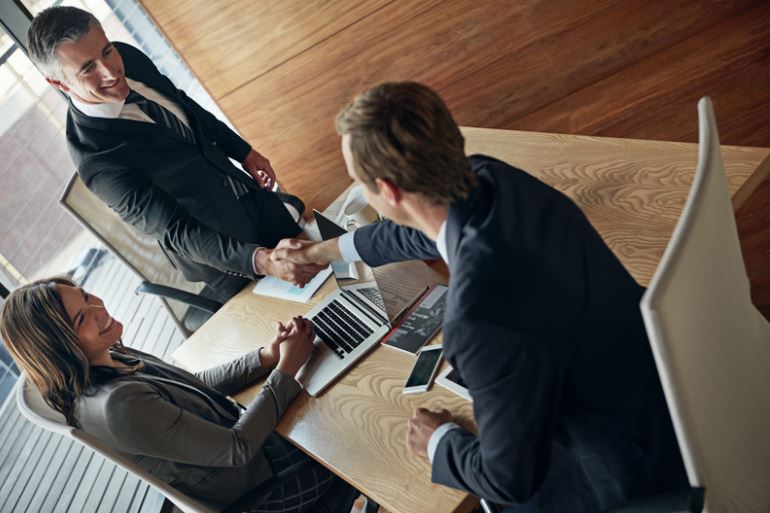 Unfortunately, many entrepreneurs are reluctant to hire independent consultants. Two of the common reasons are cost and the fear that outsiders won't understand the unique situation of your company and might end up making counterproductive recommendations. Both fears are based on a misunderstanding of what consultants do. First, the cost for a one-time consultation is reasonable and should be viewed as a routine business expense. Second, if you hire a consulting organization that specializes in your niche, you can get some extremely helpful recommendations. Companies that consult within your industry are familiar with all the factors that can hold back small businesses and earn their keep by providing solid, actionable advice. Plus, you're free to implement or not implement any of the suggestions a consultant makes.
Optimize Fleet Management Solutions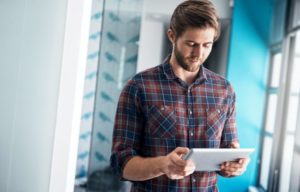 If your organization uses vehicle fleets to get the job done, it's important to optimize fleet management solutions in every possible way. The most vital component of this effort is related to fleet tracking via GPS systems. Not only does a GPS-based program offer owners the ability to do real-time vehicle monitoring, but live GPS tracking delivers relevant data that can help with routing, driver management, accident reporting, and more.
Enhance Client Follow Up
Finding your new customers can be a costly and time-consuming endeavor. Once you bring some new clients on board and they become regular buyers, it's far too easy to assume that's that, but for small entities that want to prosper, client follow-up is as important a step as any. Consider building a follow-up process that includes contacting every repeat buyer and asking for feedback. Additionally, offer loyal customers (however you define that term) something of value, like a coupon or percent-off next purchase certificate or code. Consistently communicate with this group to let them know you appreciate their business and respect any feedback or suggestions they wish to offer.
Boost Employee Compensation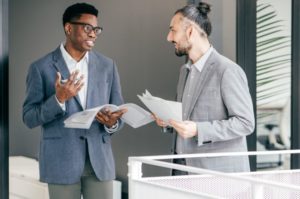 The secret weapon of every growing company is a satisfied workforce. Even if you only employ a dozen people, you can turn them into long-term, more productive team members by paying7 Tips for Growing Your Business them a fair wage, offering better-than-average benefit packages, offering telecommuting options when possible, and taking their suggestions and complaints seriously. Don't expect to grow without having a loyal, satisfied group of workers who view themselves as team members rather than hired help.