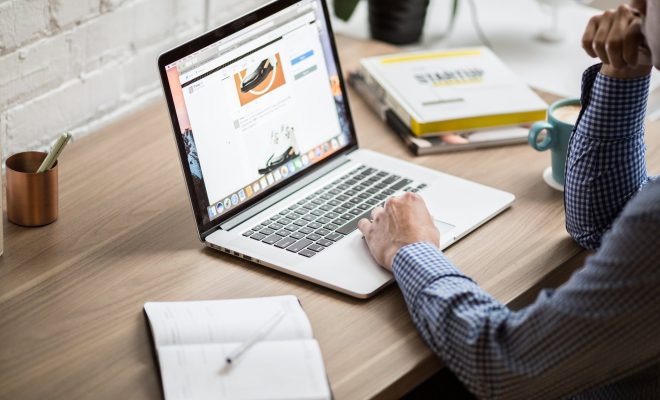 Business Tips
7 Tips for Growing Your Business
By
|
How can I grow my business successfully?
Grow your business, get more customers, make more money – here are some tips to do all three to start a business.
Begin the Conversation
What matters to your customers? What keeps them engaged? Get this conversation started and discover more. Besides generating leads and possibly driving sales, engagement is also a proven way for brands to gain dedicated followers. It also helps you stay in touch with people to know what they think, desire, and buy. For instance, fashion retailer iKRUSH keeps in touch with followers on their popular Facebook page by sharing daily fashion tips, news updates, and humorous pieces.
Provide Motivation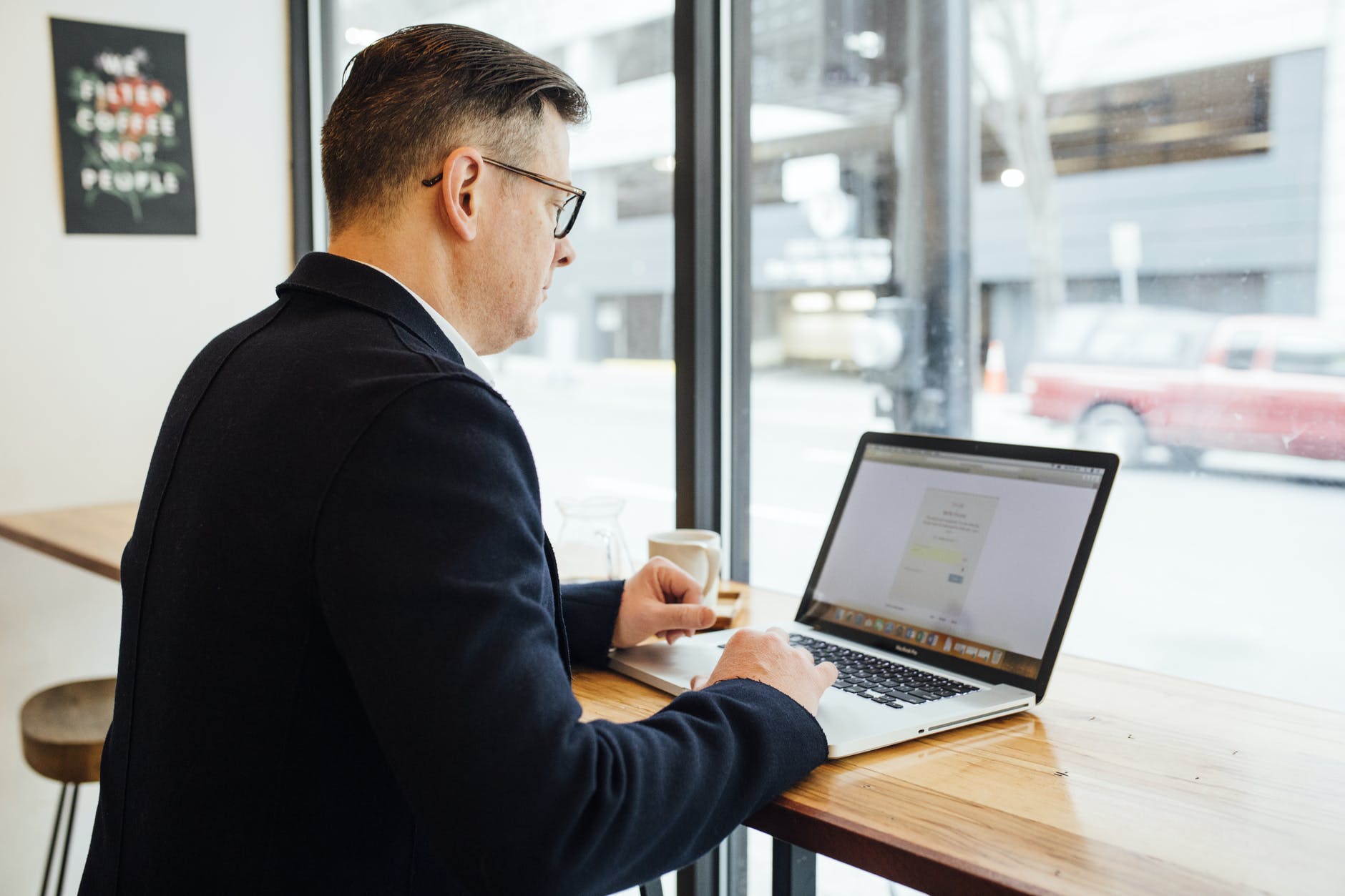 You have to give people a reason to buy your product, follow your page, or take any other action. Organizing competitions and giving offers to the public can help businesses and brands reach more people and gain new customers within a short time.
Getting more from your employees can also mean your business is more successful. If you're wondering how to motivate them, then why not try a work time tracker to help create accountability.
Incorporate Your Customers in your Story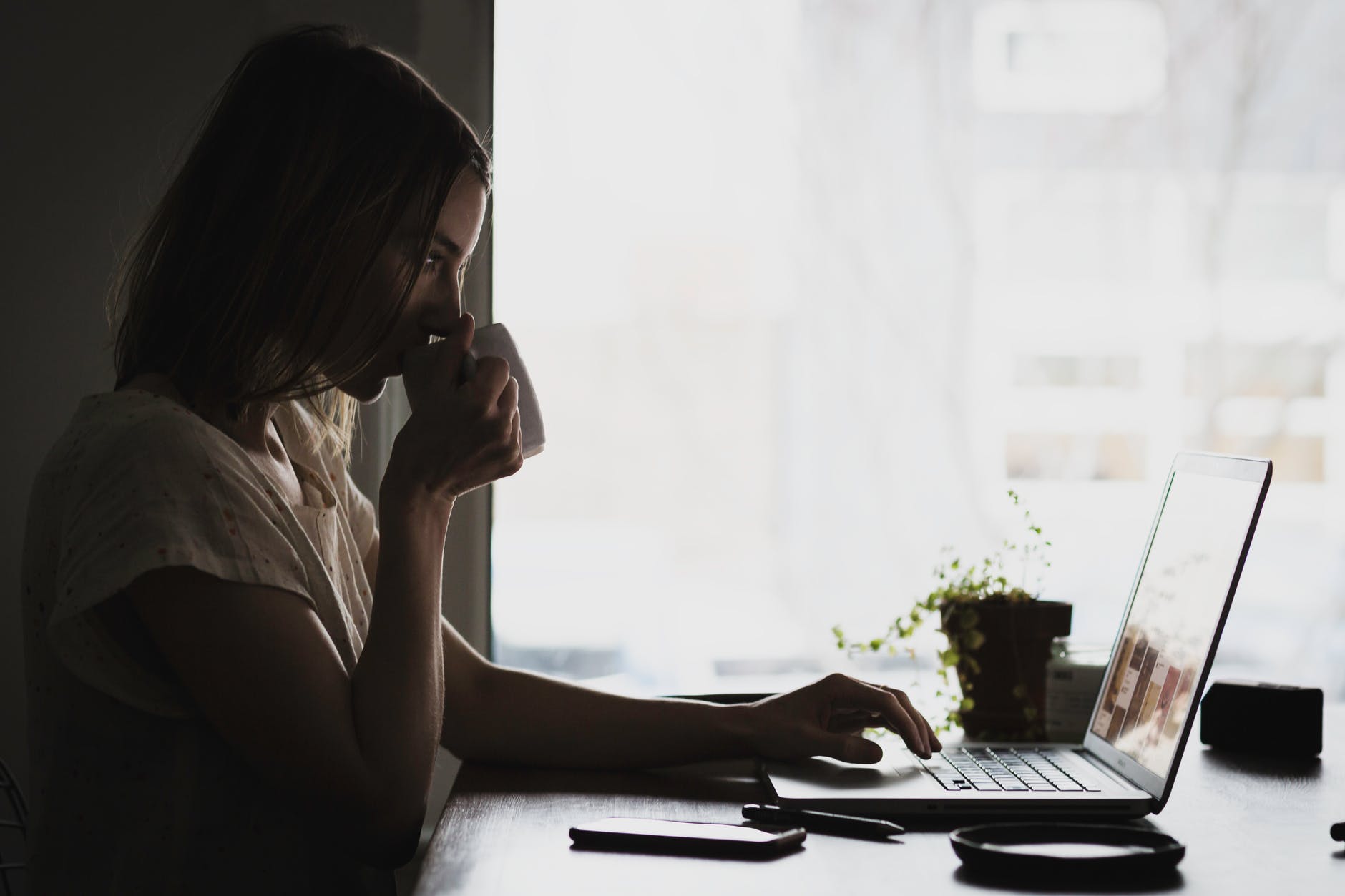 Satisfied customers are an asset to your business. Encouraging customers to give their feedback on your services or products does not only intensify engagement and build trust but also presents an opportunity to reach a new customer base. RockDenim.com, a Swedish fashion line, discovered that inserting the Reviews function on their page has a significant effect on build sales since positive reviews increased web traffic and conversions.
Create Great Content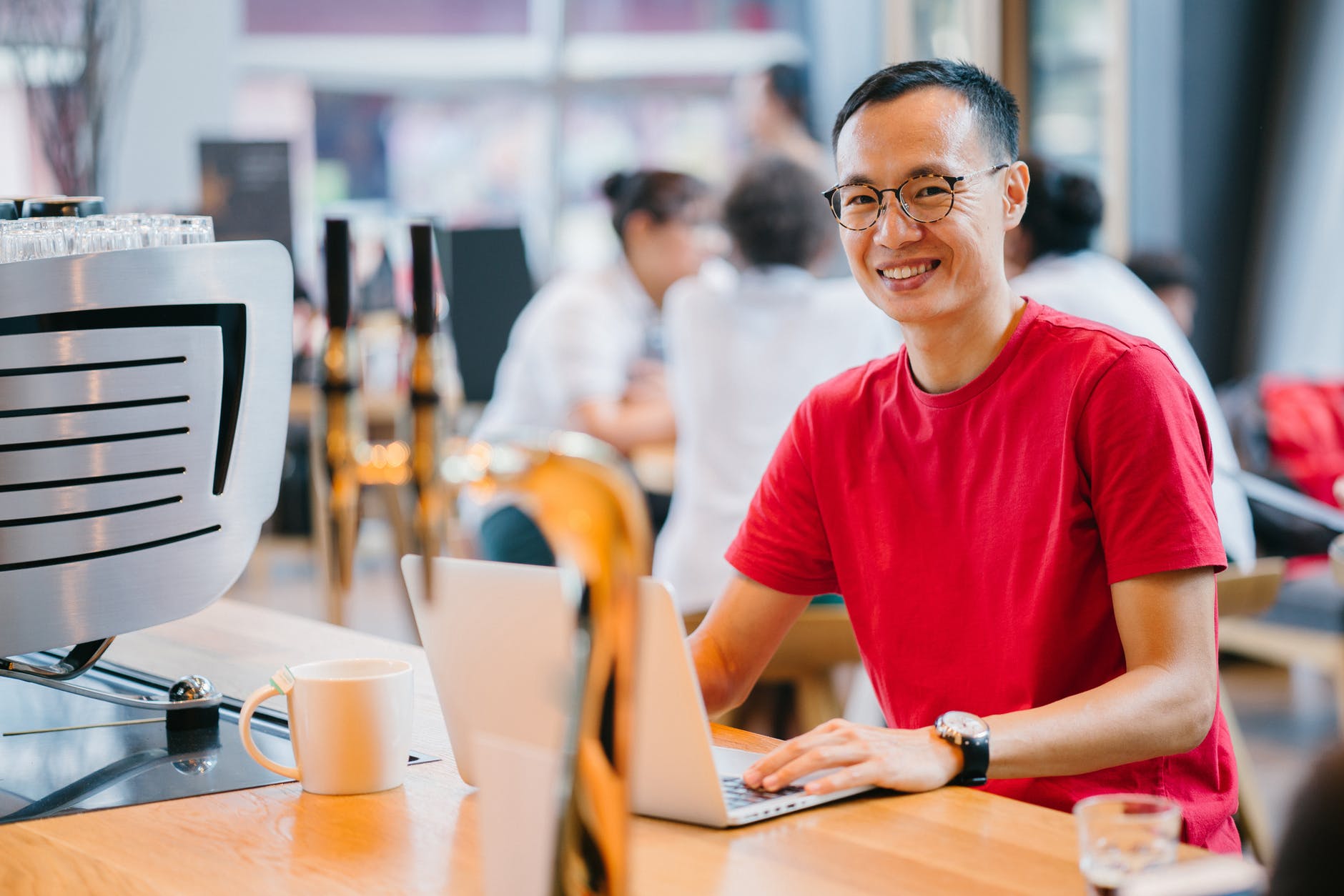 Every business, whether a hotel, real estate, holiday and tours, or digital marketing, has loads of information and inspiration that is worth sharing. Anna and Clara, sisters who founded homeware brand Søstrene Grene, share DIY crafting videos that give viewers useful tips and ideas, which keeps them visiting. This is an indication that great and informative content is vital in connecting with customers.
Normalize Great Customer Service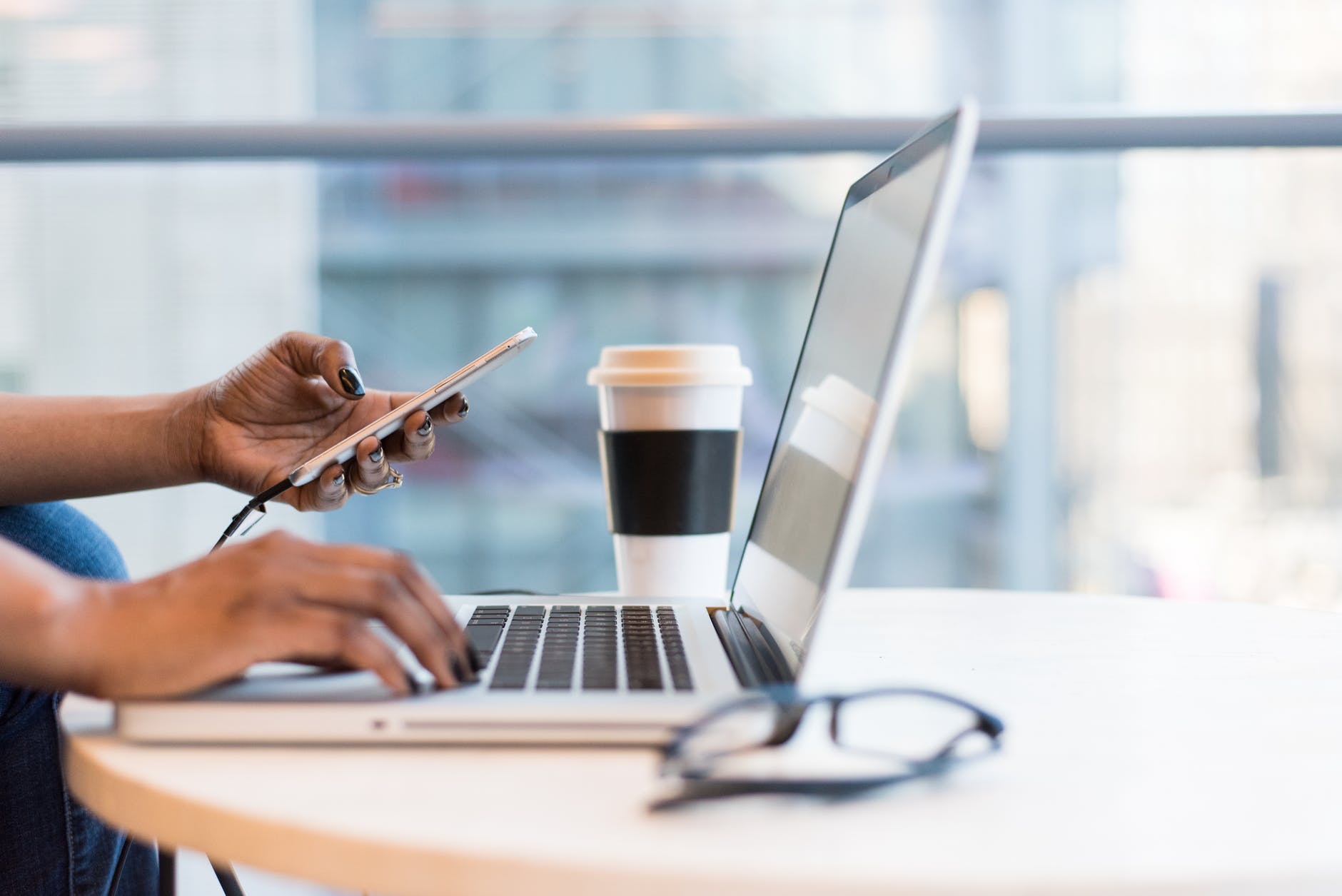 Great service separates great businesses from mediocre ones. It also keeps customers loyal. Messaging on pages is a sure way of keeping in touch with customers and answer most of their queries. Through a Page admin, you can set up your query response time, with which page visitors know how efficiently and quickly you respond to queries.
Use Video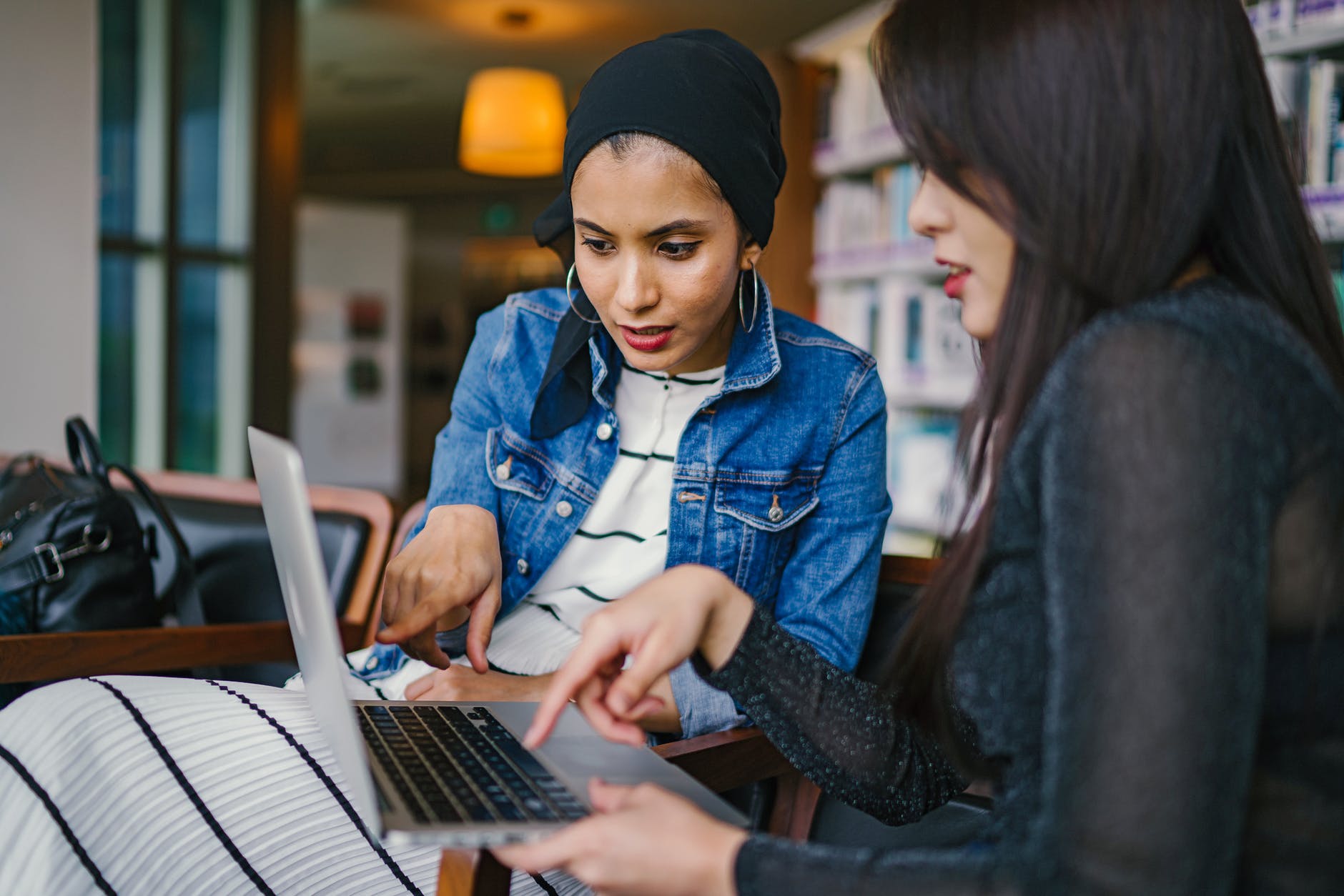 Facebook records about 8 billion video views daily, which is a clear indication that video is massive for engagement. The high-budget productions by the big brands shouldn't scare you as a homegrown video does the job as well. An extemporaneous iPhone video caused a huge increase in sales when Krystellie, an accessories retailer, shot and posted a brief how-to video about its hair extension products.
Insights Help You Understand What Works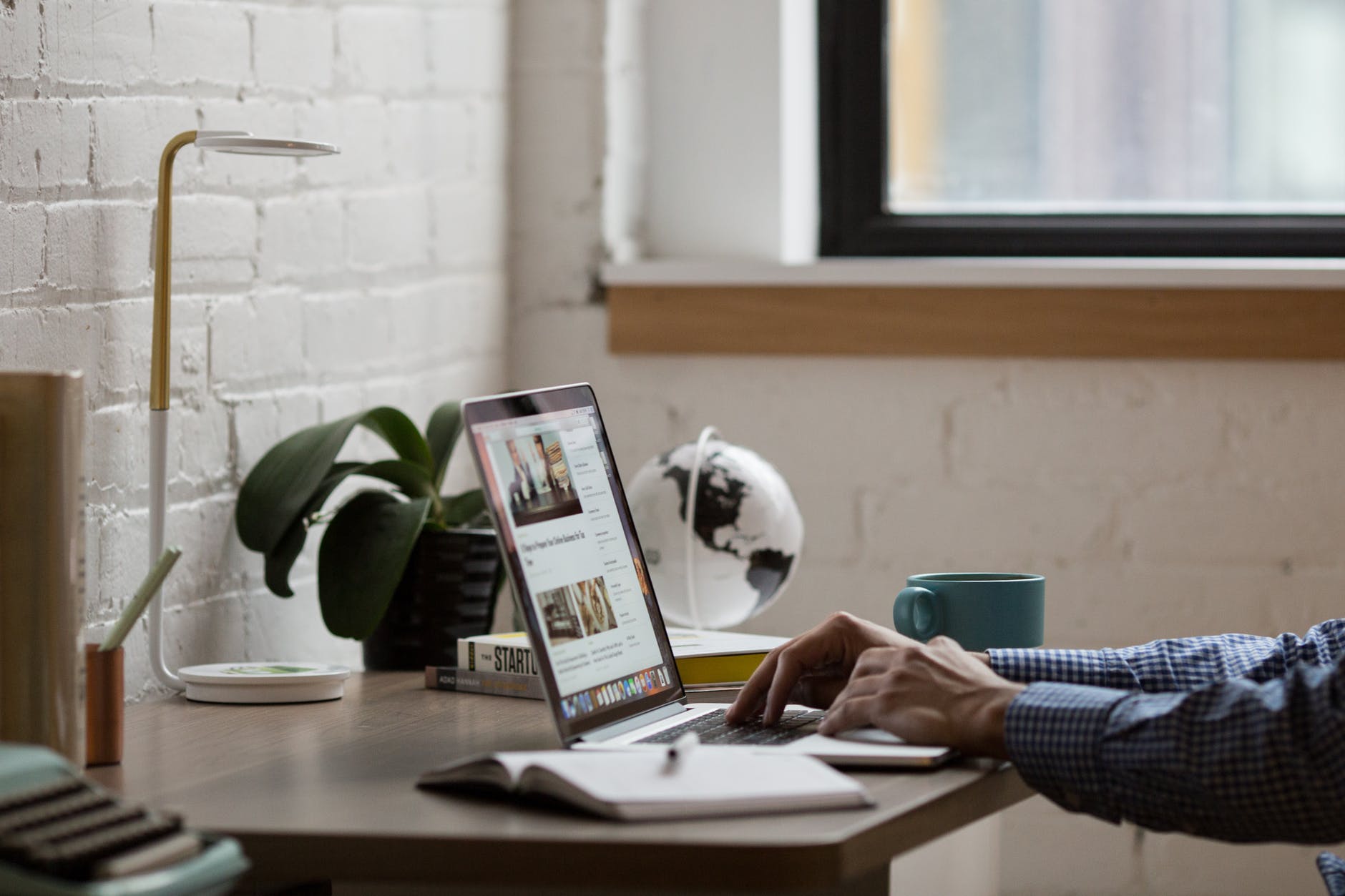 Pages are great sources of valuable information which comes as insights. You get to know who is visiting your page, when, and what they are reading. This way, you know the kind of information or content they are most interested in and what works for them. Insights also come in handy when you're using Facebook Ads as they help you figure out online marketing to appropriate target audiences and put together Ad content that engages those audiences the most.