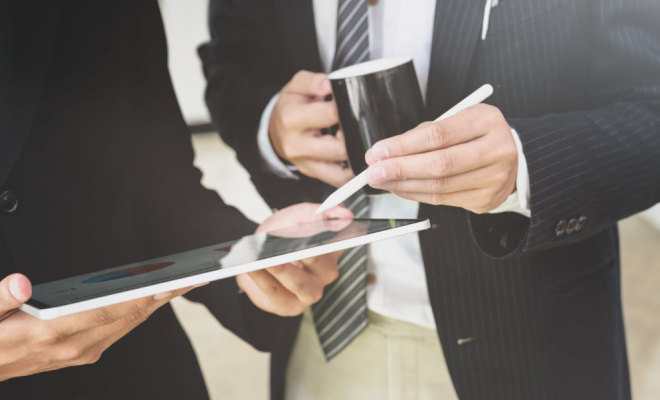 Business Tips
How to Start an Online Business in the UK?
By
|
Have you been interested in starting your own online business in the UK, but everything you've read only talks about United States eCommerce? This article will guide you through all of the steps you need to take to start your own online business based in the UK. From a business name to regulations, let's look into what it takes to build a UK online business.
Start with a Business Idea
All successful businesses have to start with an idea. What are you interested in selling online? If you're drawing a blank at this first step, then the best way to come up with a profitable eCommerce business idea is by doing market research. Take the time to determine which industries are seeing marked success in eCommerce, and where there's an opportunistic spot that you can fill.
With your idea established, you'll need to come up with a business name that can represent and differentiate your venture. This name should be industry appropriate and easy to remember and spell; especially since users will need to type out your business name to find your website. Using your business name, you can then create a logo and overall brand aesthetic to be used across your entire online store.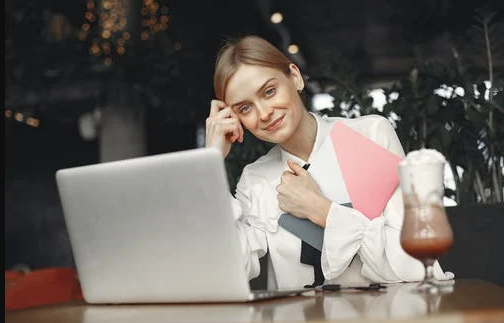 The next step is your business plan; what business model will you be using and how will you find success with your store? This is the point in which you'll establish what exact products you're selling, where you're procuring those products, how they're going to be sold, what your plan is for your website, how finances will be handles, etc.
Register Your Business
Next, it's time for the legal side of your business. Specifically, you'll need to properly register your business name, trademark your brand, and obtain any licensure necessary for your industry. It's also vital that you set up correct tax information as early on in your business as possible; register your business's taxes with the HMRC to stay legal.
At this point, you'll also need to choose your business structure. There are two main options for business structures in the UK: a sole trader and limited company. A sole trader is best if you're running a very small business, as it sees the business owner and company as one entity; only choose sole trader if you don't need liability protection. If you do, then you can choose to register as a limited company, which protects your company as a separate entity, ensuring limited liability.
Build Your Website
With all the fine print in place, you can finally start building your website. There are several ways that you can do this: develop the site on your own and find a web hosting company, pay a web designer to do it for you, or utilize a website builder to create it. The third option is the most popular for a variety of reasons, namely the fact that you can save time and money using eCommerce software designed for online business owners.
Most eCommerce platforms come with built-in website builders that allow you to customize and design your own unique online store. Within that same platform, you can also control sales, inventory, shipping, and even marketing.
When designing your eCommerce website, one of the most important factors to keep in mind is its user-friendliness. Is your online store responsive, meaning it works on any-sized device? Is the site easy to navigate with categories and a search bar? Are all of your call-to-action buttons easy to see and functional? These are all factors that you need to consider as you design your site.

Comply with Regulations
Even beyond registration and licensure, you need to ensure that all of your business practices comply with UK regulations. The UK has several laws in place that protect customers when shopping online, with protections in place for private data, terms and conditions, order canceling and returning, and more. The following regulations are what you should pay attention to when starting your online business:
Moving Forward
With your online store up and running, your work is far from over! As a business owner, you need to start marketing your business, optimizing conversions on your website, ensuring a quality customer experience, and much more. Starting your own online business is an ongoing effort, but with the right plan in place, you'll find success in eCommerce.