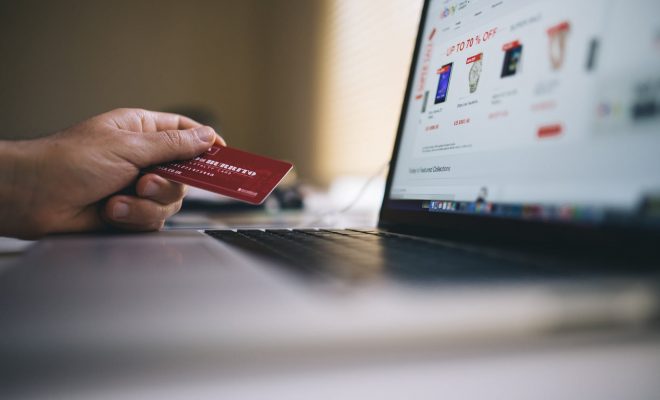 Business Tips
Online Retail: Things to Consider
By
|
Online retail is a modern phenomenon. People love to be able to purchase something at the drop of the hat, or indeed the click of a button. Although the industry is very popular, there are also many pitfalls. Continue reading for our guide to things you ought to consider before making a final decision about going into online retail.
Finances
If you have a solid financial situation to begin with, this certainly puts you in a better starting position. It can be difficult to make money immediately, so being able to fall back on your savings to tide things over may be important. Perhaps you are considering taking out a loan to enable this venture to get off the ground. If that is the case, it is always wise to speak to an independent financial advisor who will give you advice on what is best for you and your unique situation. Shopping around to find the best possible product is imperative.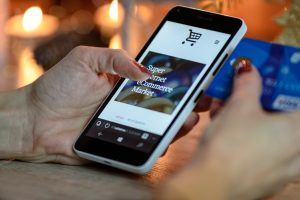 Competition
Setting up an online retail business and going head to head with a major competitor could be a huge challenge. If you are not up for a lot of hard work, this is probably not for you. It will take a lot of effort to build up a solid client base and a fantastic reputation; average is not good enough. Do your research thoroughly beforehand to see who else is out there and what they have to offer. If you can do what they're doing but with a unique twist or something extra special in addition, this will play in your favour.
Marketing
It is imperative to have an excellent set up when it comes to your website and advertising. This does not come cheap especially as you must have a first-class sales platform. Getting your name out will be partly down to fantastic advertising campaigns, but also word of mouth. Social media is a must for any form of online retail, with competitions being a great way of increasing engagement. Encourage your satisfied customers to leave reviews online and share them like crazy on your social media channels. Consistency across the different platforms is important, so ensure you have the same profile picture (your logo) on each type and then you will be more recognizable.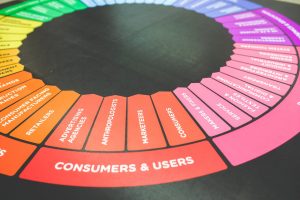 Storage
Unlike high street retail, you are unlikely to have an automatic building in which to store your goods. If you have a large garage at home, that is a possibility. However, as your business grows, your storage facility will need to as well. Consider using a business storage unit, such as SafeStore whose website can give you all the information you need including nearest store, facilities, security and much more. It would be wise to choose one slightly larger than you initially need to allow for growth of your business. Be sure to organise everything well within whatever storage you have. Having homes for everything is vital to minimise the risk of sending out the incorrect products. Investing time in this is well worth the effort. Clearly-written labels for boxes, shelving units and other areas will be useful.