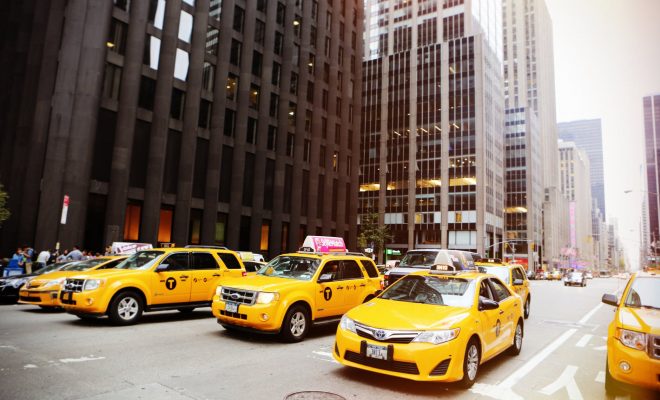 Business Tips
Tips To Save Money On Taxi Insurance
By
|
If you drive a taxi, it's most likely to be your main income source. The cost of tax, fuel and insurance is increasing continuously. Therefore, you need to choose the right insurance to keep you covered and to save money in the long run.
Insurance premiums have been rising not only for taxi drivers but also for others. In this article, we will discuss various things you can do to save money on taxi insurance.
Right Cover
The first thing you need to do is to check your existing taxi insurance policy. Make sure your current policy does not have any add-ons and extras that are not really needed.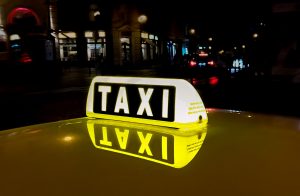 For instance, you might find that you are also paying a premium for European insurance cover for your taxi even though your car has never been overseas and you have no plans to take it overseas. Similarly, you might be paying an extra premium for a breakdown cover add-on but it's of no use to you as you already get free breakdown cover from your building society or your bank. The right insurance cover for taxi drivers is a must these days.
Check the Excess
You can also save money on taxi insurance by taking a close look at your excess. By opting for higher access, you can bring down your insurance premium. However, it's important to keep in mind that you will have to bear the excess in case you have an accident.
When you need to make a claim in case of an accident, the excess will need to be paid by you and that is a risk you have to take. Taking this risk of higher excess will allow you to save decent money on taxi insurance.
Electric Vehicle Option
You should seriously consider the option of electric vehicles. Even though it's not necessary but at times, insurance for electric cars can be cheaper as compared to petrol or diesel counterparts. This is due to the reason that most electric cars available in the market today have less powerful engines as compared to petrol or diesel cars. As you might be aware, a less powerful engine means cheaper insurance.
Some of the insurance providers also offer a small discount to motorists owning an electric car. This discount typically amounts to 5%. They offer this discount to encourage people to switch to electric cars.
Telematics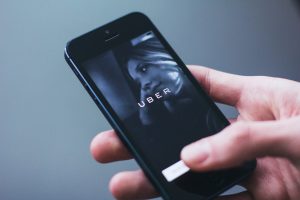 Telematics offers a variety of benefits and it will help you save money on taxi insurance. In addition, it will help in improving your driving and cut down fuel costs. In fact, a number of insurance providers offer a specific discount to motorists on telematics insurance as these tracking devices help in reducing their risk. It is also important to keep in mind that some of the telematics insurance policies also offer real-time driving tips to motorists that can help in improving their driving.
Named Driver
An insurance policy with any driver clause in place provides a lot of scalability and flexibility to taxi companies but it also increases the taxi insurance premiums significantly. When you have your driver's name on the insurance policy, it allows insurance providers to better assess the risk profile of the driver as well as the vehicle, and they are likely to offer you a lower premium. This can result in significant savings, especially in cases when the named driver qualifies for a no claims discount.
Shopping Around
It is important to compare quotes from various taxi insurance companies in order to find the right insurance deal. Compare taxi insurance quotes with quote radar. It should help you in finding the right insurance policy for your specific requirements. After requesting a quote, you will get information on different types of policies and deals from some of the leading insurance providers in the industry and it should help you choose the right insurance provider.
Excellent Driving Record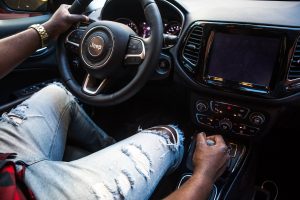 Needless to say, you will get better taxi insurance with a cleaner driving record. In case you have multiple years driving record and you have never been involved in any incidents, you are seen as a lower insurance risk by the insurance companies as compared to drivers who have driving convictions or have points on their license.
Annual Payment
It has been observed that many taxi drivers make regular monthly payments for their insurance. It helps them in spreading the cost of insurance but monthly payments come at a cost. When you choose to pay for the full year, you will save money on your taxi insurance.