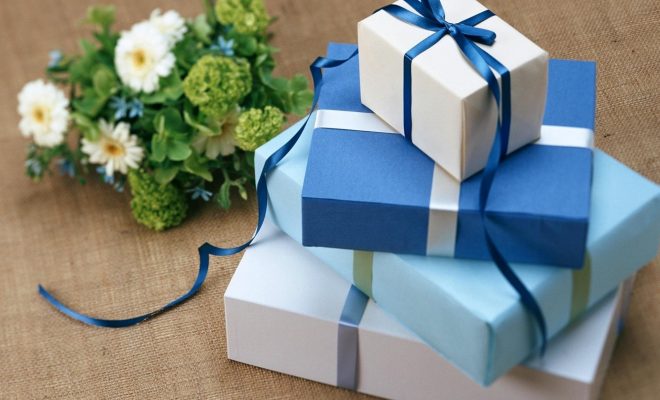 Business Tips
10 Gift Ideas To Inspire And Reward Your Employees
By
|
Nowadays, workplace perks and great company culture are just as important to professionals as a good salary. In fact, today's generation of workers is more concerned with enjoying their work life and loving what they do, that some would be willing to take a pay cut for a job they love. Unsurprisingly, the company they work for plays a huge part in how much they enjoy their job.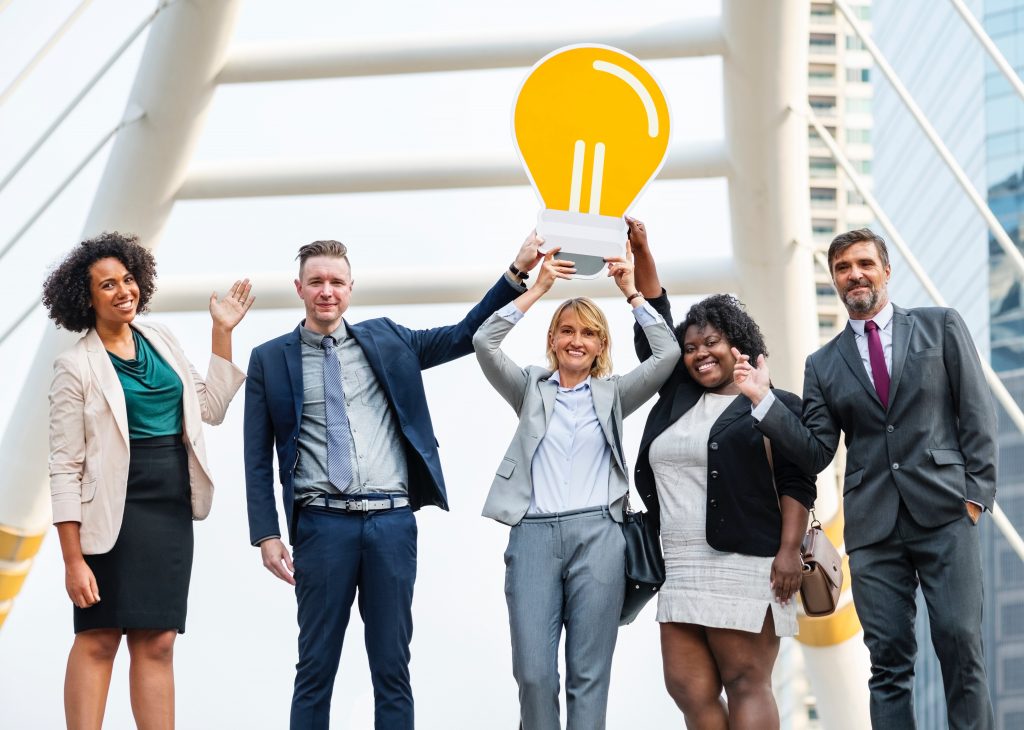 As such, employers need to find ways to reward and motivate their staff in order to keep them happy in their role – even if they can't always offer huge salaries. If you're looking for interesting ideas to inspire and reward your employees, we've got just what you need. Below are ten gift ideas that you could choose from to keep your employees feeling motivated and show that you truly appreciate their hard work.
1. Gym memberships or fitness classes
It might sound odd considering gym memberships or classes as a reward, but for many people, this is a luxury and an extra expense they can't always afford – even if they'd like too! As such, this can be a very desirable perk to some workers. And it doesn't just have to be your average gym membership, it can be access to classes such as yoga, Zumba or aerobics.
2. Gift cards
If you're unsure what to choose for your employees, you can't go wrong with a gift card. Choose a well known and easy-to-find retailer, this could be clothes, lifestyle or a departments store. This gives them more freedom of choice to choose their own gift. This also guarantees they'll find something they love.
3. Tickets to festivals or entertainment events
Do they love football, concerts or festivals? If so, rewarding your team with tickets to entertainment and events can be a great way to keep them inspired. Again, this may be a luxury that they can't afford, so being able to bag themselves tickets to their favourite events can be very motivating.
4. Restaurant vouchers
Much like a gift card, give your staff a bit more freedom to choose with a voucher to a restaurant. There are several vouchers out there that can be used in different eateries, alternatively, if you know their favourite restaurant you can choose a gift card for there. This means they can treat themselves to a lunch or evening out with their family or friends.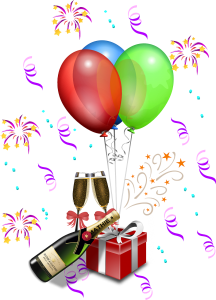 5. A bottle of something nice
Unless you know for a fact that they aren't a drinker, you can't go wrong with a nice tipple. Whether you choose a nice wine, a bottle of champagne or their favourite spirit, this token gesture shows that you care and want to reward your employees for their hard work.
6. Spa days
Nothing says relax and unwind after work as a voucher for a luxury spa. Whether that's a weekend away, access to the spa for a day or a voucher for a treatment. Nowadays work-life balance is important to professionals and incentivising your team with relaxing spa days can be extremely rewarding for both parties. After all, they'll come back to work feeling refreshed and re-charged, which works in your favour too.
7. Adventure activities
Reward your employees with tickets to a fun adventure day out. This could be a family activity if you know they have children, alternatively, you could give them two tickets so they can choose someone to accompany them. If you know them very well, you could choose to book an activity you know they'll enjoy. If you're unsure, there are all sorts of days out to choose from. You could opt for an escape room, paintballing, local attractions or treetop zip lines – there are so many to choose from!
8. A Travel Bag
The modern employee is usually juggling a lot of stuff and when many employees who based in cities commute via bus or train it can be tricky to balance it all. If that's the case for your employees then a satchel or backpack could the ideal gift for them. It's practical, stylish and a daily reminder to them of just how awesome a boss you are, win-win.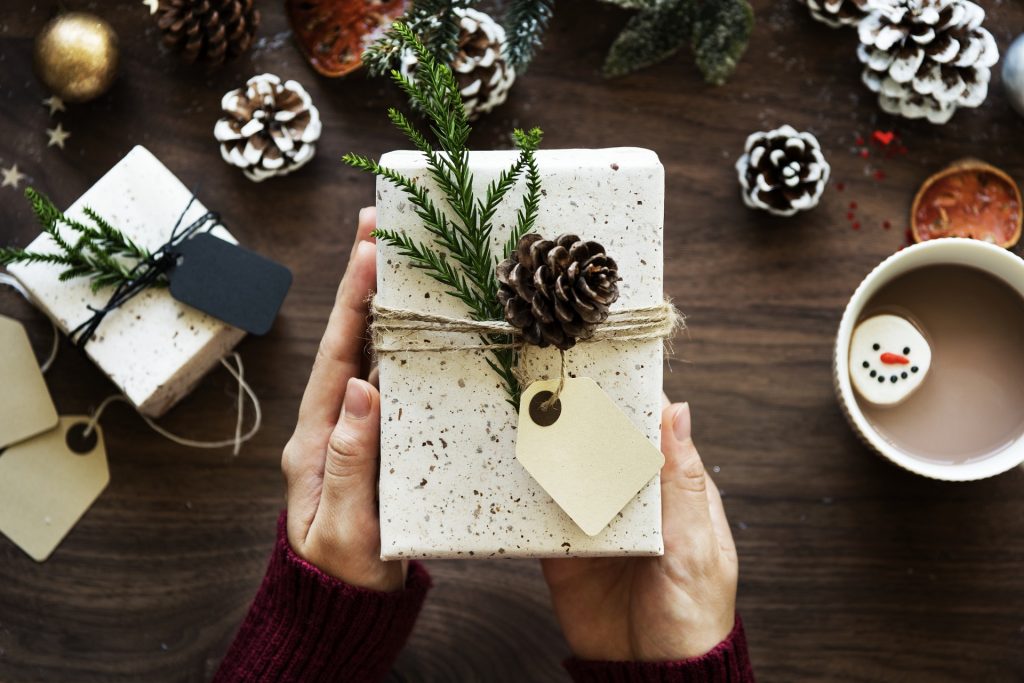 9. New technology
Whether they can be used for work or just for pleasure, you can't go wrong with a shiny new bit of tech. This could be a top of the range speaker, headphones, a laptop or smartphone – depending on your budget of course!
10. Cash incentives
While it's not very imaginative, a cash reward always goes down well, no matter how big or small. This can be a nice idea around the holidays, for example, a Christmas bonus. You can also plan to give some Islamic gifts based on the Employees interest. Alternatively, you might offer a monthly cash prize to your 'employee of the month' incentivising the whole team to work their hardest in hopes of landing the cash gift.