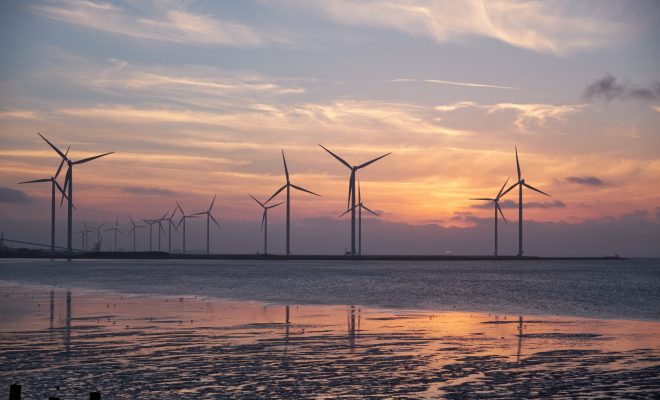 Business News
How many offshore wind turbines are needed to power the world's major cities?
By
|
Wind farms have become more and more commonplace over the years. But despite their potential, they still only provide 4% of the energy the world consumes. This is partly because people object to having them built in their local areas, and partly because they don't always understand just how beneficial wind farms can be.
Luckily, RS Online has created an interactive infographic, which shows just how much wind power is needed to power each of the world's major cities. Here are some interesting facts: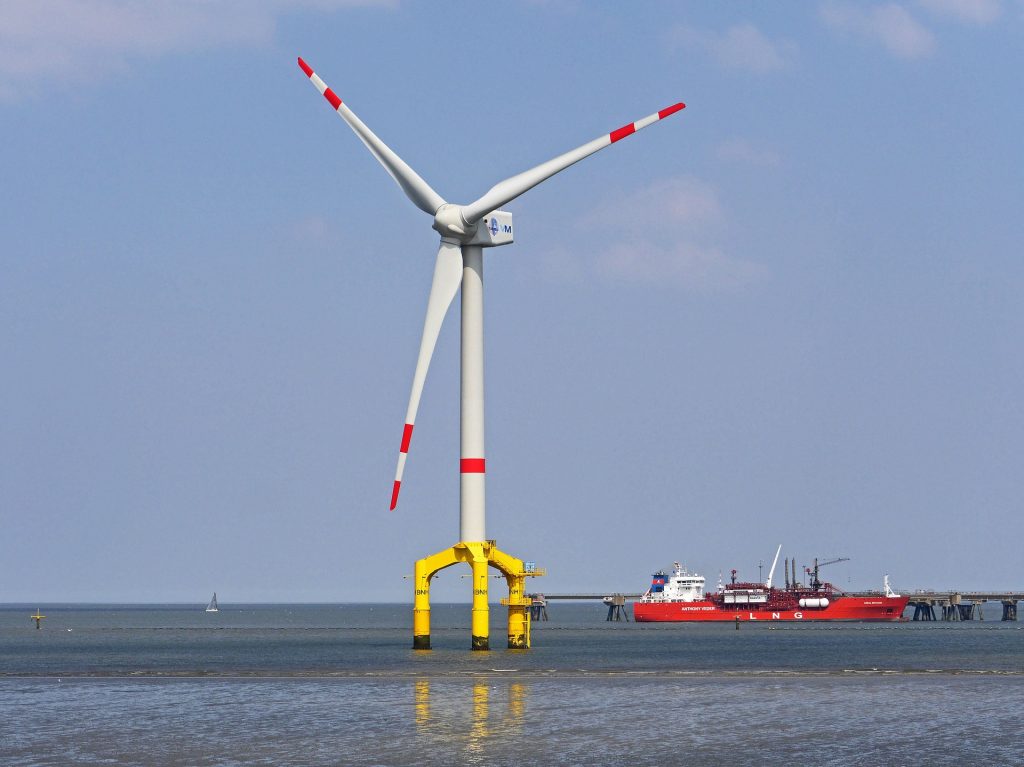 The number of turbines needed to power each city can vary hugely. Tokyo, for example, would need 10,310 turbines, which would take up the equivalent of 485% of the city's area. Rome, on the other hand, would need 501 turbines and they would take up the equivalent of 40% of the city's area.
If two cities have hypothetical wind farms that take up a similar percentage of each city's space & will impact business growth, they won't necessarily be made up of the same number of turbines. Rio de Janeiro and Shanghai's wind farms would take up 47% and 54% of each city respectively, but Rio de Janeiro's would have 579 turbines and Shanghai's would have 3304.
Brought to you by RS Components
Explore the infographic to get more insight into this fascinating subject: https://uk.rs-online.com/web/generalDisplay.html?id=i/offshore-wind-turbines-power-major-cities