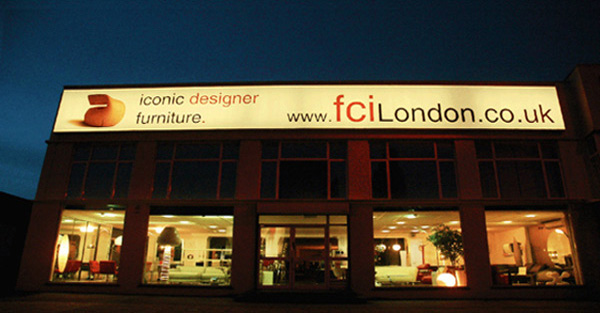 Business News
fci London Modern Contemporary Furniture Company Infographic
By
|
FCI London is the largest Modern furniture store in London.
A London based modern contemporary store and it's said to be the largest and most luxurious showroom in London UK. Our CEO, Fernando, has been working with FCI London since 2015 and it's been a great journey to see how FCI London grew their brand in London and all across the UK.
We are delighted to inform, that the new website is coming up as we are writing this article today on the 09.09.2018 and updating the first article.
In this blog post, you will see the FCI London Contemporary Furniture Company Infographic done by ClickDo Media.

You can visit the FCI London modern furniture showroom in London and if you want to see more details, visit their store at the bellwo address:
Flagship Showroom
FCI London
Rays House
Hanger Lane (near Ealing)
North Circular Road
London NW10 7XP
Opening Times
Monday – Saturday : 10am – 6pm
Sunday & Bank Holidays : 11am – 5pm