Business Tips
Could mobile beauty therapy be the perfect next career step for you?
By
|
Yes, we all love paying occasional visits to beauty salons to treat ourselves to a little TLC. Still, however much you might love your new look upon catching sight of it in the salon's mirror, it can pose problems as you leave the salon, with rain and cold potentially undermining your fresh beauty.
This begins to explain why, these days, beauty professionals are often happy to bring services right to your home – and you could even see sense in becoming a mobile beautician yourself.
What services would you want to offer?
The variety of services that you can offer is part of the, erm, the beauty of being a beautician. The mobile beauty world is no exception; services offered on a mobile basis include staples like manicures and fake tans, plus the quirkier likes of one-to-one fitness sessions, says The Independent.
Which services you should offer as a mobile beautician will depend on various factors, such as your skill set, experience and current or intended qualifications, says Startups.co.uk.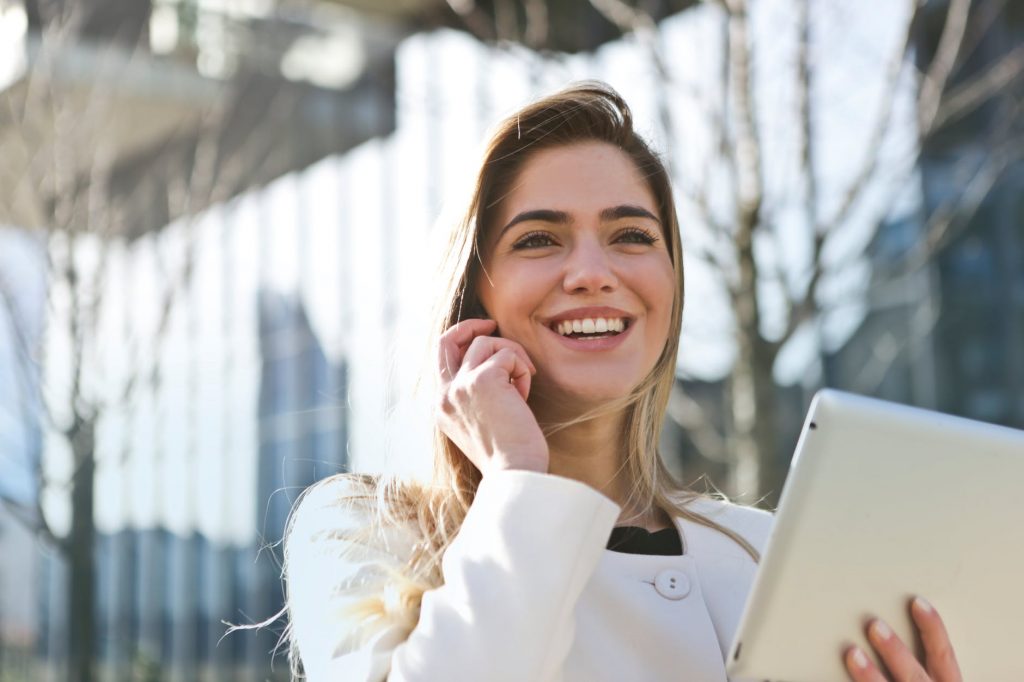 Do you have the right personality?
If you are passionate about beauty but have never forged a career in it, dipping your toes into the mobile beauty waters can be a good way to start. More on that point later – but first, you should ask yourself whether you are the right type of person to 'make it' as a beauty professional.
For success in this field, you will need punctuality, patience and attention to detail, as well as good communication skills for when you need to explain services to clients clearly.
Are you currently in a 'safe' job?
Perhaps you are currently in a stable, high-paying job that makes you the envy of your friends, but does not align with your own ambitions and values. Maybe you have long been harbouring a dream of becoming a beautician, but fear that pursuing this dream would be reckless.
It's not hard to imagine the raised eyebrows you could see left, right and centre in your friends and relatives when you break the news that you want to enter the beauty industry. However, going self-employed in beauty would allow you to test the market before quitting your day job.
You could stay in your reliable, traditional job while paying weekend and evening visits to clients… and then, as your mobile beauty business grows its base of repeat customers, consider whether you should switch to full-time beautician work.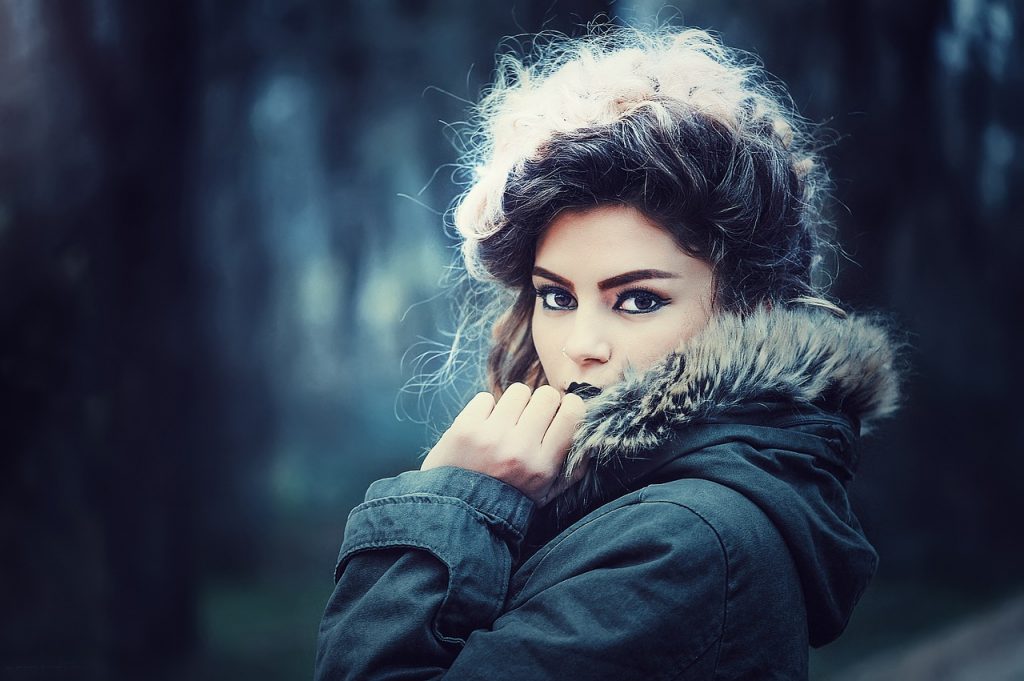 Can you afford the relevant qualifications and insurance?
Both qualifications and insurance can prove essential in the mobile beauty industry, so you need to verify that your current budget would allow for them.
In the UK, you will need at least a Level 2 or Level 3 qualification covering your favoured beauty service specialities. Also, you may find few clients willing to seek your services if you don't hold beauty therapist insurance, which you can source after comparing various policies online.
Here's hoping that you will soon be 'on your way', both literally and metaphorically, with your mobile beauty business.