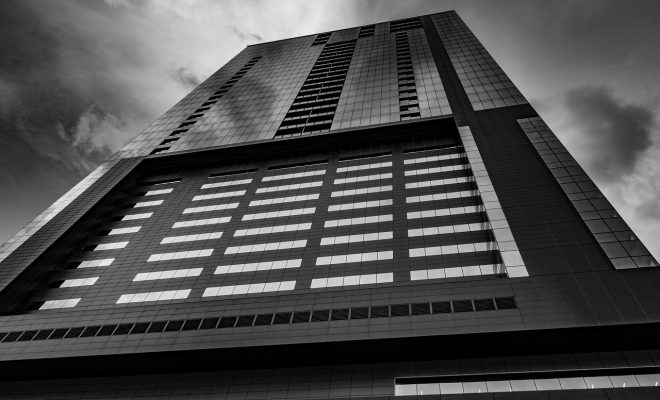 Real Estate
Add value to your property with these top 5 tips
By
|
If you're planning to rent out your property, you need to make sure that your property reaches its full potential and offers you the highest returns possible. If you're unsatisfied with the rental value of your investment, you should consider making some changes that will enable an increase in rental income. 
When it comes to updating a property, the possibilities are endless, so you may be unsure where to start. To help you make worthwhile changes to your investment, you should consider the following tips which will transform your property for the better. 
Luxury details 
If you have a flexible budget for renovations, you may want to consider making a big change to your property with a lavish fixture. This could include anything from a jacuzzi bath to a roof terrace, which can add massive value to your property when advertised to the right tenants.
For inspiration regarding extravagant facilities, you should take a look at property experts like RW Invest, who have several luxury properties available. These have in-house features such as gyms, rooftop gardens, communal games rooms, and more. They attract crowds of young professionals who are looking to rent a high-end apartment like the ones at San Jose apartments, where they can be close to work and leisure activities.
Update the exterior 
The outside of your property is one of the first things that potential tenants will see, therefore it is important that it looks aesthetically-pleasing to offer a great first impression. This can be achieved by fixing any broken parts on the roof, brickwork, windows, and doors, which will make it look much more presentable. 
You should also consider tidying up your green space if you have any, including both the front and back garden. You may have to hire a professional landscaper to ensure your grass and flowers are well looked after. This should continue even after your tenant has moved in, as this type of maintenance is also a great selling point.
Create more space
A spacious property will attract a lot more tenants, which is why more and more open plan apartments are being built to cater to this demand. If your property is cramped and claustrophobic, you should consider making some changes to expand the space. This could include knocking down a wall (If you have permission to do so) or a less costly option would be to rearrange the rooms or swap-out furniture that takes up too much space.
Another great way to add space to your property is by converting a garage, or even the attic, and turning it into a purposeful room such as study or additional bedroom. While this is a more costly option, it may be worthwhile in a tiny property, where more space will guarantee better returns.
Upgrade heating 
One of the most important things to update in your property is your heating systems, as this will attract tenants who are hoping to save on their energy bills. If you have an old boiler, you should consider upgrading it to a newer version or even a smart boiler. This will help to massively reduce heating bills, as your tenant will be able to monitor their usage on their smartphone or tablet.
Another important heating element is insulation. If your property is older, the insulation may be poor, which results in heat escaping and draughts getting into the house. By updating it, you can ensure that the property is protected from damp and will also help lower energy usage, as less heating is required.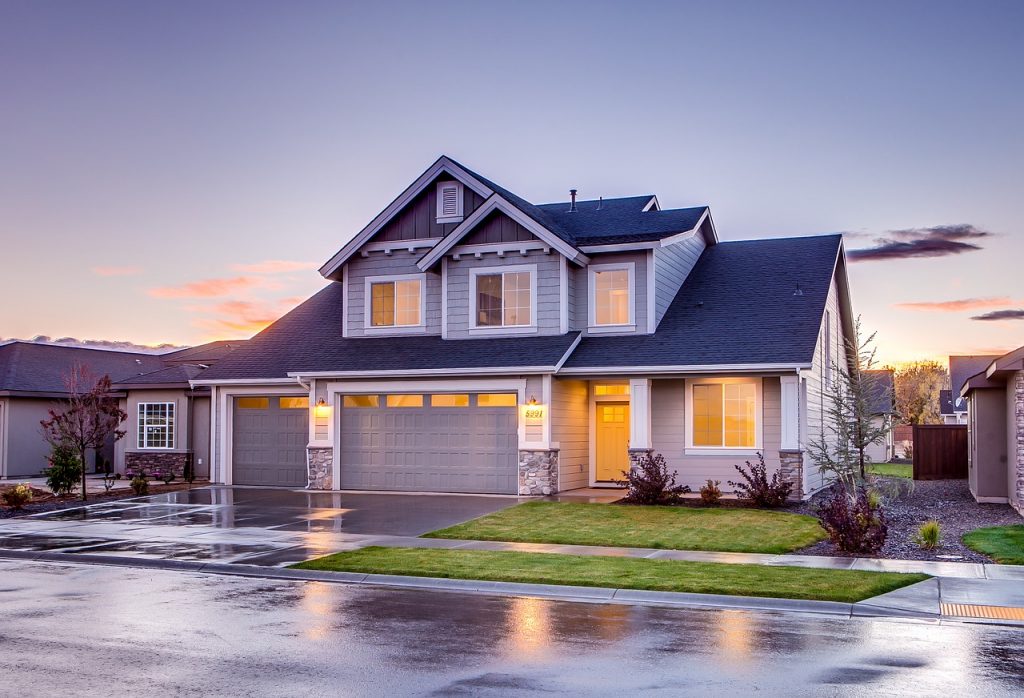 Brighten up rooms
There is nothing worse than a dim-looking property which lets barely any light in. This is usually a result of having small windows or decor that is dark. This will be off-putting to tenants who are hoping to move into a property that is light and airy.
To bring light into your property, you should consider replacing your windows with double glazing, which will provide light and prevent draughts. If you have a larger budget, you could look into adding a conservatory extension with a glass roof, as this will flood your property with natural light while also offering high-quality insulation and sun protection.