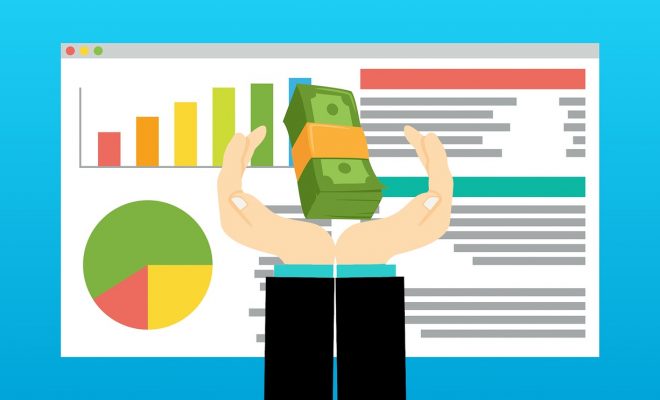 Business Tips
What Accidents Require Tenants Liability Insurance?
By
|
While the housing market may be poised for a noticeable decline in the wake of Brexit, there's no doubt that rising property prices have prevented many people from investing in real estate during the last few years. As a result, there are now more than 4.5 million households rented from a private landlord in the UK, with this number having doubled in just 14 years.
While the Labour Party may have pledged to introduce a new law that would oblige private landlords to offer tenancies of indefinite length (as is the case in Germany), for now millions of families are living without the long-term security and wealth that's provided by owning a property.
If you are a tenant, however, it's imperative that you understand your rights and take proactive steps to protect yourself at all times. In this post, we'll look at tenants liability insurance and ask what protection it offers you as a tenant.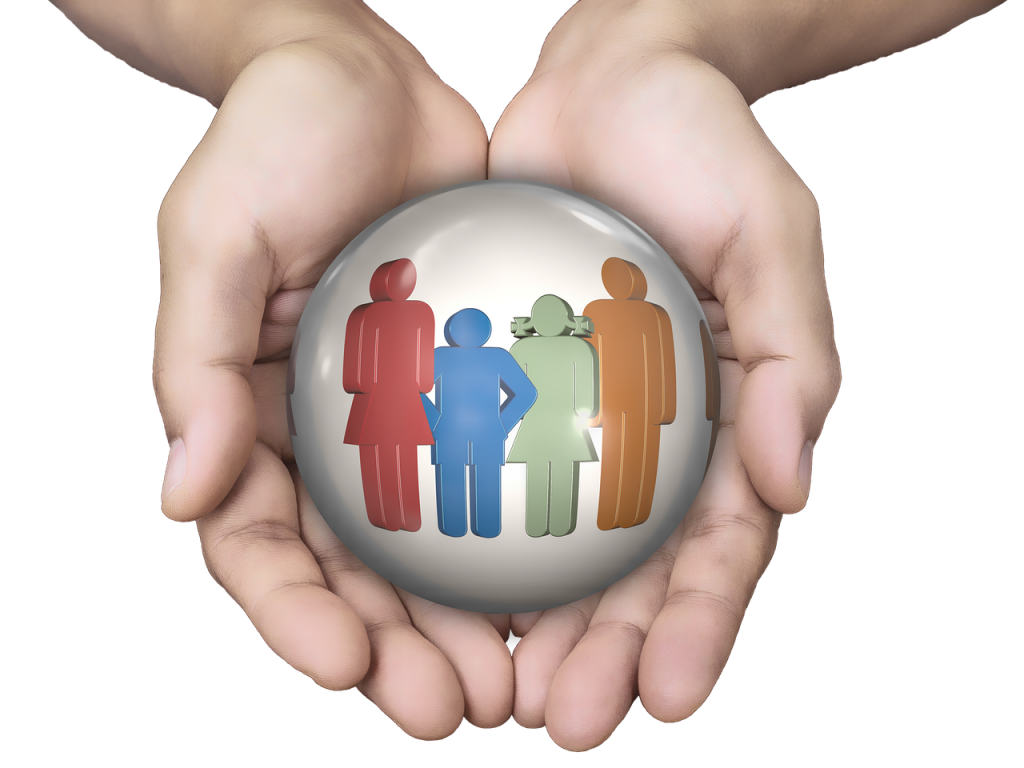 What is Tenants Liability Insurance?
In simple terms, tenants liability insurance refers to coverage that has been designed to protect renters in instances where any property that belongs to their landlord is accidentally damaged.
In order to increase the value and appeal of their property, landlords often choose to rent out homes that feature a number of amenities, including a cooker, a washing machine or other crucial appliances. The property may also be leased complete with furniture, fixtures and fittings, each of which have a unique cost base and can be protected by tenants liability insurance.
In this instance, landlords will often make tenants responsible for insuring these items, with service providers like Homelet offering liability products that provide coverage of up to £10,000. Securing this type of coverage may even be a requirement of your tenancy agreement, and it's important to clarify this before you make a firm commitment. Also, Commercial Property Outgoings is some cost spent by the tenant for expenses associated with the running and maintenance of a commercial property during the term of a lease, this some time may lead to big expense.
With this in mind, investing in tenants liability insurance may be crucial if you're to comply with your tenancy agreement, while it should also provide peace of mind and financial protection in the event of the landlord's property being damaged.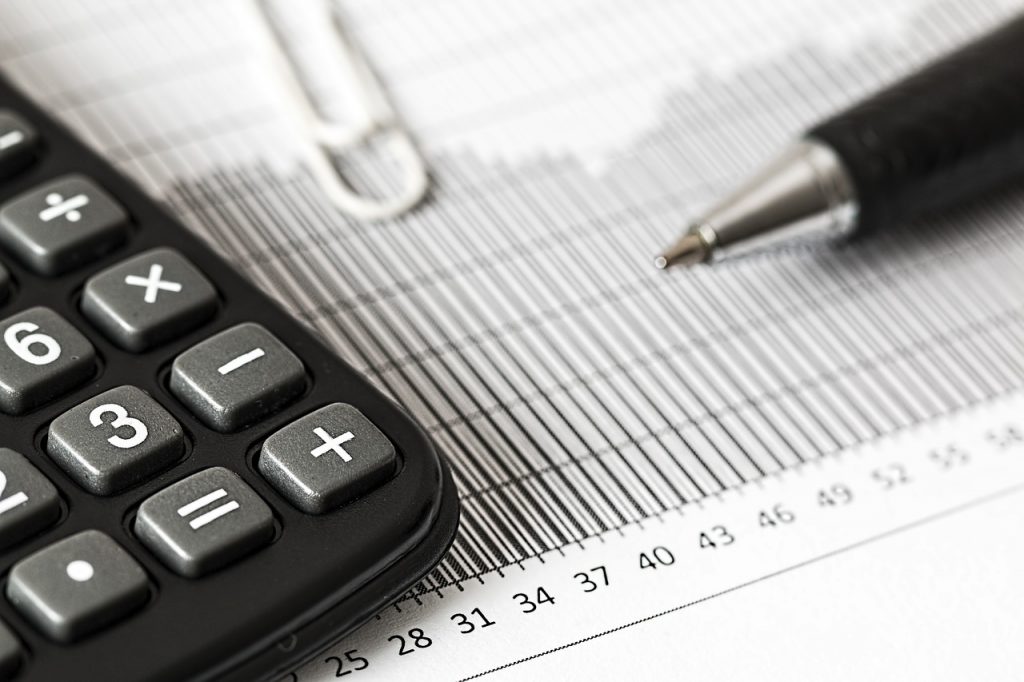 What's Covered with Tenants Liability Insurance?
OK, we hear you ask, so what exactly is included as part of a tenants liability insurance product?
The most obvious inclusion is your landlord's household goods, including furniture, furnishings and fixtures that have incurred some form of damage.
Beyond this, tenants liability insurance offers coverage in instances of various types of damage, including fire, smoke, flooding or acts of God (such as an earthquake). Some policies may also include protection against any damage caused by a landlord-owned appliance, such as a leaking washing machine or dishwasher.
Most policies usually provide coverage against the theft or attempted theft of these goods, so long you file a report with the local police.
Some policies will also protect damage to specific appliances and materials, including fixed glass, sanitary wear and ceramic hobs in a kitchen appliance. At the same time, accidental damage to drains, pipe and cables are usually covered, in instances where they provide services to or from the insured address. But if you happen to own a property and would like to stay protected, be sure to check out MoneyExpert.com for all the available plans to choose from.