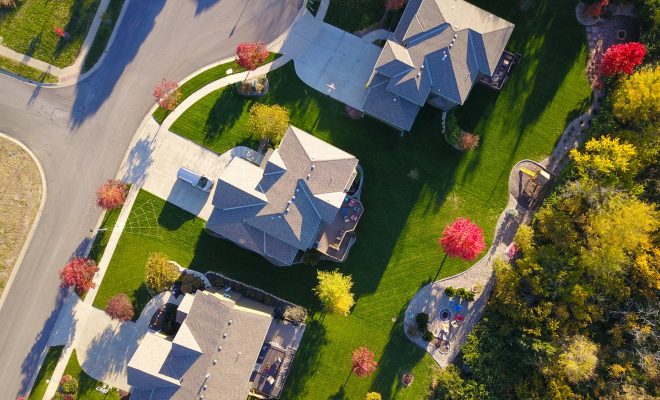 Business Tips
Need more space? Should you move or extend your Property?
By
|
Is it better to Move House or Extend When You Need More Space?
If your house is no longer providing enough room or amenities to cater to your needs, you may be faced with a dilemma of whether to move to another house or just extend. It is wise to weigh up the benefits and disadvantages of each choice well in advance.
Perhaps you want space for an in-house office, or your family is becoming bigger and you require an additional bedroom, or maybe you desire to have a larger dining area. In some situations the decision is clear-cut. For instance, if you stay in the first floor of a flat building and you really want to have a kitchen garden, you have no other choice but to move to another place better suited to your needs. But if your home offers the possibility for an extension or maybe has a loft with sufficient headroom, wine cellar or garage that can be converted, the decision for extending your house is a real possibility.
Whether it seems more realistic to move house or extend your property depends on several factors. These factors are discussed below.
Realise the Potential of your Property by Choosing to Extend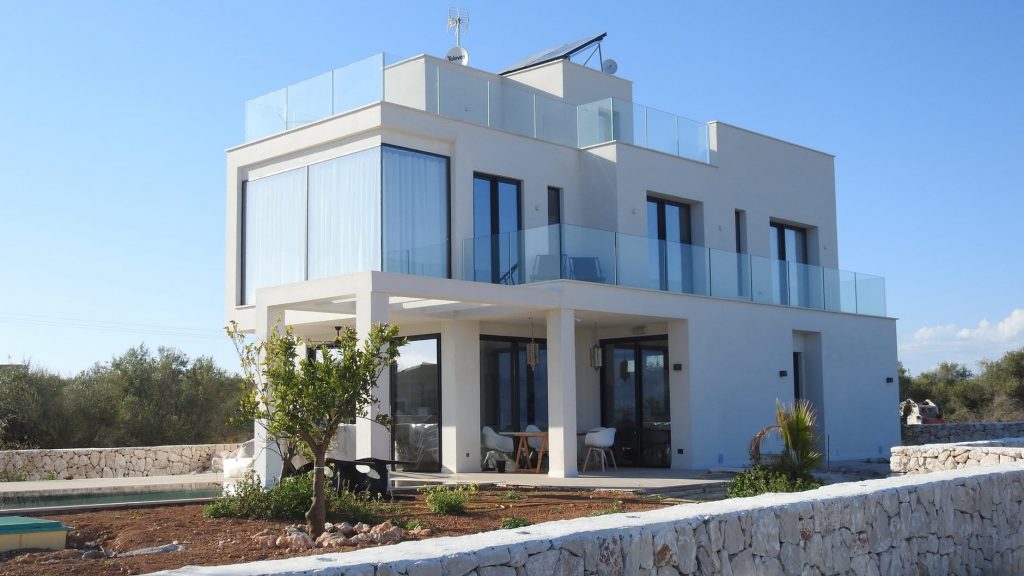 Due to the high cost of buying a new home, expensive stamp duty charges and unsuitable housing stock, there's an increase in home extensions as people seek more space for their growing families. BBC reports that the number of home moves has reduced by 50% in the last 10 years, because people choose to extend their property instead. In former times, property owners used to move 4 times following their 1st home purchase, but first-time buyers in current times are not likely to move house more than 2 times.
If you are pleased with the location of your house, get along with your neighbours or your kids have access to a great local school, choosing to extend and improve your property is a suitable option. Given that your house has a loft or outside space with a possibility for an extension, a renovation project will give you more space and add a bonus of adding more value to your property. For example, upgrading a 2-bedroom home to a 3-bedroom will raise its selling price significantly. Click here to calculate the cost of a typical property extension in your location.
Raise your Property Value
Some home extensions will increase the value more than others; therefore it is wise to calculate properly. For instance, Conversion of a loft into an extra bedroom and bathroom will increase the property's value by 20% while just adding an extra bedroom will raise the value by 10%. Nowadays, home buyers have a tendency to expect an extra bathroom as standard; therefore an extra bathroom will raise the value of your property by just 5%. You can gain more space faster by adding a conservatory that complements the look of the house. This is according to estate agent Savills, who believes that this could increase the property's value by 10%.
Consider your Location
The location of your home will affect the financial probability for a conversion. For instance, an ordinary extension in Bedfordshire for a property that is worth £300,000 will raise the value by £57,000, or about £5,000 more than the building cost, but in Swindon the profit will be a mere £66. In London however, an extension that costs £50,000 on a property that is valued at £1-£2 million will see a profit of £212,000. As you can see, where you are situated is an important factor to consider before you decide to expand or move.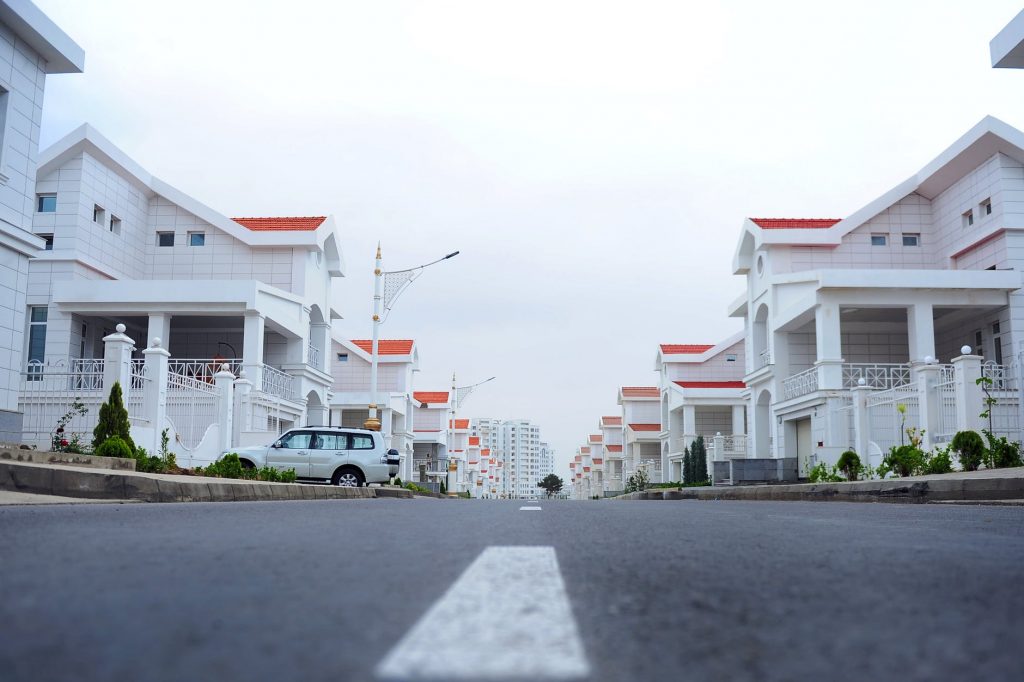 Think about Practicality
If you plan to make an extension, think about its practicality and whether it will appeal to future buyers. The end result should be a balanced, rational house. A three or four-bedroom family house without a garden or parking space, or a home with spacious living area downstairs and squeezed bedrooms upstairs can be hard to sell in the future. Also consider whether you are required to get planning permission.
Moving On
If extending is not an option, selling and moving is the solution. However, there are extra costs incurred in the moving process just as in choosing to make an extension. Such costs include stamp duty, legal and real estate agent fees, and need to apply for a higher mortgage. If you are planning to move the household items, then hiring the best man and van service will help you move smoothly. You can also hire the man van Torquay if you are based there.
Conclusion
Determining whether to improve your home or just move to a bigger place is a subjective topic that is dependent on several factors. Weighing up the costs of extending versus costs of moving house carefully will help you make the best choice.