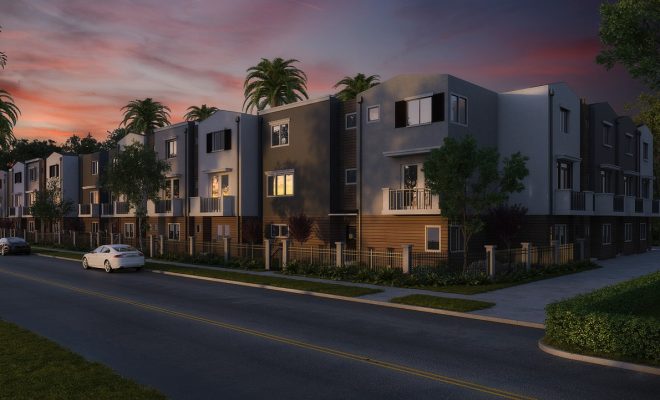 Business Tips
How To Turn Property Into A Solid Investment?
By
|
It's no secret that one of the best things to invest your money in, is properties. This is because no matter what, the people of the world will always need shelter for their families, and with the ever-expanding population, the need for properties is always growing. Did you know that your properties can be used for more than housing solutions? There are many different reasons as to why someone might want a property, so check out these incredible ways of turning your property into a solid investment.
Business needs
With more and more businesses opening each day, there will always be a need for business-related properties. Perhaps you'd prefer to let your property out for office use, or you've got a space that a workshop may benefit from? Remember that if you are choosing to let your property out for business needs such as office space, to ensure that you're keeping track of how maintained the property is. This means ensuring that heating, lighting, and water supplies are always of the best standard. Doing this will not only ensure that you keep your business customers, but it will also save you money in the long run too.
Or, maybe your property is more suited for an accommodation based environment? You could still spin it to work for business needs. Think about people who travel for business – where are they going to stay? Offering out your property for business needs could certainly turn into a very solid investment. Companies such as Blueground help property owners like yourself let out their properties. If you've got a property in a large city such as New York, you could let it out with Blueground as a furnished apartment in NYC which will help business owners and business travellers from all over the world find the perfect accommodation for their business needs.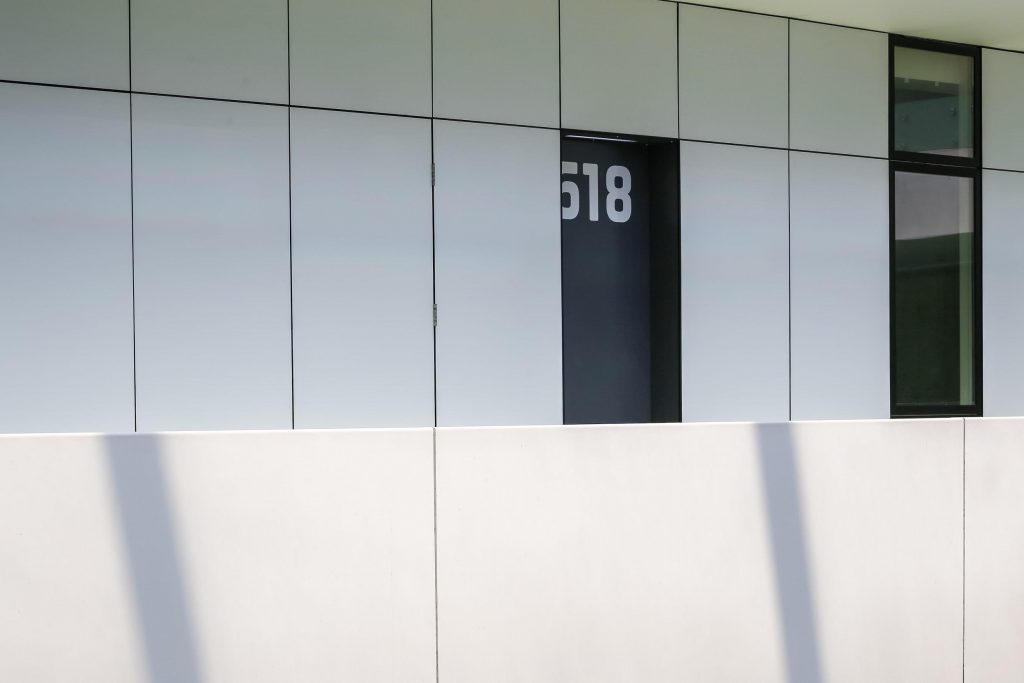 Vacation rental
It's now easier than ever to jet off to somewhere new and have a vacation, and much like the ever-growing need for housing, there is always going to be a need for holiday rental too. Here are some tips on how to ensure that your property is chosen by travelers:
Invest money into your holiday rental to add features that will attract travelers such as a swimming pool or a sauna. The more features that you're able to add to your property, the more likely your property is to be chosen.
Keep up on maintenance and groundskeeping to ensure that your property always looks at it's very best. It might be an idea to invest in having your property walls repainted every few years to keep it looking attractive.
Offer fair deals to entice people into trying out your property. The one thing you'll find is that if people are satisfied with what you've got to offer, they will use you again.
If you're looking to buy a holiday rental, take into consideration it's location so that you're able to brag about the amenities that it's close to.
Storage
Another thing that people will always need is storage for their belongings, or even stock for business purposes. Perhaps you've invested in a large space that could be used for exactly that? Or, maybe you've inherited some land that could be turned into a storage facility? However you obtained the property or land, building storage units will for sure, turn into a solid investment. Having permanent customers hire out space from you for their belongings as well as temporary ones will without a doubt, bring in a very steady income for you to enjoy.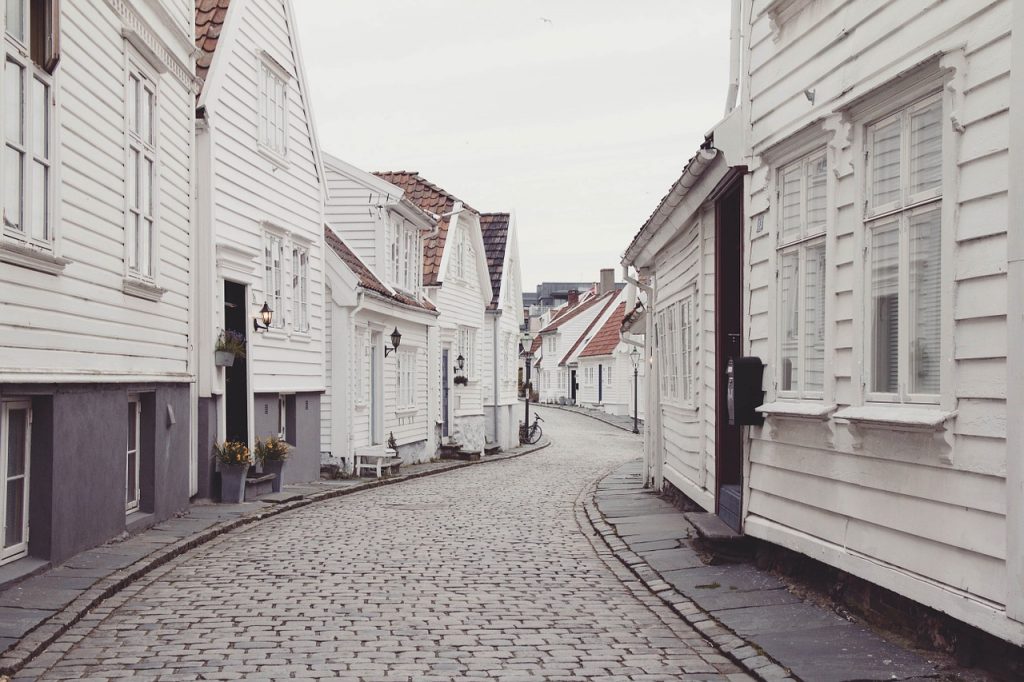 Public demands
Finally, there are a plethora of needs that the public will always demand such as:
Schools
Hospitals
Convenience stores
Car parking
Hairdressers
Eating establishments
And many more!
So why not take advantage of this? Depending on what kind of land or property you own, you could have endless opportunities to use it for the good of the public, all while making a very nice profit from it too. Consider looking into ways in which you can turn your land into something that will convenience the public so that you can begin turning your property into a solid investment sooner rather than later!