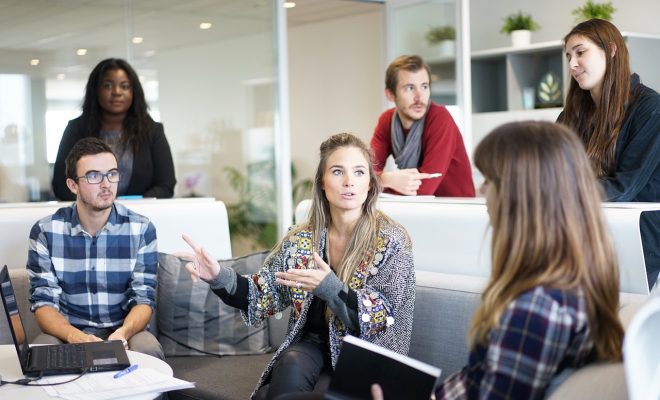 Business Tips
What Does An Employer Really Look For In A Candidate?
By
|
It's very tough to get a job these days given the current economic climate so it's essential that you think about what employers are really looking for in a candidate so that you can give yourself the best possible chance of success. Certainly this will vary depending on the employer and the position, however, there are some universal things that will always be beneficial to consider before applying for any position.
Ability To Do The Job
This one seems obvious, right, but it's amazing how many applications cross a recruiters desk where the applicant is simply not able to do the job. Addressing this is not an admission of failure rather a time saver for both the applicant and the potential employer, addressing this simple test before even making an application will save you precious time and allow you to focus on positions that are a better match.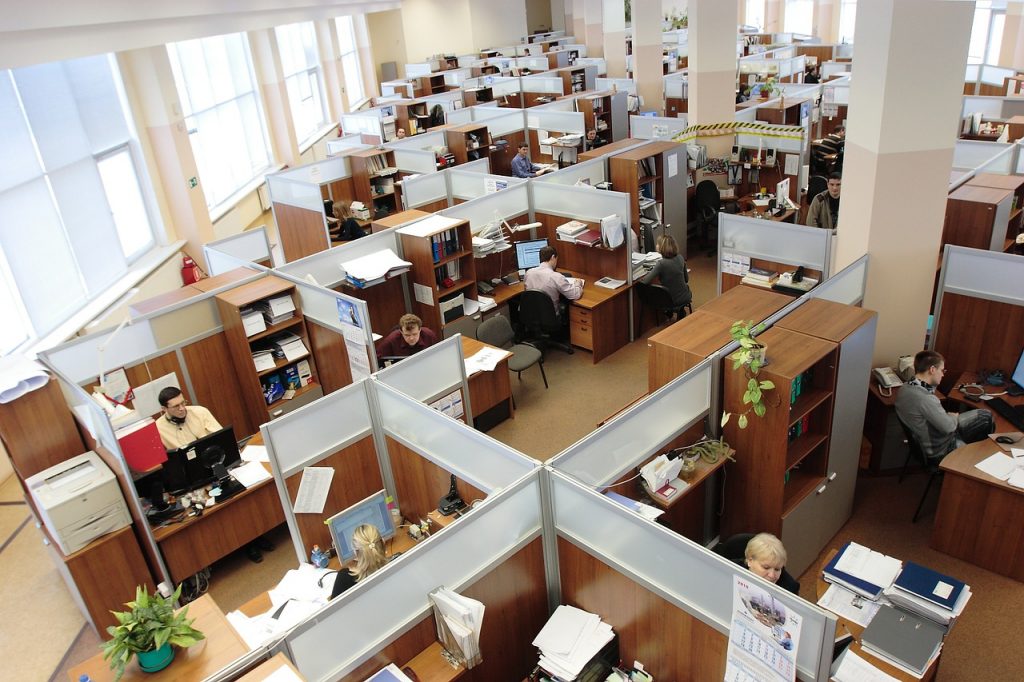 Relevant Past Experience
Past experience is an essential part of your application and I specifically use the phrase relevant past experience as we all have a variety of experiences and some of them will be more relevant to the position you're applying for and you should endeavor to focus on these. The reason is simple as you need to show evidence of your suitability for the position so don't waste application space or interview time highlighting your less relevant experience.
The Correct Qualifications
The extent to which exact qualifications are relevant depends on the type of job role and how long ago your qualifications were obtained, clearly some jobs absolutely need a specific qualification such as medical jobs or certain equipment operators. In other more general roles it you should consider how relevant your qualifications are and how much to emphasise them, if you qualified 20 years ago then it's not irrelevant but your career achievements show your strengths better but if you are a student who has just finished your certificate of higher education then you should focus on education and what you achieved there, including work experience and details of your research assignments.
Does Your Personality Fit
So far we've looked at all of the technical aspects of what should make your job application have a good chance, which is all essential but one thing that you can't ignore is whether you and the employer are a good fit for each other. You have to work together for a major proportion of your life so it's good to have a think if it will be the right fit, this is an often overlooked factor and is, in my opinion, one of the major reasons for working relationships not working out. If you are good for them and they do enough to make you feel comfortable then it could really work out.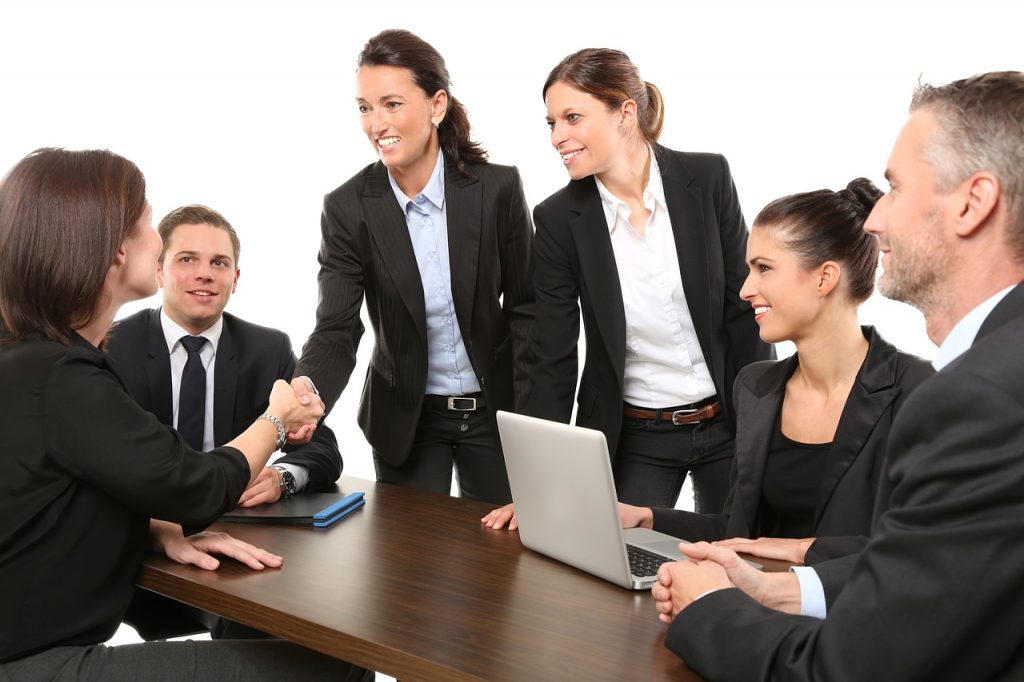 Attitude & Work-Rate
If you are to be offered the position you are most likely to be offered a trial period at the beginning of your contract and this is where you need to show your attitude and work-rate. This is not really possible to show in the application or interview process so this is your ideal spot to do this.