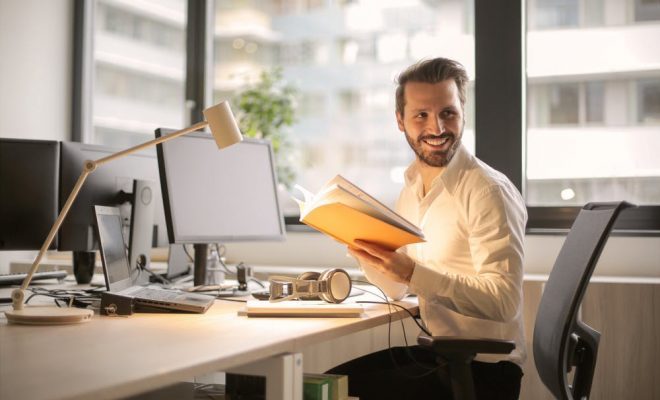 Business Tips
Why Your Employee's Well being Should Be a Top Focus in Business?
By
|
If you're looking to give your business a boost, one thing that's going to help is focusing on your employee's wellbeing. Your employees are the people who keep the business running. So, if they're not operating at 100%, neither will your business.
There has been a lot of research which has shown how crucial employee health and wellbeing is. Here, you'll discover why your employee's wellbeing is crucial to business and how it can be improved.
Why is it important?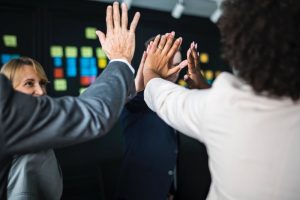 It's good to understand why employee wellbeing is important in the workplace. When you add a wellbeing program into the office, it can deliver numerous awesome benefits such as:
Improved productivity
Reduced sick days
Improved employee loyalty
Attracting better talent
When there's a good wellbeing program introduced into the workplace, it boosts employee satisfaction, which in turn boosts their productivity. If they feel you care about their health and wellbeing, they'll be more inclined to go that extra mile for the business.
As they are healthier through the program, they will also need to take fewer sick days and they'll be more loyal to your company. Employees aren't afraid to head over to the competition if they feel they aren't being appreciated. Similarly, if you're looking to hire new employees, a good wellness program will help to attract a better talent pool, ensuring they choose you over working for the competition. These are just some of the great benefits you can expect when you focus on your employee's wellbeing. A cycle scheme is a great way to help employees boost fitness, and can make commutes less stressful as well as giving them a tangible perk in the form of a new bike.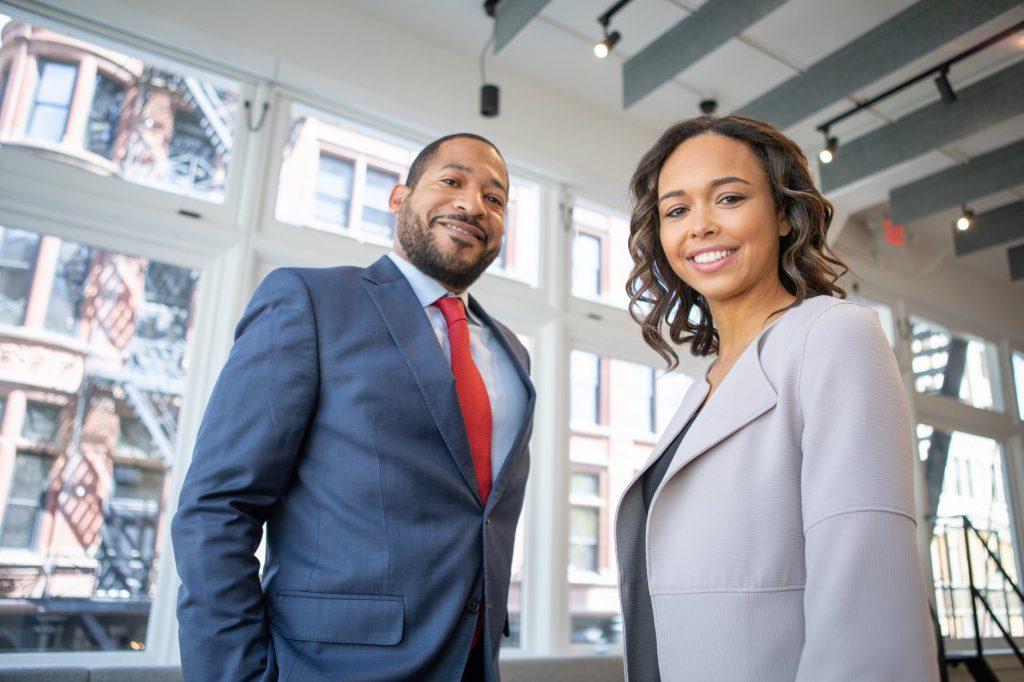 Improving employee wellbeing
So, now you know how important it is to focus on employee wellbeing, what can you do to improve it?
Ensuring your workers have a comfortable, attractive work environment is one thing you can do. Many studies have shown that a pleasant working environment can make a huge difference to employee wellbeing. You could also offer flexible working such as the option to work from home sometimes, along with flexible working hours.
Giving your employees perks such as gym membership and spa treatments will also help to boost their wellbeing. Don't forget about their financial wellbeing too as this also impacts how productive your employees are.
Overall, taking care of your employee's wellbeing is extremely important in business. It's going to provide a lot of benefits to both you and your employees, potentially helping you to really boost your bottom line.