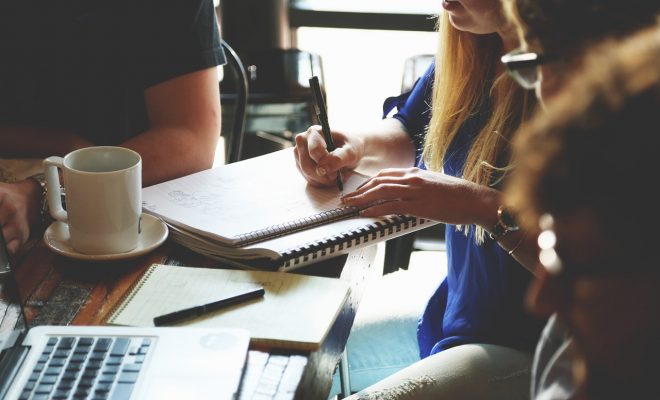 Business Strategies
10 Benefits of PR Distribution for your Business
By
|
For companies seeking publicity, using PR distribution makes the goal only half a battle. The advent of social media totally changed how information is received and shared.
Press releases aren't dead. It has evolved into something that made it easy for brands to promote brand awareness, establish their brand as a thought leader, gain more sales, and reach whatever goal they have.
If you're a startup and contemplating to try distributing releases, you need to know how it can help your business. Here are the following benefits that you can get when distributing releases:
Improved trust and visibility. 
With the regular distribution of releases, people will get to know what your brand is, what you can offer, and why they would engage with you. Regular distribution means a longer distribution of your content like getting a monthly or annual plan.
It's hard for people to believe or trust a brand if they can only see you once in a blue moon. It is easier for them to trust if they see you issuing releases regularly. Aside from that, making sure that your providing valuable content makes it also easy for them to make purchasing decisions.   
Of course, issuing releases via newswire helps improve your visibility. A wire service syndicates your content to their network of sites and other online locations. It ensures that your release is optimized so that it reaches the top of the search engine result pages (SERPs).
More people can find you. Distribution makes it possible for you to be seen by tens of thousands of people across the world.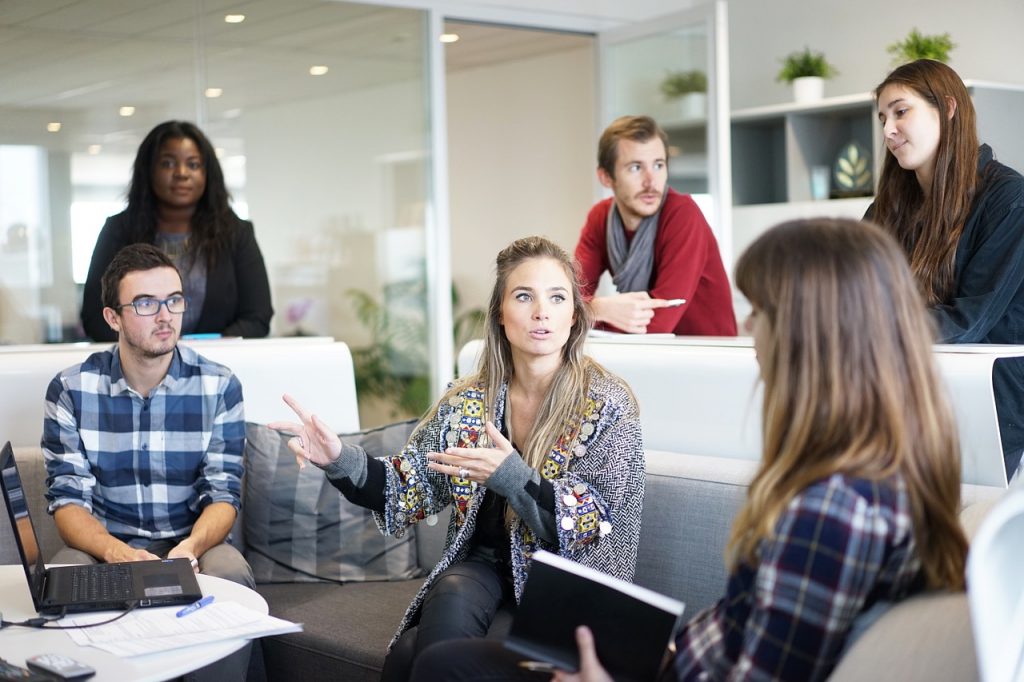 More customer base and wider reach. 
About 85 percent of American adults consume news using their mobile device, according to PewResearch.Org. This means that most of the audiences are fanatics of the internet when getting news.
With these statistics, it's impossible not to give priority in your distribution. Don't miss the huge customer base on the internet.
A distribution platform can distribute your news to different media outlets, sites, social media sites, search engines, and even journalists and influencers. Your story can be exposed to more journalists who may be interested in your story and get you covered.
People from different parts of the world can read your story. They can share, reposts, or retweet it. This means you have a wider reach which is good for your business.
Enhanced SEO. 
It's not true that releases don't help with your SEO. If done right, it is a great SEO tool to boost your site's ranking and improve your visibility.
A press release distribution platform ensures that your release is well-written and optimized for the search engines. Your content reaches the ranking of the search results. It makes you more visible and searchable on the internet.
In order to improve your SEO, you need to use keywords in the headline, subheading, and the body of the release. Get easy on the use of keywords and links. Hyperlink on anchor text and not on general terms.
Make sure to offer benefits and make your content valuable. Stop talking about your brand. 
You establish your brand as an expert. 
When you write and distribute releases, you can establish your brand as a thought leader in your industry, even you're just new business. But keep in mind to distribute it on a regular basis.
You can't earn your reputation as an expert if you're just going to issue a one-time release. If you're going to get a single press release plan, it's impossible for you to be recognized as a thought leader. Success isn't achieved overnight.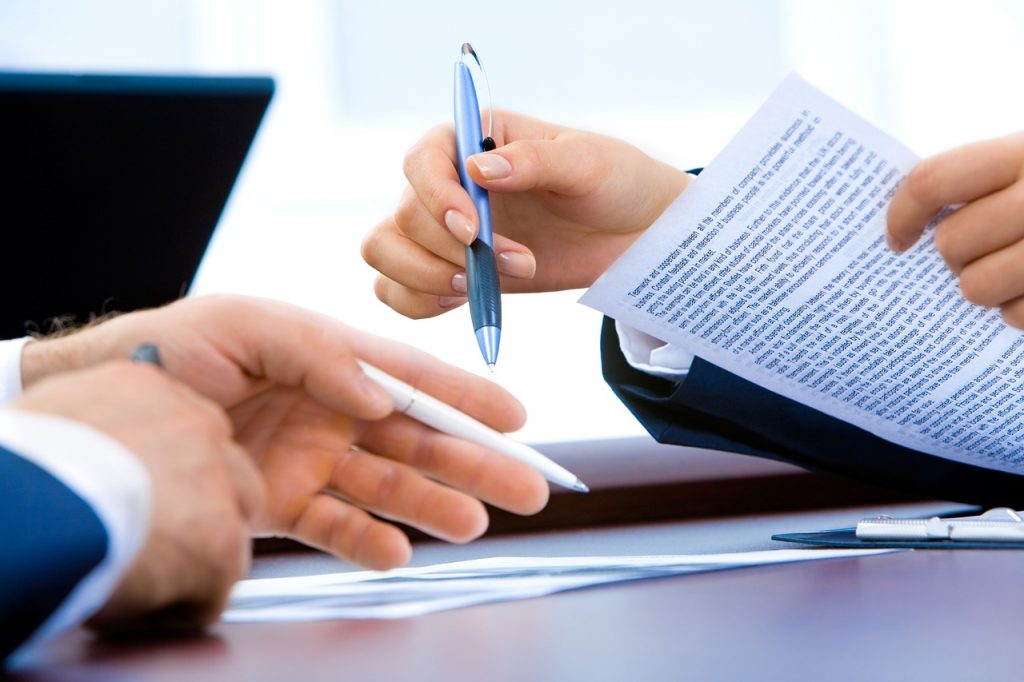 Distribute news that focuses on your strengths as a business like reporting the findings of your research, white papers, or offering a solution to a problem. This type of news can establish you as an expert.
You need to do the hard work by making sure that you remain in the minds of your prospective buyers and investors. Issue releases that focus on your strengths regularly over a long period of time.
You can go viral. 
With social media integration, your release can go viral. People can easily like, share, and comment on your content.
With a breaking story, people can repost or retweet it so many times which can lead to your content going viral. There are many possibilities for a viral story. You can earn media coverage or attract investors and potential customers.
If your story is viral, you can attract plenty of possibilities. It can boosts your brand immediately.
Increase the site's traffic.
Using a distribution service can help boost your site's visitors. Your release contains links that drive people to your site.
Moreover, it has keywords that make it easy for people to find you. When optimized, it is easier for people to find you. They can visit your site to learn more information about your business.
They visit your site to perform some action after reading your release. Whether it is signing up for a newsletter, downloading a copy of your book, or buying your new product, they will visit your site to fulfill this action.
The more people visiting your site, the more opportunity for your brand to grow. There will be more inquiries and sales. Just ensure that people convert once they visit your site.
You reach your target audience.
A press release service offers industry-specific and geographic targeting. You can reach your target audience because they are going to distribute it to relevant people who care about your news. You can also get the press release done with the help of PR Agency.
For instance, if you are in the fashion industry, they can distribute it to media outlets and journalists who are more likely to pay attention to this type of story. If your story is relevant for them, they are more likely to cover it.
Your news is easily distributed locally, regionally, or nationally. Depending on the scope that you want to reach, a wire service can do the distribution.
Be clear with your target audience. Before choosing any service or plan, ensure that they are the one that can provide your needs.
You can distribute your news across different channels.
Yes, it's true. When you use a press release service, your news is syndicated to various media outlets and sites that give you a wider exposure and visibility. Those people who are impossible to reach you can now get to know about your business.
Distributing releases gives you the opportunity to expose your brand and what you can offer to different people and places. It provides you the chance to grow your business. You exceed boundaries that makes it easy for you to be recognized as an authority in your field.
You attract investors.
Investors are searching for credible and expert businesses to invest their time, effort, and money. Distributing releases provides you the opportunity to be seen and recognized to be a thought leader in your own niche.
Sharing valuable content is important because it boosts your credibility and makes you stand out among your competitors. When you have built your reputation as an expert, you attract not only potential buyers but investors.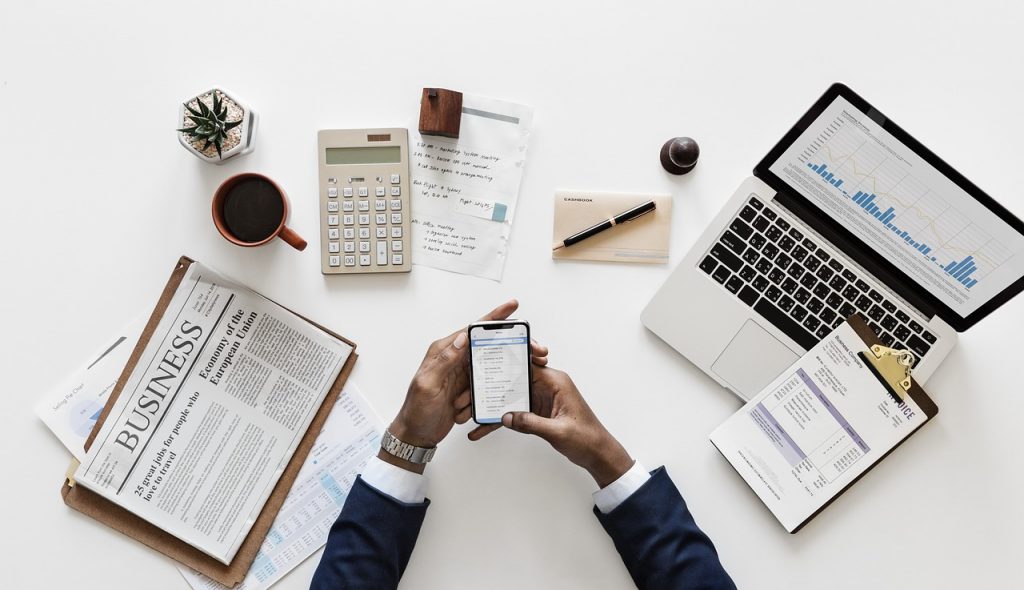 You have to get a regular distribution plan that will send your story across different channels. The more they see you often, the easier for them to track your performance as a brand, the faster they can engage with you.
Keep in mind that they are only going to work with credible and authority brands. They aren't going to waste their time with a brand that they think isn't going to help their business.
You can manage your reputation.
When your business is operating online, you need to ensure that you know the conversation about your brand. Monitoring these conversations can keep your brand from getting caught up in bad limelight.
Ensure that you have a reputation management strategy in place. Sometimes, simple bad feedback by an unsatisfied customer can escalate into something big. It can immediately damage your reputation.
When you know that these things are happening, you can issue a release right away through a press release distribution platform. It can easily blast the release to several media outlets and relevant reporters.
Writing a release during a crisis helps manage your reputation. It gives you the chance to air your side and show that you're taking things seriously. When you issue your statement, it mitigates the crisis.
Addressing the issue in no time can protect your brand from being damaged. Don't shrug off any negative publicity. You may not know it but you can lose your loyal customers and business partners.
Distributing a release can provide so many benefits. This is the reason why a lot of brands still make it a priority to launch PR campaigns with the help of press release services.
However, don't think that reaching out directly to journalists isn't effective at all. Pitching your story to relevant media is still a good way to earn publicity. You can personalize your pitch in a way that would increase the odds of getting media coverage.
Pitching and distributing a release via a wire service at the same time can provide you with maximum results. It can help grow your business even you don't earn coverage.
Building relationships with the press are one benefit you'll get. You establish rapport with influencers and reporters who may feature your story or use your information in writing their story.
Again, choose a wire service that can provide a distribution plan that suits your needs. Consider your goal and budget. Find one that can help you track the results of your campaign.