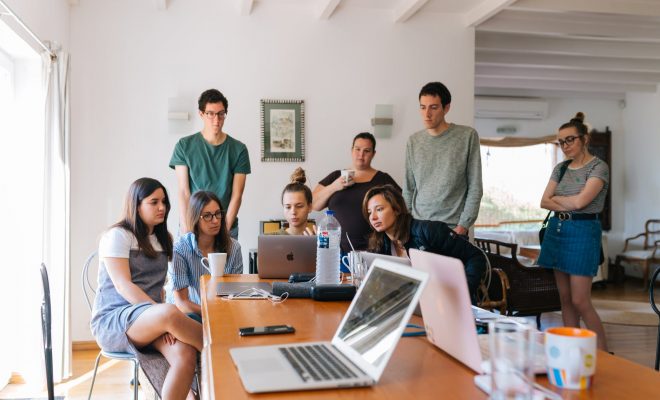 Business Strategies
How Businesses Can Capitalize on Instagram for Brand Building – 6 Effective Hacks
By
|
If you are one of those marketers who is seriously thinking of strengthening their brand image, you should start using Instagram. The popular social media platform has the real potential to create the highest audience engagement that will increase your brand awareness, build your brand credibility and eventually grow your business. Using an app to gain followers on Instagram can be a great way for people to get started. There are many different apps out there that offer this service and it is important to know which ones are legitimate before making a choice. A reliable Instagram followers app can be found on Earthweb, as they review the best ones in the industry. But unfortunately, many businesses overlook the amazing benefits of this visual marketing tool.
With the right strategy, unique storytelling and stellar visuals, digital marketers can make the most of this incredibly useful platform and build their brand's authority. If you are not using Instagram, now is the time to get started using this effective online platform as a brand building tool to make your business authentic and successful.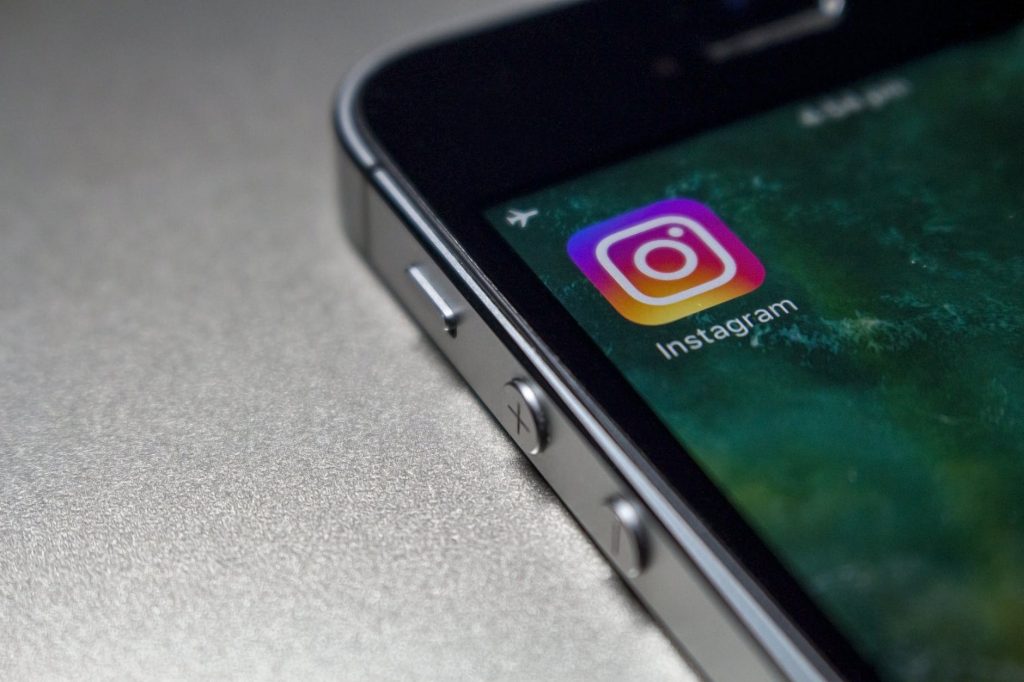 Here are 6 tried and tested ways to use Instagram to improve your brand image and strengthen your sales funnel.
Let's get right into them.
1) Create Compelling Content
Having a feed with beautiful imagery, interesting videos, witty captions, and the right hashtags will make your Instagram profile look more compelling. A simple but consistent style and pattern can entice followers to land on your profile and visit your website for more information.
By creating compelling, quality content, your brand can create a unique personality and identity that helps your business builds a loyal audience. Make sure to use a colour scheme that perfectly suits your brand personality and use captions that best define your products and services. Beautiful and interesting images that tell your unique brand story and elicit emotions will maximize your reach.
Starbucks' Instagram profile is an excellent example of brands that are making the most of this powerful visual marketing platform. Creative imagery and interesting captions encourage users to share their photos and promote the company.
2) Take Maximum Advantage of Instagram Stories
Instagram Stories are the most effective marketing strategies your brand can use to grab the attention of more users. Instagram stories disappear within 24 hours, it gives businesses a great opportunity to share images, videos and behind-the-scenes content to show how your company works. You can share the personal moments of your team via Instagram stories that you don't want to show on your official profile.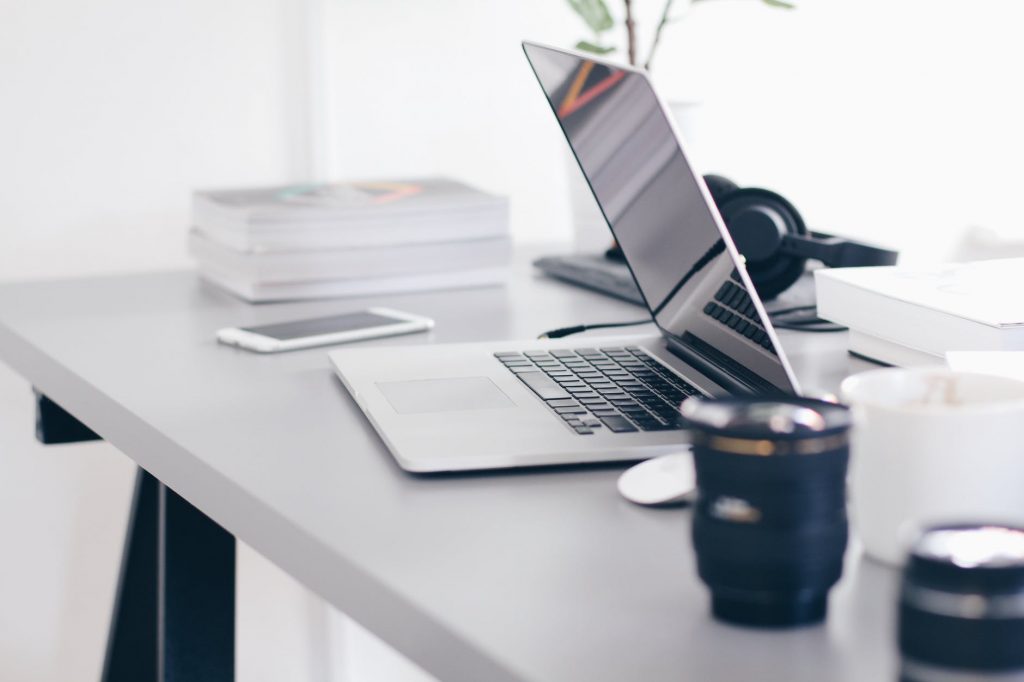 To make your Instagram Stories fun and interesting, you can use stickers, boomerang feature, doodle and other options to make your images and videos interesting.
Vogue intelligently used an eye-catchy image with an interesting headline to stimulate potential clients to click on a CTA button and see more content.
Let's take another example of a beauty brand Follain:
Follain strategically used their products and pricing in the story by asking users a simple question.
Using interactive content in your Instagram stories can help you capture the interest of your users to drive more website traffic and sales.
3) Tap into the Power of Influencer Marketing
Believe it or not, influencer marketing is one of the most effective and results-driven strategies marketers can use to reach a wider audience. You can tap into the power of influencer marketing to convey your brand message, promote your products, services and increase your following base. It is highly recommended to reach out to industry influencers and request them to mention your brand name, products or services to their followers. This way, you will gain more brand exposure and connect to potential clients. With influencer marketing, you can launch your upcoming product, special discount or any other promotional campaign. It helps you get across your marketing message to their audience which will eventually help your brand gain more credibility in the market.
Loeffler Randall – an online store that sells a wide variety of shoes and handbags features one of their "LR Ambassadors" on Instagram wearing their products.
4) Use Branded Hashtags
There is no denying the fact that using filters, visually appealing graphics, interesting captions, mentions, and emjoi's can make your Instagram posts more successful. But using the right hashtags can give your posts more exposure and engagement. If you are using Instagram to increase brand awareness and promote your products or services, using branded hashtags is a worthwhile strategy to gain more exposure.
Using branded hashtags in the captions of your videos and pictures will allow users to find your posts that are searching for specific terms. In fact, if you use the right hashtags in the caption of your post, it will increase your chances of reaching a wider audience and get more engagement.
5) Run a Contest
In order to attract your followers, consider running a content that will definitely help you raise brand awareness for your agency. The plus point of running a contest is that it allows you to increase your following base in a very period of time and achieve maximum user engagement. According to some studies, Instagram contests get more likes and comments compared to regular posts. On the other hand you can also buy Instagram likes.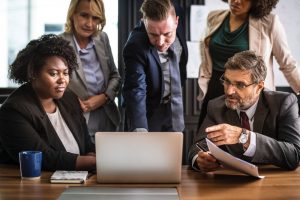 Let's take an example of Sudbury Wolves Hockey Club's contest:
The hockey team used an interesting strategy of photo caption contest to get their followers excited about their upcoming season. The winner will get a chance to win two tickets to the opening game.
6) Post at the Right Time
What's the point of using visually-alluring images, appropriate hashtags, interesting captions, and the best filters when no one is going to see your posts? If you really want to convey your brand message to the target audience, make sure to post your content when your followers are online. There are many tools that you can use to monitor your posting history and engagement rate. It will help you figure out the best time for you to post when your followers are active.
To Conclude it All
All in all, Instagram is a powerful social media platform that can be used to communicate your brand message and build a loyal, engaged community. In this fierce digital world, where every business is struggling hard to build a unique brand image, using Instagram for brand building is a key. Whether you are a running a fashion store, web design agency or restaurant business, Instagram gives you an opportunity to build your brand, increase brand awareness and create a community of highly engaged followers.