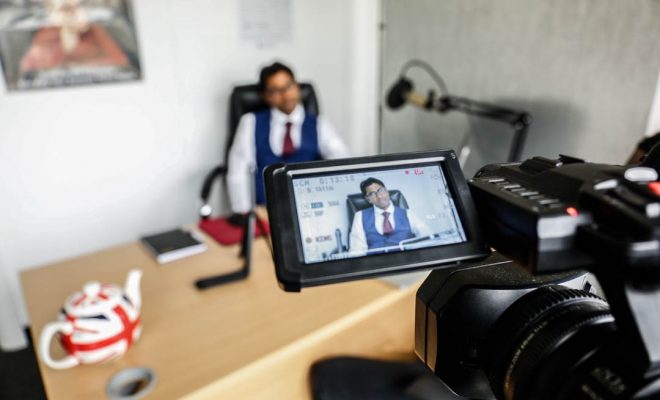 Business Tips
Do you need a YouTube channel for your business?
In this article, I explain the main characteristics of a YouTube and concluding why to start your own channel and how much it helps to promote your business. 
YouTube is the future
I'm a videographer so this is the main channel for all people like me, except for having my website NicoleVen.com. However, it recently changed and anybody can become a Youtuber. The funny thing is that people who usually don't have much video skills turn out to be the most successful on this channel. Of course they have someone to edit the videos, or they learn it themselves overtime. But more importantly they have stories to tell.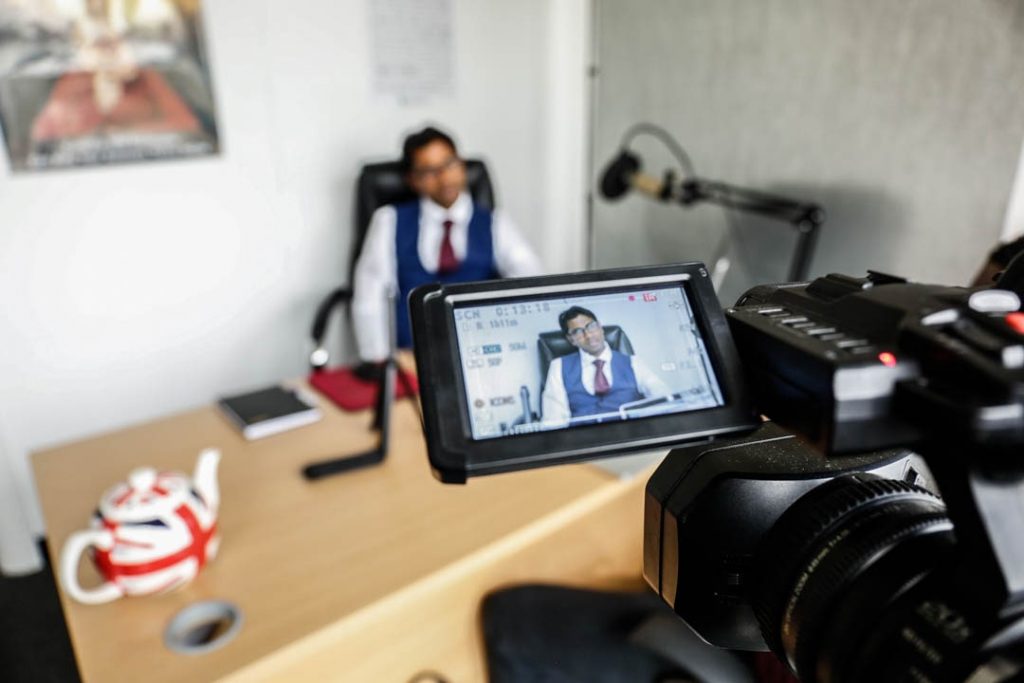 YouTube is here for almost 15 years and I don't think it's going anywhere! I even think it is definitely replacing TV in years to come. It is mainly focused on fun, entertainment and education. When you imagine your TV channels, you watch a movie, a show, documentary and from time to time you see a commercial. This is exactly how YouTube works. In other words, it's not fully a sales channel but you can definitely get some sales from it. But mainly you create content and a name for yourself and your business. You can drive traffic to your other channels and eventually get the sales done this way.
When you're a star on YouTube, you can sell anything. A football player can sell cook books, if they have an audience that loves them.
Videos on YouTube are generally longer than on other social media like Facebook or Instagram. The recent trend is to upload videos between 15 and 20 minutes. Gaming, educational, travel vlogs, documents…
Do you need a YouTube channel?
Whether you're a brand yourself or you own a business, you should create a YouTube channel and I will tell you why. Let's first start with  business owners.
Practical example
You own a jewellery shop, what videos you should make for YouTube? I would recommend starting with video testimonials from your customers. Jewellery are mostly bought as a gift so you can interview men who needed help picking something up for their girlfriends and they can praise you on how much you helped them with this.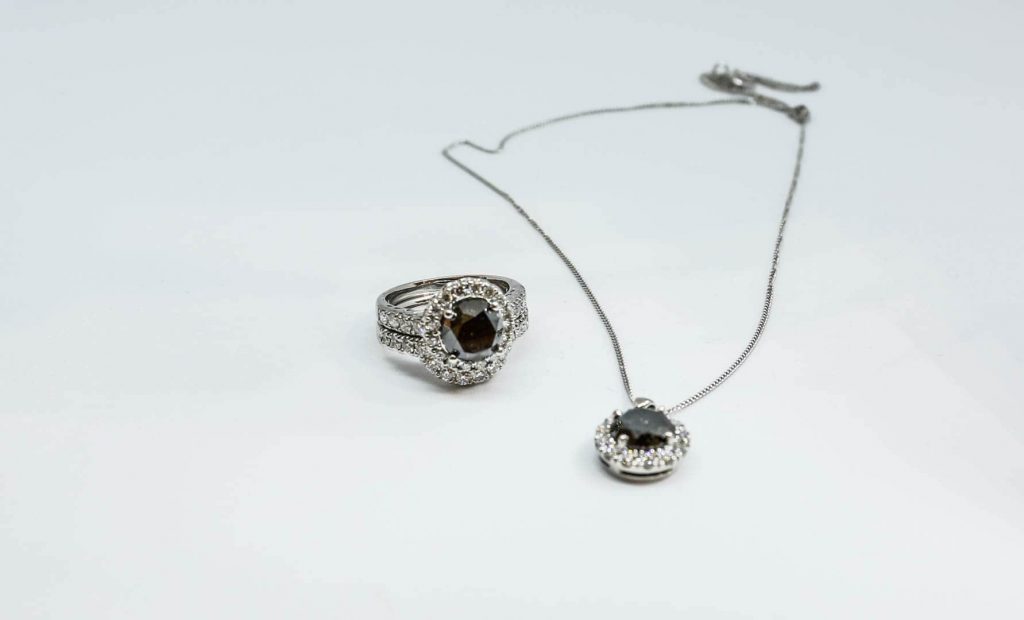 Or with engagement rings, create a document from engagement to the whole wedding. Interview a couple and ask them how he proposed, why they/he chose this and that ring. People love other people's stories. Also videos of a real life proposing is almost a guaranteed viral.
Secondly, I would recommend to make educational videos of how your jewellery is made. Something about diamonds, or different material. It could also be a fashion point of view recommending the clothes that go with the specific jewellery. Think outside the box and always try to search the topics and terms on YouTube to see how much volume it has among the viewers. For example: How to buy an engagement ring.
Practical example 2
The second scenario that you are a brand and you want to promote yourself. Let's say you're a SEO/digital marketing consultant. You can definitely make video tutorials, which is always something with a high volume on YouTube. People want to learn things and the fastest way is to go on YouTube. Again, get video testimonials from your clients speaking highly of you. Make case studies, explain news and trends in digital marketing industry. Show your expertise and passion for what you do.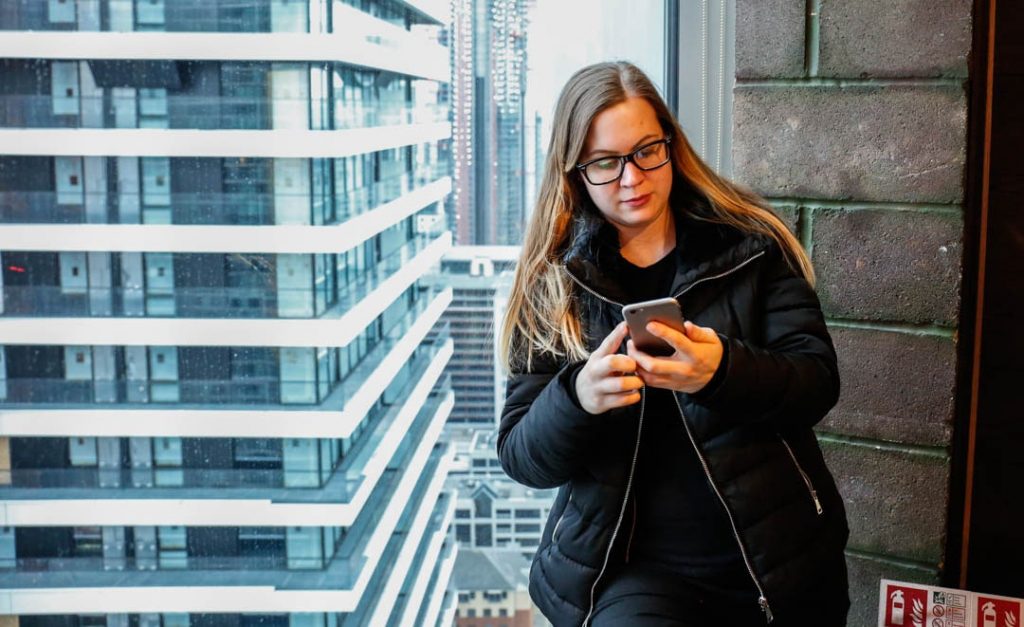 Welcome!
Make a 'Welcome' video for your channel. Tell viewers who you are, what you're going to post about and why they should subscribe to your channel. This should be around 1 minute long.
If you're a business, you can use a promotional video instead. That is what I use on my channel. It's pretty obvious what I do, so I have a short video documenting how I do what I do. But if you're a consultant for example or a lawyer, make a welcome video and tell everybody what you do and what videos you will be posting.
How often should you upload a new video?
Post at least once a week. Getting more subscribers will depend a lot on your activity. If you post a video per day, you will become a superstar but I do understand the time limits and efforts and budget with this. So for the start, the recommended amount of videos is a video per week. However when you start doing that, don't stop for 3 months or even 2 weeks. It's one of the main YouTube unwritten rules, that when you post videos and when you say you will post videos every Tuesday/Thursday or once a week, then you really have to do it.
Once you show YouTube that you're serious about it and you start posting often and you're not giving up even after 3-6 months, it will push you up to search results, it will really make sure you start getting the attention. Do not be discouraged when you don't get many views in the beginning. YouTube is not really like Facebook or Instagram. It's a search engine and it works this way so you can actually gain volume overtime. All you need to do is create content and keep doing it. If you need help with editing your videos, ClickDo Media team can help you with that.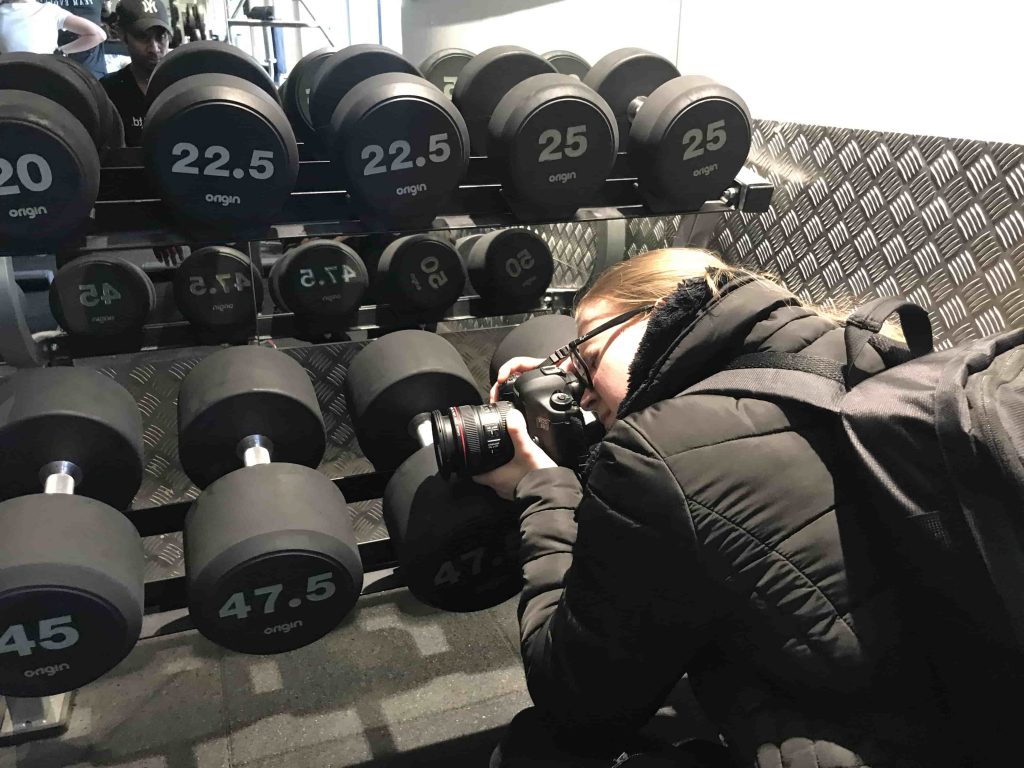 Always ask viewers to subscribe to your channel at the end of the videos. If you go to my YouTube, I don't do it at all but I have a subscribe button all the way through all of my videos. This is going well for me but I am thinking of ending my videos with a request to subscribe to boost it even more.
Google and SEO
Last but not the least! Always put the link to your website in the description of your videos. It will hugely increase SEO for you and it will push your website higher on Google. So definitely don't forget to do that!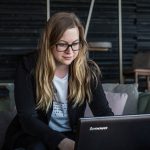 Nicole Venglovicova
Media expert at ClickDo. Passionate videographer/photographer with focus on video marketing and social media.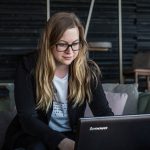 Latest posts by Nicole Venglovicova (see all)