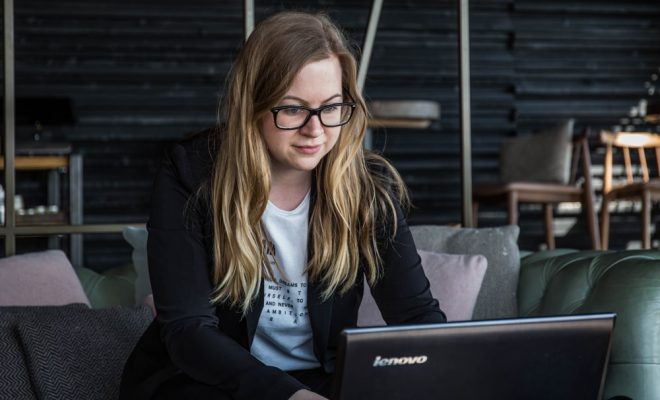 Business Tips
How video testimonials transform your business
Getting testimonials from happy clients is absolutely crucial for growing your business and increase your sales. It's a great and easy tool for getting new customers. Nothing works more efficiently than people hearing about good experience from other people.
What form of a testimonial is the best?
You can ask clients to write few lines about your product or service but we live in the age of videos. This way, we can actually connect with a person who shares their experience with us, which is not even comparable to a written word or a photo.
Anybody can write few good lines about themselves, but getting an actor to pretend they're happy clients, it's a bit more complicated to do. Nobody will doubt that the video is honest.
How to get a testimonial?
The problem with getting a testimonial is that you actually need to get this client on the camera. They might not be so keen on to show themselves. However, all you need to do is explain to them the benefits of free advertising. You will share this video everywhere and it will drive traffic to their website and you promote their brand in the end as well.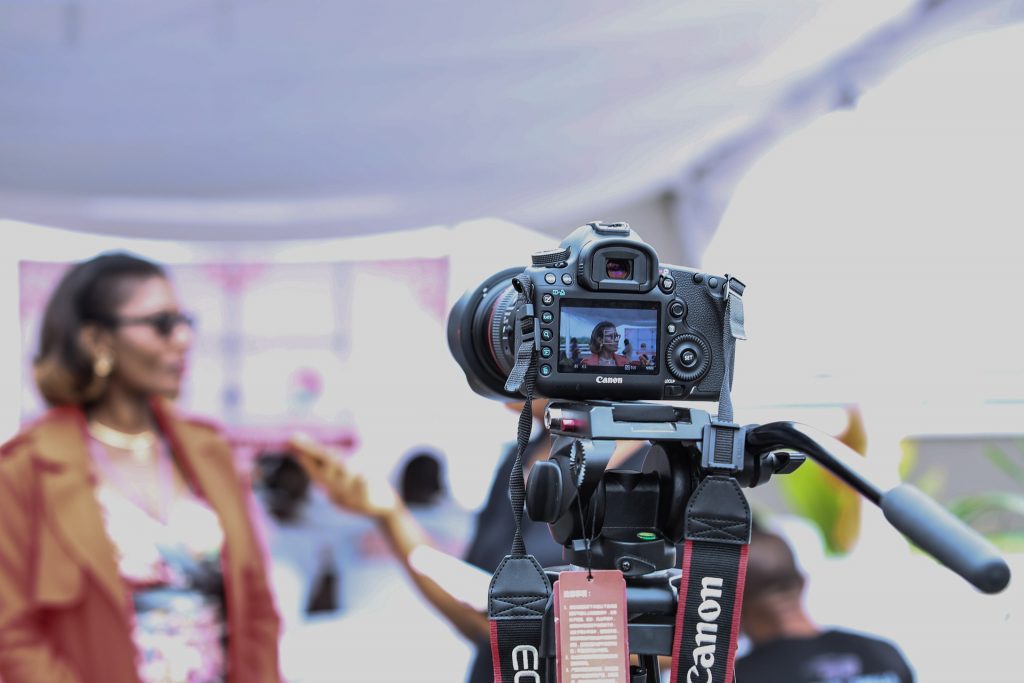 Also you can give them some kind of a discount if they are really shy. Or give them something for free. It's a big win for you anyway because this video will help you sell more of your products and services.
After you convince them to be on camera, you need a good equipment to make it happen. You can use your phone but make sure you film it properly, having a good audio because all those things will initially take away the focus from the message and put it on the low quality of the video.
What is the best and easiest way to get a testimonial?
You can hire a video production company to do it for you. You set up appointments with clients and this video production crew or a videographer will travel in one day all over London and film those testimonials. While you're running your business from your office. That is the best and easiest way to do it.
If the clients film themselves with their phone, there's a risk of low quality video. Professional video crew will fit this video to your brand and they can direct your clients and make them feel comfortable in front of a camera, so you can get the best out of it.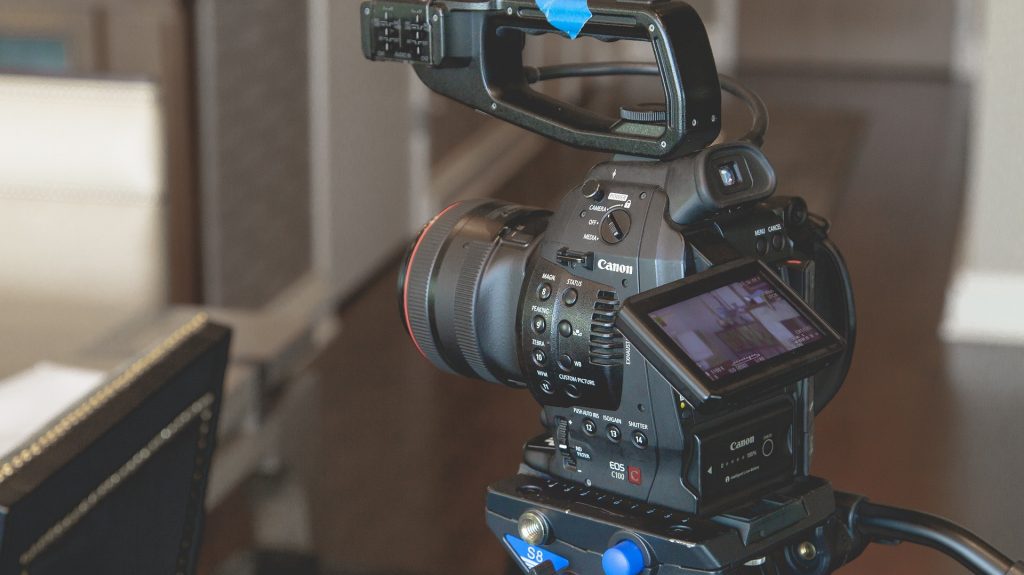 You can post these testimonials across all social media channels and of course put it on your website. Getting the attention on Youtube for instance, with the right keywords for a product or service will transform into sales for you, anytime. 5 Billion videos are watched daily on Youtube. Yes, daily.
Don't save your money on creating testimonials because it has an incredible power to sell your products and services. In other words, that's an investment which will return very soon. You can also use testimonials in a written form like I use on my website NicoleVen.com but only because I already have so many videos on it, that I'm promoting video testimonials on my social media channels instead.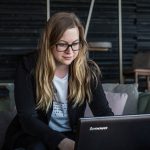 Nicole Venglovicova
Media expert at ClickDo. Passionate videographer/photographer with focus on video marketing and social media.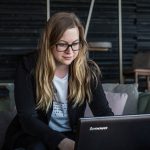 Latest posts by Nicole Venglovicova (see all)