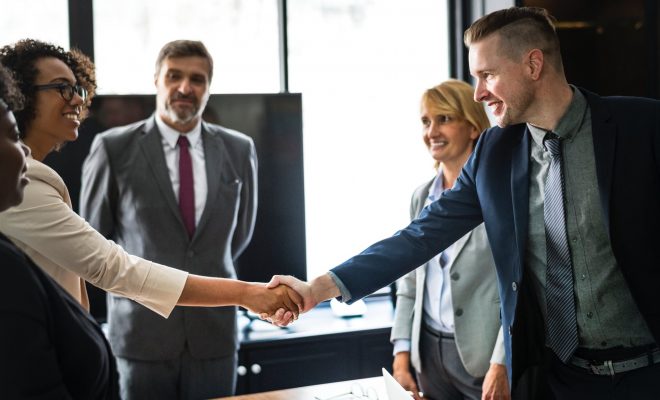 Business Tips
How a Business Degree Can Help You Excel as an Entrepreneur?
By
|
If you have dreams of entrepreneurship, a business degree can be a great first step. While getting a college degree isn't strictly necessary to an entrepreneurial career, there are some great benefits to putting your education first.
The benefits of a business education go beyond merely earning a degree. A college career lets you explore new topics, learn to work in groups, overcome your fears, and meet challenges. Getting a degree can be hard work, but it will leave you with the confidence and knowledge you need to be a better entrepreneur.
More than 3.6 million executives retired in 2017, making way for new business leaders to grow. That means lots of opportunity, but also plenty of competition. A professional business degree could give you the edge you need in tomorrow's competitive environment.
Of course, there are some circumstances where you may not need a degree to start your entrepreneurial career — for example, if you stand to take stewardship of an existing family business. In most cases, though, whether you want to be a business owner or business consultant, earning your degree is beneficial because it lets you learn the various aspects of managing a business successfully.
Don't Drop Out of College Yet
With the success of Mark Zuckerberg, Steve Jobs, Bill Gates, Evan Williams, Julian Assange and many others, it's easy for today's students to believe successful entrepreneurship doesn't require a degree. But those famous figures are the exception to the rule.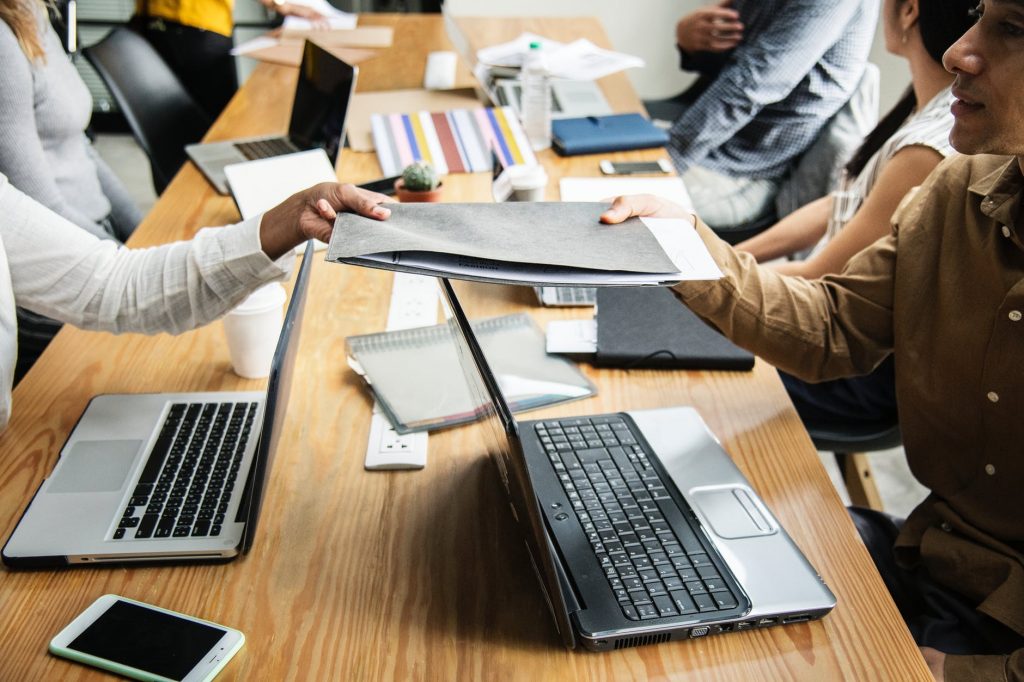 Many successful entrepreneurs who completed their college degree before they launched their startups. For example:
Bob Parsons, the founder of Godaddy
Chad Hurley, the co-founder of YouTube
Fred Smith, the founder of FedEx
Gordon Moore, founder of Intel
These are just some of the business owners who completed their college degrees before they tried their luck on the startup field.
Getting a college education is challenging, and it's tempting to believe getting a business degree is a waste of time. But there are too many benefits to ignore.
A business degree will be useful your entire life. People have ample time to work on their business idea after they graduate from college. You don't need to be 18 years old to start a business. Entrepreneurs have started their business at 25, 30, and older. For example, American fashion designer Vera Wang started her clothing range at an age of 39 years, Reid Hoffman founded LinkedIn at the age of 35 years, Colonel Sanders started KFC at the age of 40 years.
Age is just a number when you think of entrepreneurship. Getting a business degree will help you make better, more educated decisions no matter what you choose to do in life.
Follow Your Passion Wherever It Takes You
"Follow your passion" is something of a cliche, but also frequently misunderstood. Passion is not something you just magically wake up and have. It's more often something you discover about yourself along the way. If you have a passion to study, especially about business, then enrolling in a degree program is one of the best ways to dive in and start learning.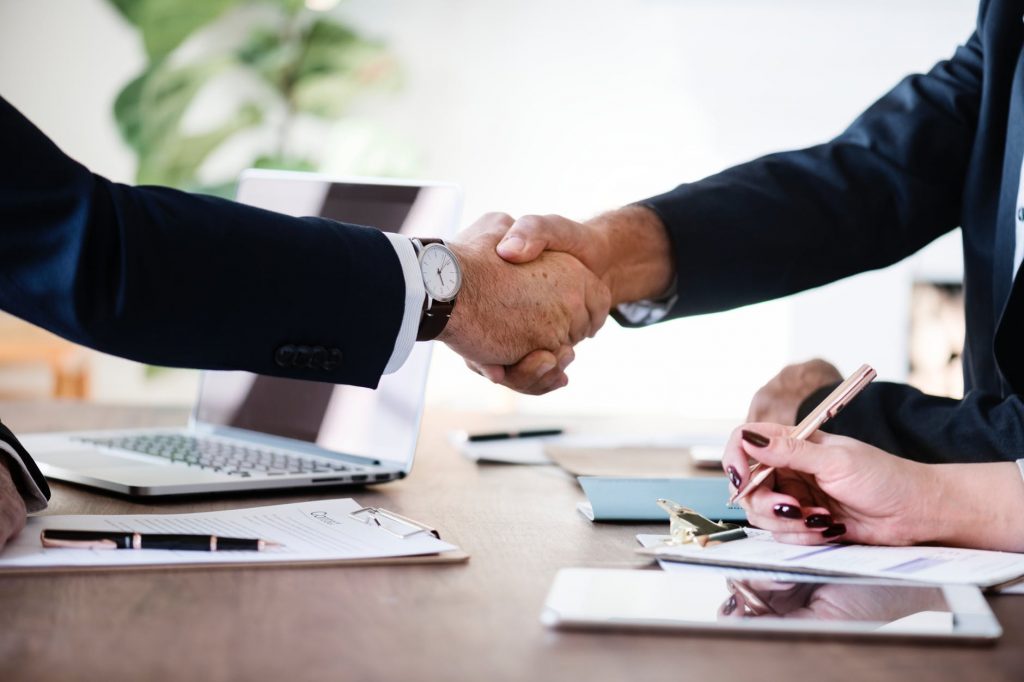 A college education also gives you greater opportunities for networking. Networking and cultivating contacts is a vital part of running a business, and earning a degree is a great way to make friends with other aspiring entrepreneurs and education-minded people.
Continuing Education
A business degree is more than just a piece of paper. Earning an education builds confidence, self-reliance, inventiveness, and perseverance. You'll not only learn the skills and knowledge essential to an entrepreneurial career, you'll also have cultivated the drive and passion necessary to make it in tomorrow's competitive business world. While you're in school, you'll also start building the friendships, relationships and contacts you'll need in the future and network with the people who can help take your business to the next level.
Can you be a successful entrepreneur without a business degree? Maybe. But there are some great reasons to stick with your education and earn your college diploma before setting out on your entrepreneurial career.