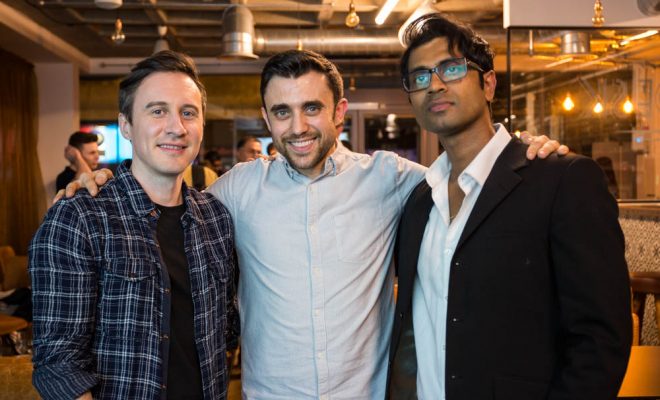 Business News
Technopreneurs – Tech Startups and Entrepreneurs Meetup In London
By
|
The 2019 tech startups meetup in London was hosted by Irfan Khalil who is the founder of Technopreneurs – Tech Startups and Entrepreneurs Meetup In London.
The event took place in March 2019 from 6.30 PM onwards. The attendance list shows 231 attendees. The room was full of amazing technology startup entrepreneurs in London.
ClickDo CEO and Nicole Venglovicova attended the event and met so many tech startups owners and great Entrepreneurs in London. It was a night full of great experiences and many startups Technopreneurs shared their business story with each other.
Irfan Khalil has chosen some of the best people to give a talk and share their startup stories. 
You can see some photos from the meetup.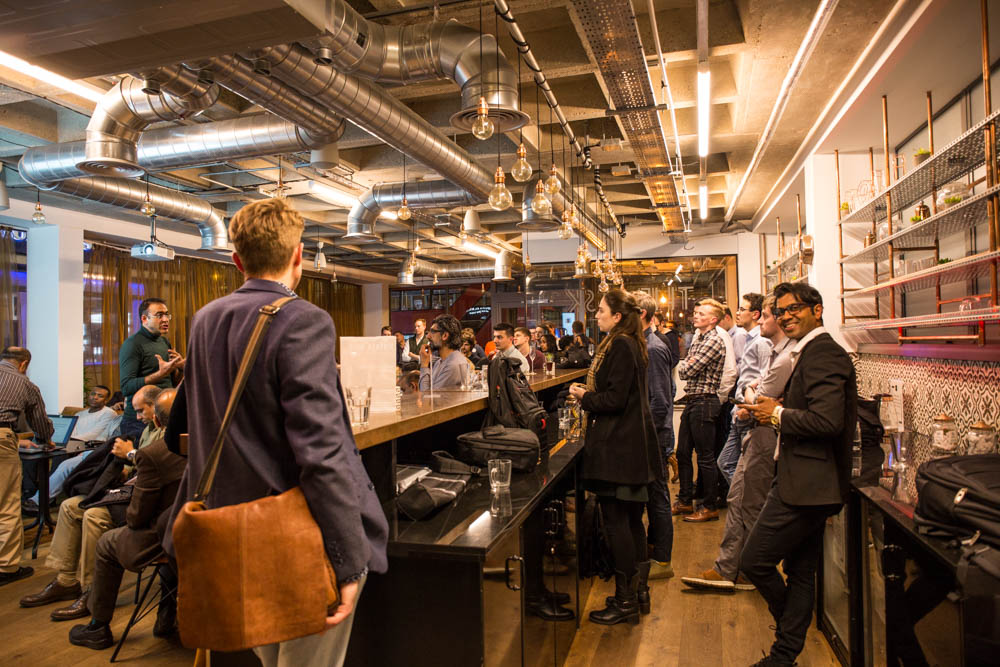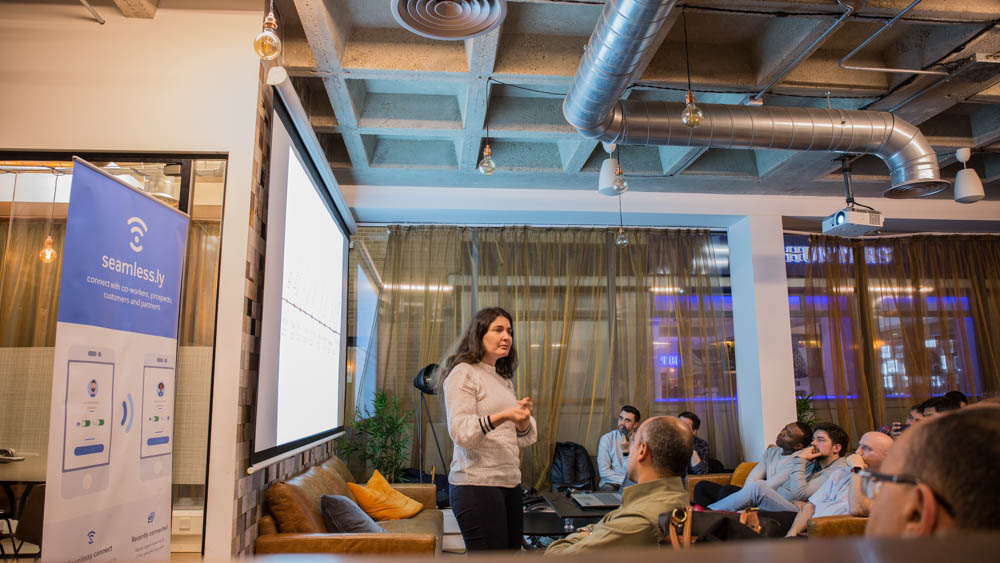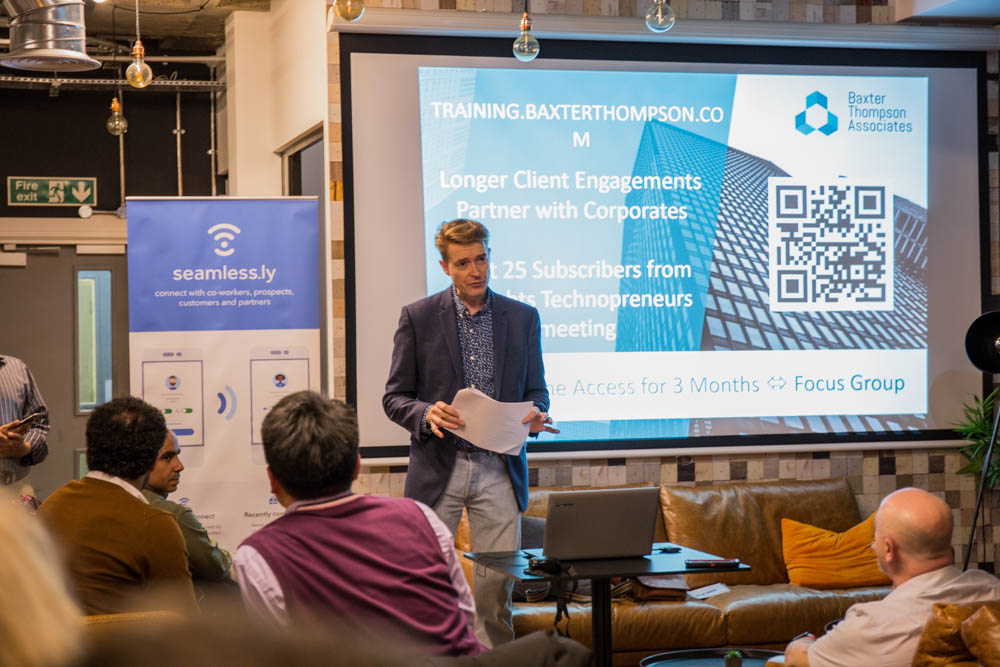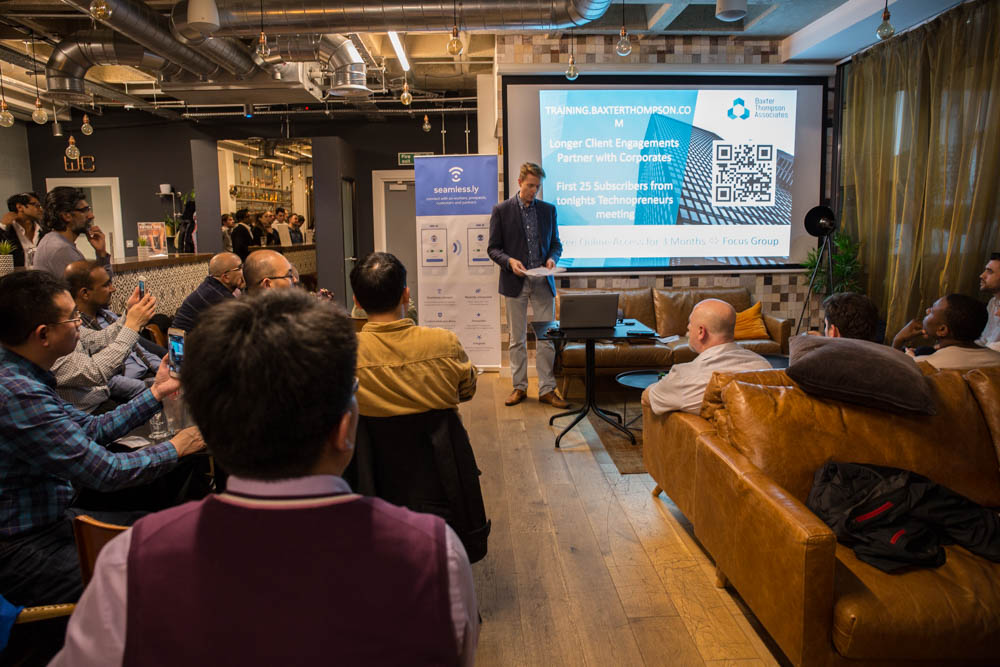 Great talks by startup founders about their amazing technology at the London technopreneurs meetup.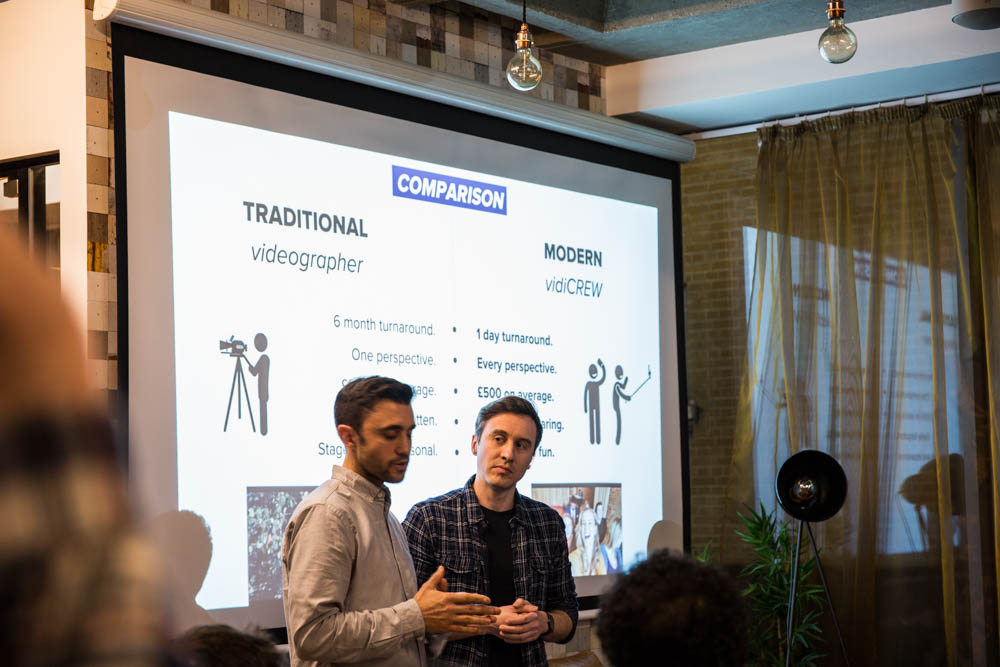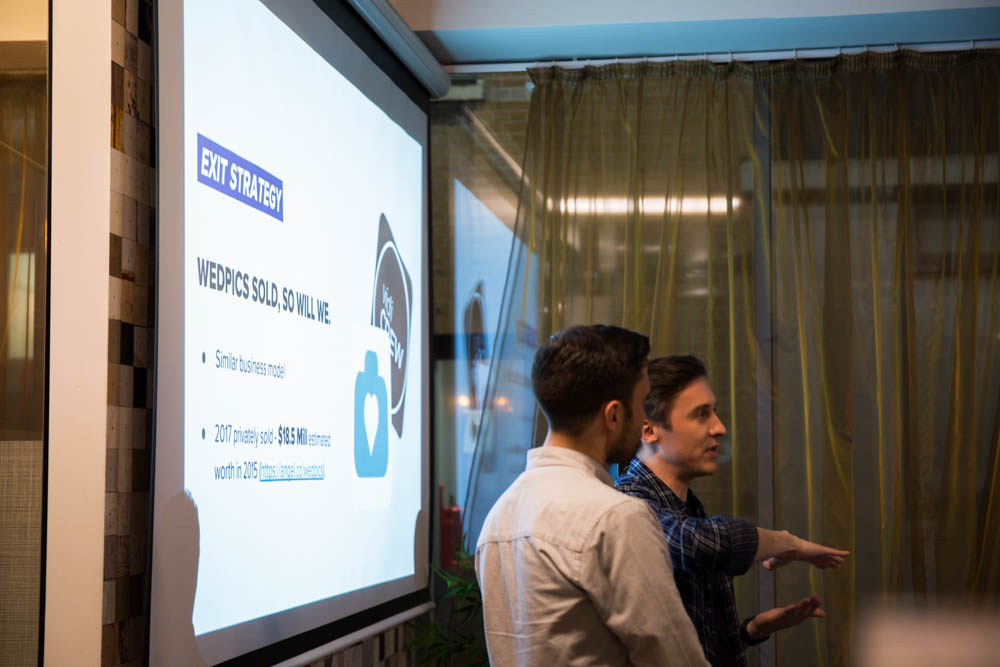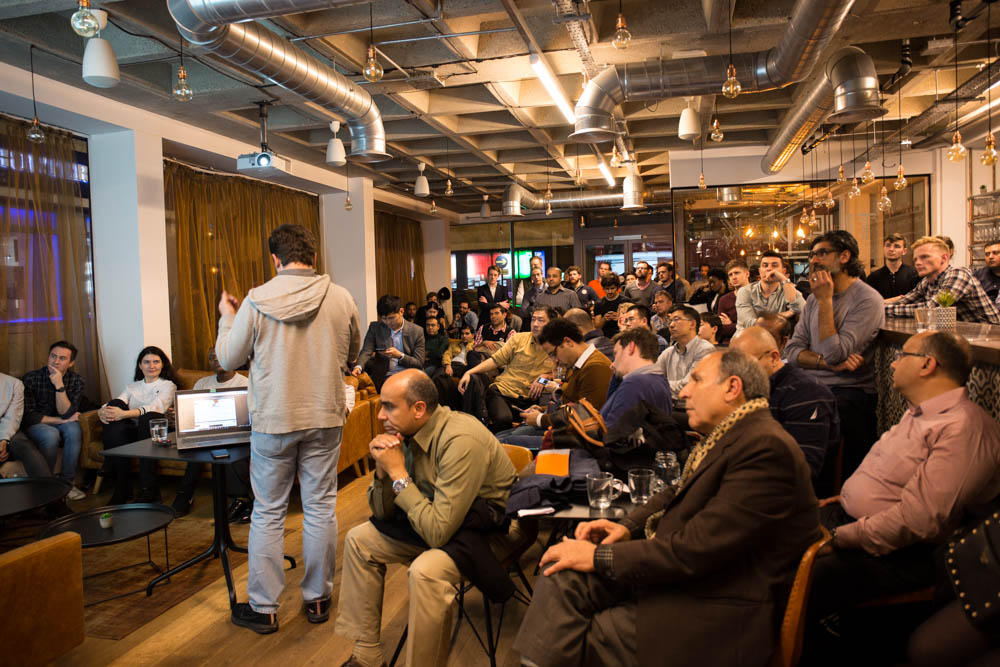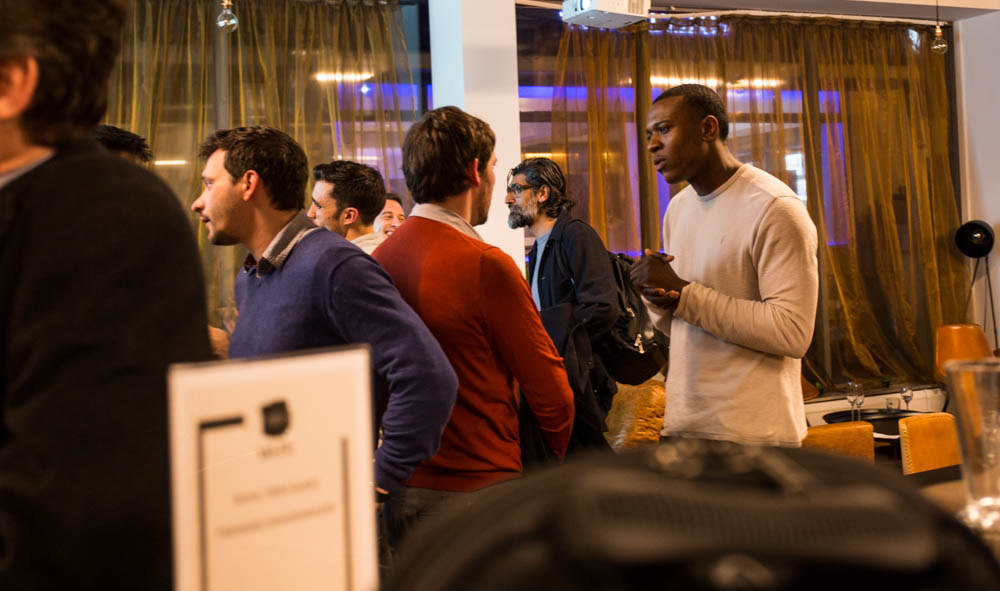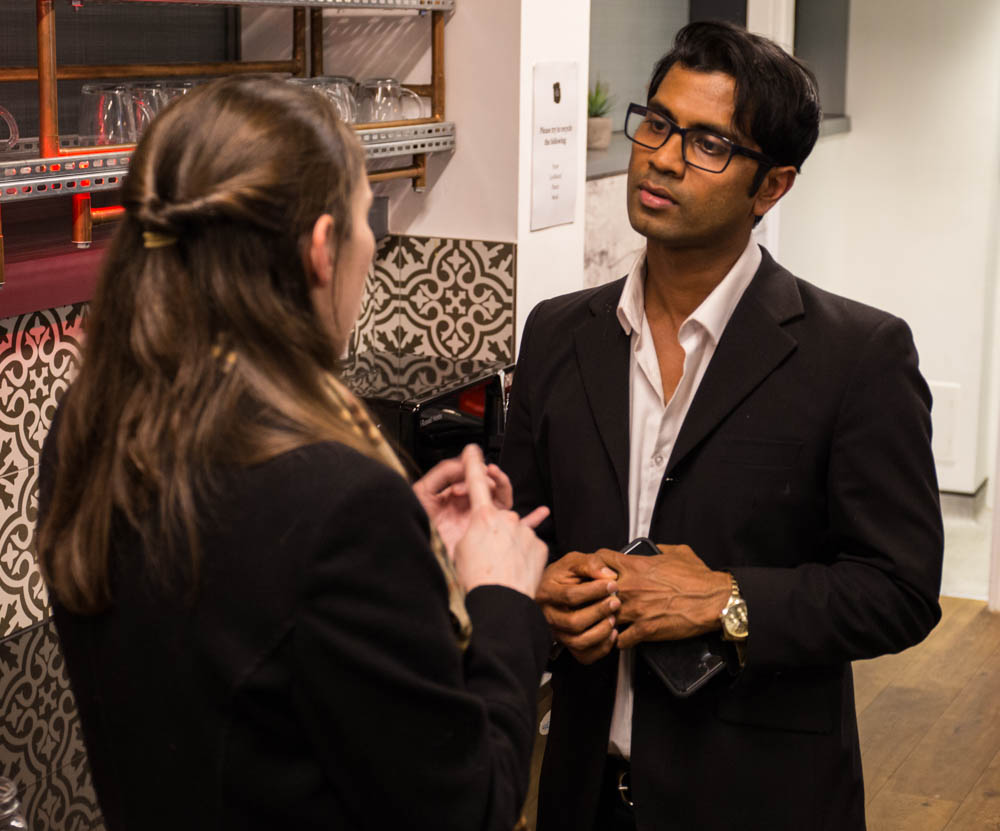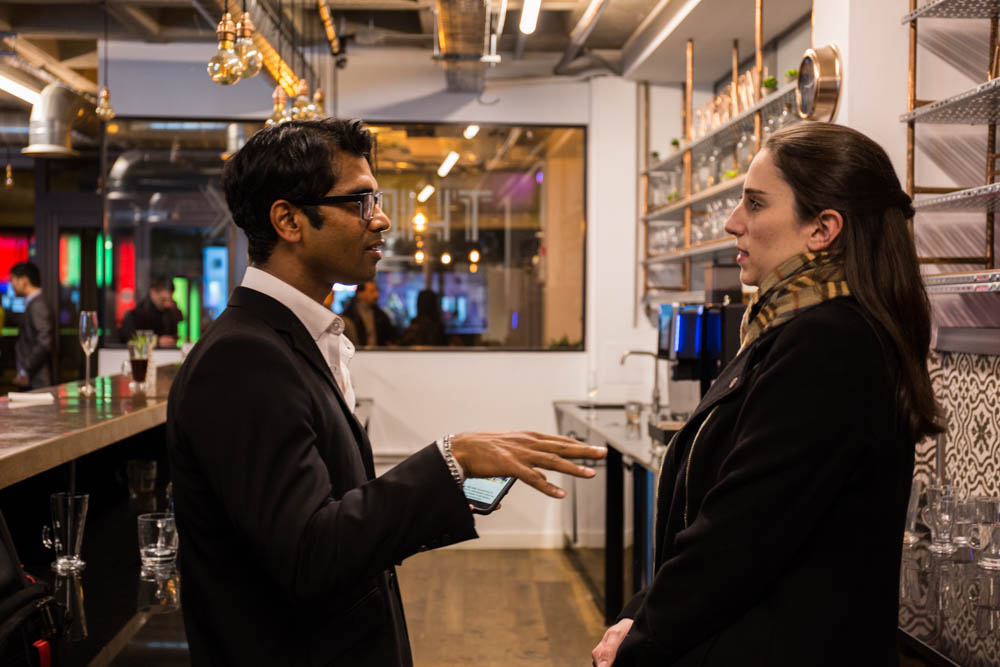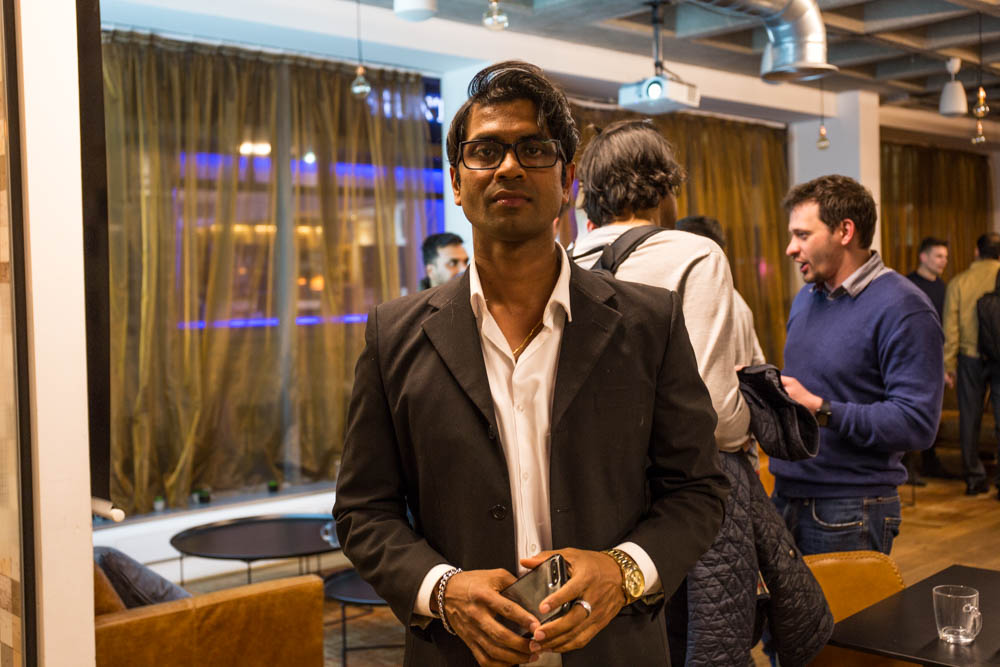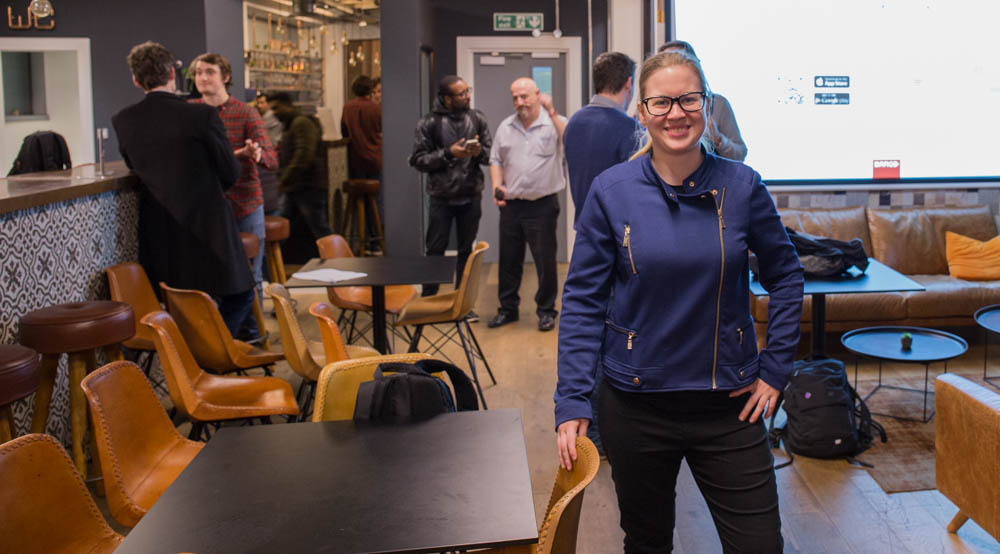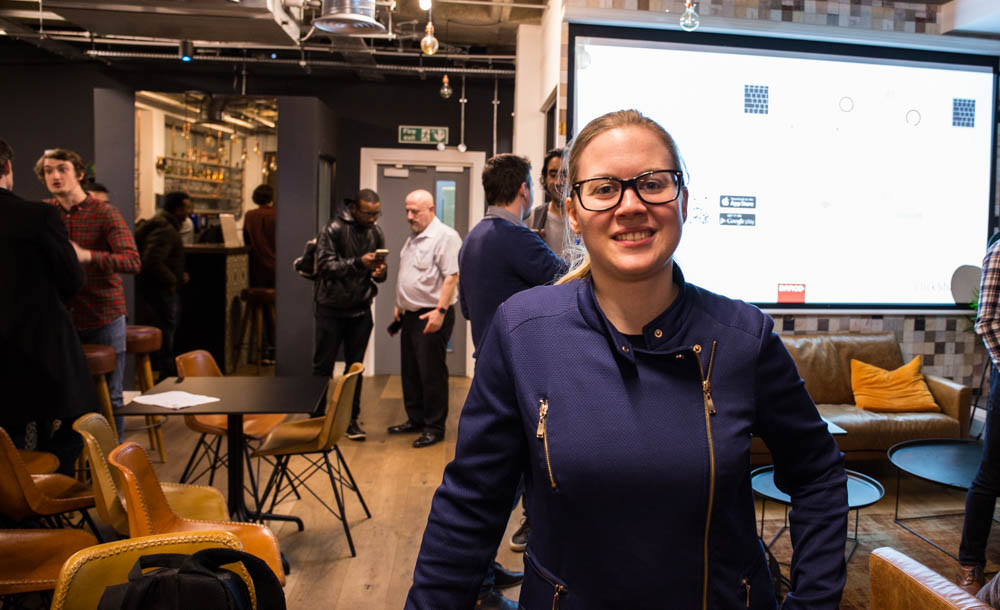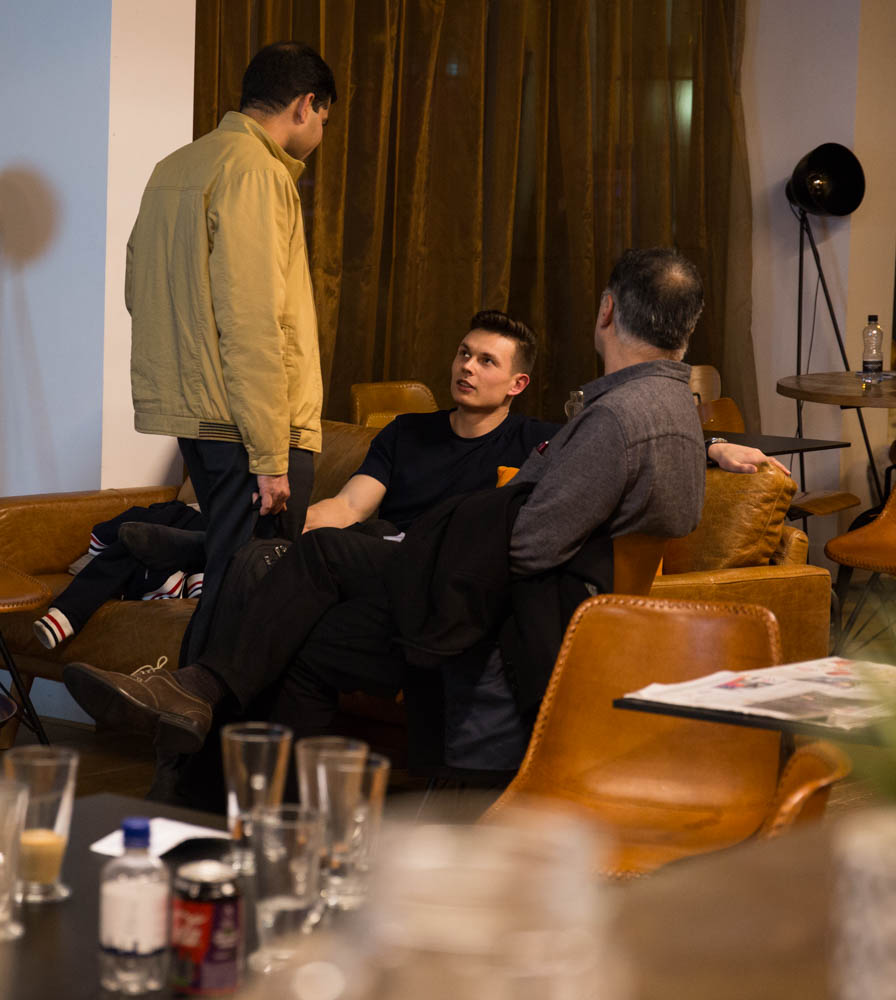 You saw the good times at the event and if you did miss it, makes sure to attend the upcoming technopreneurs meetups in London.
We have listed the upcoming tech startups entrepreneurs meetups in London.