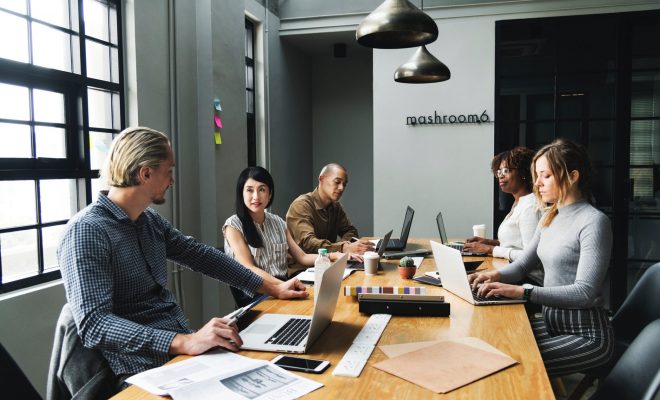 Startup Tips
A beginner's guide on how to launch a successful startup
By
|
Entrepreneurship may seem like a lucrative opportunity as a profession to a lot of young people today. The different reasons could be that it provides a sense of control. You don't work for anyone but yourself. That is becoming more and more popular each day. Also, the fact that people with a lot of ambition may find it tedious to work in a regular job as it provides limited scope and slow improvements. A lot of people today are opting to move out of the security that a regular job provides and venturing into the territory of entrepreneurship in the hope of freedom and finding their passion.
It is bliss to be able to work in a field that not only you enjoy but also optimizes your full potential and aptitude.  But it is easier said than done and there are hindrances that you should know of. Sure you can set up your own business and enjoy the freedom, but there are tons of responsibilities that come with them as well. You have to keep in mind the smallest details as well as the big procedures that a business needs to go through. You have to make sure that everything is up to the mark if you plan to make your mark in the industry.
Beginner's guide to entrepreneurship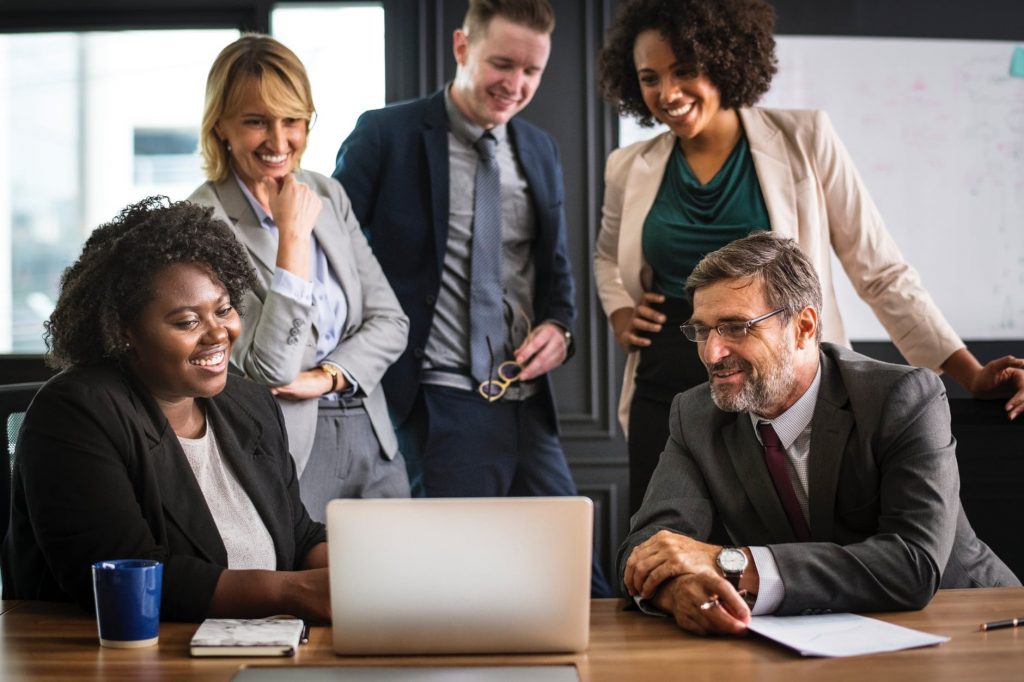 It has never been a better time to opt for entrepreneurship than now. With a lot of financial institutions providing loans for the visionaries of the future, you too can dive into a profession of your dreams. There are no easy formulas that can turn you into a successful entrepreneur overnight. You need to study all the successful entrepreneurs of the world, put them together, categorize them and examine every minute detail of their life. For an aspiring entrepreneur, reviewing, following and obtaining the various qualities that these leaders have will take him a long way. You can categorize the top 5 characteristics that all these entrepreneurs have as follows:
Their hunger for taking a risk
Their ability to make crucial decisions under pressure
Having a clear picture in mind of where you want to be and where you want to see your company in the next few years.
The ability to stay strong even under absolute failure.
The integrity towards work.
If you study the life and work of any successful entrepreneur, you will see that they were very ambitious from the beginning. Small failures did not put them down. They went all in for their vision and sometimes even risked their livelihood in the process. They lost sleep, meal, social life and sacrificed every other mortal desire to achieve that one goal. Entrepreneurship is not for everyone, and only people who can work well under pressure with a cool head should opt for this field. The freedom it offers comes at a high price and patience is a great asset in this field. You might not see the success the way you want it for a long time and still have to work towards it. After all, it is the journey that a true entrepreneur enjoys; not the destination but the challenge.
Problems one can face when venturing into entrepreneurship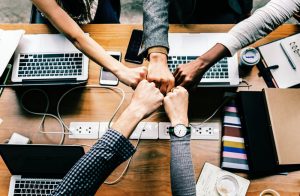 Setting up any business, whether small or big, requires a lot of capital. When you are choosing to open your startup, you need to decide which type of business it will be depending on your financial ability. Having a financial advisor in this regard may turn helpful in the long run. Creating a startup from scratch is not an easy task. Even though various financial institutions offer to provide loans to help you in your journey, without proper planning, it could all come crashing down. After all, you have to return the money with interest at some point. A lot of people often don't make as much profit as they thought they would initially and end up under a lot of debts.
In business, a bad credit history is a dreadful thing, and you should always avoid that at any cost. You can still take the help of a startup lawyer in these matters. If your startup does end up in debt, then there are ways you can get out of it without harming your credit record. You can opt for debt consolidation in which you negotiate with the lenders to pay a smaller amount than what was promised. To find the best company to handle your debt consolidation, you can go through various company websites and their debt consolidation reviews to choose one that suits your needs. A startup lawyer will guide you in all your business related issues that involve financial and legal matters. For more details please visit here.
Protect your brand name at all cost
When starting out, the primary concern of yours should not be making a profit but earning the customer's faith. A loyal number of customers and a good word of mouth go a long way. So you need to focus on your brand's image. Build it well, and in future creating revenues will not be a problem. You can build your brand name through marketing as it is an essential tool in business. If users cannot see your product, then all your hard work goes to waste. Today there are numerous ways to promote your brand. Along with conventional marketing strategies, you can also opt for digital marketing and most of it is really cheap or almost free of cost. All you will need is a well-built website and your brand's presence in social media. Also, make sure that your site has its data protected as a hacked website tends to drive the customers away.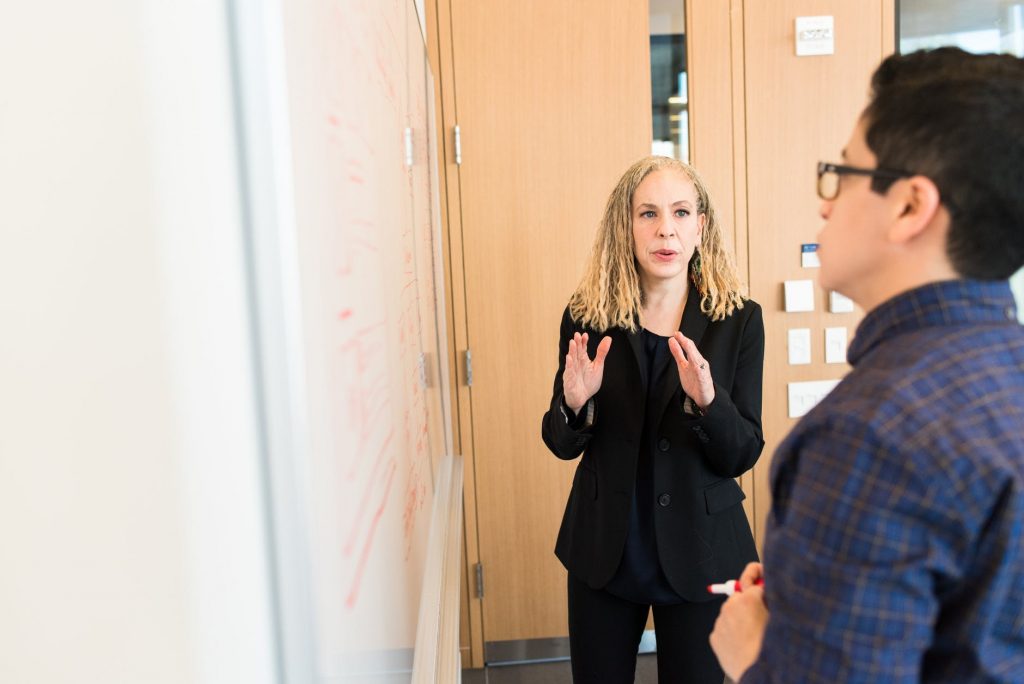 Conclusion
In the end, it's all about making connections as a budding entrepreneur. You should remain confident and hungry for this new adventure you have set your heart on. If you choose a field that you are optimistic about, have the aptitude for, and are ready to dedicate your heart into it then with proper guidance and the right tactics you are sure to make a mark in the field. A successful startup is not the result of one person's work rather but is a fruitful result of effective teamwork. Invest where the need is and get help where you are not confident and do not shy away from asking for help. Have patience and be persistent and in no time you will see your startup flourishing right in front of your eyes.