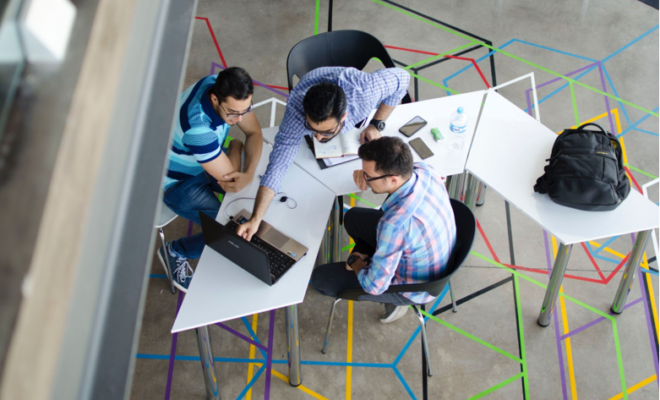 Business Tips
Top Financing Options To Grow Your Business
Businesses of any kind and size all need to raise money to cover expenses and keep their operations running. While having a great business plan in place is crucial, the ability to access financing is just as important to increase cash flow and boost business growth. Note that it can take forever to grow your business if you rely only on the cash on hand. Business financing can come from various sources. But choosing the best one depends on several factors, such as the number of funds your business needs, its financial history, and the level of risk you're willing to take. To help you make a more informed choice, here are the top financing options to grow your business.
Payday Loans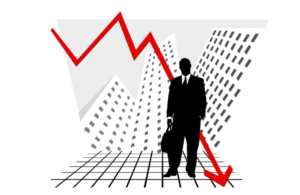 Payday loans are a short-term financing option that you can access for quick cash with a flat interest rate. Although it can be expensive, its benefits outweigh more if getting fast cash helps resolve some immediate business needs. There might be instances where you need to replace a piece of equipment right away to keep your customers and earn more. In such cases, you can secure online payday loans for businesses. Their application process is usually quick and easy. Depending on the lender, you can get the fund within a few minutes or hours. Just ensure to work with a reputable lender and make payments on time to avoid additional fees. With a payday loan, you can get financing fast and have more time to focus on growing your business.
Invoice Financing
Invoice financing can also offer an ideal solution if your business needs capital to expand. It's a way to borrow money against your outstanding invoices. With this financing option, you can reinvest in operations and growth earlier than waiting for your customers to pay their balances in full. There are different ways to structure invoice financing. It is important to take control of your personal finances but typically, an invoice provider will pay up to 90 percent of what your business invoices are actually worth. The balance of the invoice is then made available once the customers pay their balances, minus the fee of the finance provider.
Merchant Cash Advance
When you're planning to boost your business, you'd also be dealing to attract customers. A merchant cash advance can help your business meet such demands and gain a reputation of being trustworthy. It's a type of financing option where you will receive a lump sum upfront from a merchant cash provider. Such advances will be repaid with a percentage of your future credit and debit card sales. Note that a merchant cash advance will only work best if your business has a high credit card sales volume.
Business Lines of Credit
Having access to a line of credit can help you overcome gaps in cash flow when bills are due and customer payments are late. But besides meeting some short-term capital needs, it can also be a great financial tool to take advantage of opportunities that are essential for your business's growth. A business line of credit is a revolving loan that you can access to a predetermined amount of capital. The interest begins to accumulate when you draw out the money. But like credit cards, you can borrow the fund again as long as you pay down your balance and don't reach the maximum limit.
SBA Microloan Program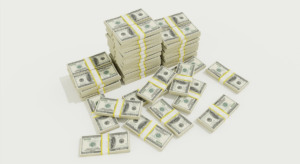 A microloan is another option you can go for if your business needs a short-term and low-interest infusion of funds. The U.S. Small Business Administration has a microloan program that provides loans up to $50,000 to help eligible borrowers repair, rebuild, or grow their businesses. Even if your business doesn't have a credit history, you can get approved for a microloan. But since SBA microloans are administered by an intermediary network, the rates, loan amounts, and eligibility requirements may vary. Even so, they usually have low fees, competitive interest rates, and long repayment terms. Just remember that you can't use this loan to pay off existing debts or purchase real estate.
Traditional Bank Loans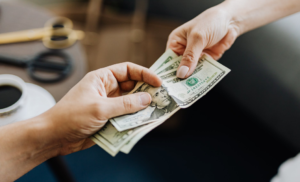 If you need a large amount to grow your business, getting small business loans from traditional banks is an excellent solution. But note that there are different types of bank loans. To determine which one will work best for your business, consider the terms of the loan and the collateral required to obtain it. Bear in mind that the repayment terms of traditional bank loans are usually longer since the loan amounts are more substantial. Loans from banks also have lower interest rates and tax benefits. However, they are not easy to obtain. Most often, your business might need to have a good financial history to get approved for this type of financing.
Choose The Best Funding For Your Business
The best funding depends on what your business needs. Before committing to anything, always take the time to research your options and choose the one that can help you implement your business plan. But also, make sure to have a repayment plan in place. Remember that getting a loan or any type of financing isn't free money. Your business needs to pay everything back on time.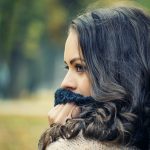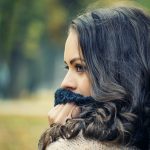 Latest posts by Christy Bella (see all)