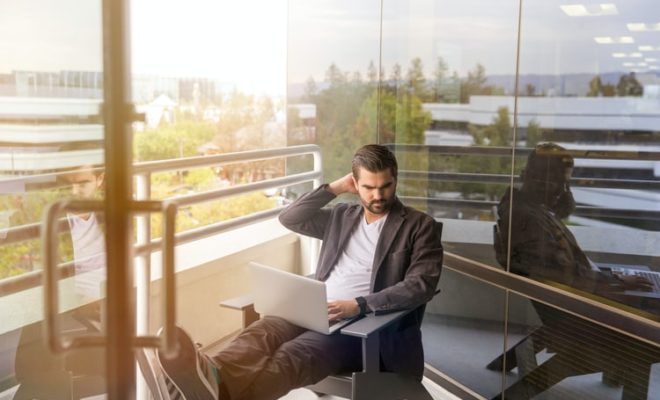 Business
How to Secure Small Business Loans with Low Credit
By
|
The Importance of Your Credit Score
As an entrepreneur, gaining additional funds allows to your business to grow. And one of the quickest ways to do so is by getting a loan. With a loan, you can jumpstart your small business to become a successful one in the long run.
A credit score is a financial tool that helps lenders compute the risks involved in letting you apply for a loan. From a lender's point of view, a low credit score means more risks when it comes to you and your business. On the other hand, a good credit score offers you a variety of loans with great deals.
In the UK, three major credit business agencies score your credit status: Experian, Equifax, and TransUnion (formerly Callcredit). It is best to check your credit scores with all of these agencies before applying for a loan. To learn more, the illustration below shows how these agencies score your credit status differently.
 

Credit

Scores

Experian
Equifax
TransUnion
Credit Rating
0-279
0-555
Very Poor
0-720
280-379
561-565
Poor
721-880
380-419
566-603
Fair
881-960
420-465
604-627
Good
961-999
466-700
628-720
Excellent
Most of the time, your personal credit score will be the basis for lenders if your small business has only been around for about a year or less without any credit history. Suppose your small business loan has been operating for more than a year and already gained a business credit score. In that case, lenders will usually look at both your personal and business credit scores. This means that you should be able to maintain an excellent personal and business credit score to gain more opportunities in applying for a loan. Don't worry though, lots of people are applying for a loan with bad credit. So what do you do if that's the case?
Small Business Loans and Low Credit
Since you are applying for a small business loan with bad credit, it is good to do some research first. You can look for lenders who can provide the amount you need, the interest rate you can manage, and the repayment term suitable for your situation. Lenders such as banks, online lenders, and credit unions provide a variety of small business loans with bad credit. You just need to find the right one. You can also look for bad credit loans from Omacl.co.uk.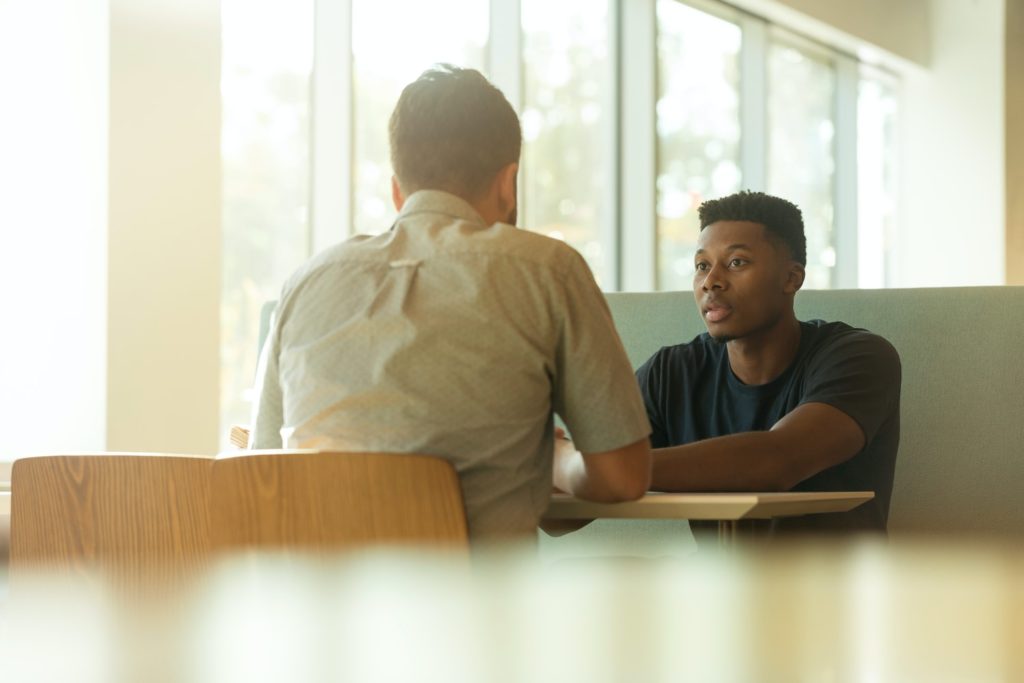 Some lenders require a business plan during loan application. Even if they don't require you to produce a business plan, it is better to have one at hand. A business plan will help ensure the lender that you can make repayments. In case you don't know how to make one, financial consultants can help you map out a good business plan for your loan application.
Providing collateral or having a cosigner can also help your chance in securing a small business loan. Collateral and a consigner provide the lender with security if you fail to make repayments in the future.
In choosing a cosigner, find someone who is willing and has a good credit card score. If you can't repay the loan you acquired, the lender will pursue repayment through the cosigner.
Types of Business Financing with Bad Credit
Luckily, having a low credit score does not close all the doors to acquiring a loan. Below are some of the various types of financing you can take advantage of, even with a low credit rating.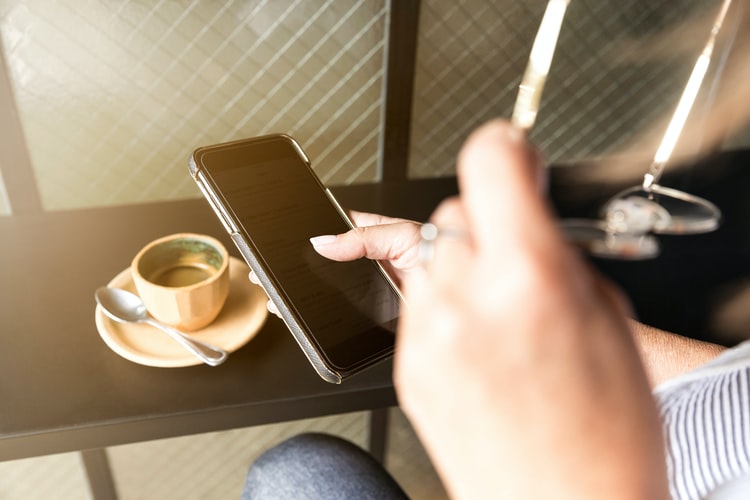 Aside from getting money, acquiring a business credit card is also an excellent way to improve your credit score if you make money repayments on time. It is suitable for those operating their business for a year or less and would like to have a credit history. It is also best to make sure that your credit card provider reports your credit status to the three major credit agencies stated above to impact your business credit score.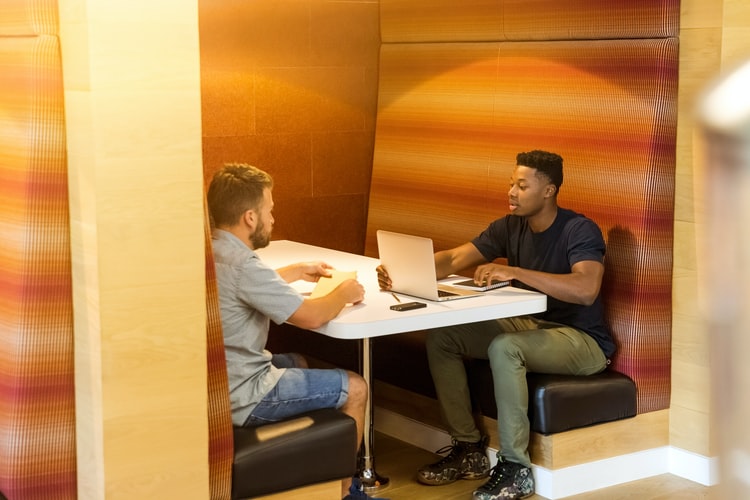 Short-term loans offer repayment terms from 6 to 24 months. Under this type of loan, lenders usually consider cash flow rather than credit score. Therefore, as long as there is a promising cash flow from your business, it is more likely that your loan application will get approved.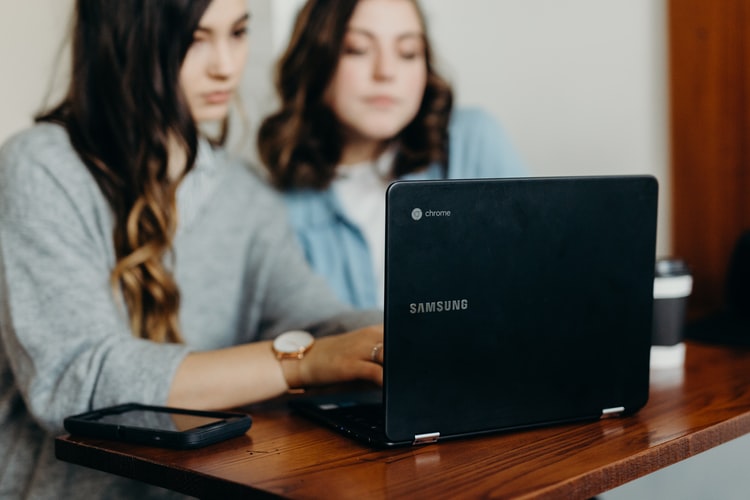 In case you need a loan to purchase equipment for your small business, an equipment loan is a right choice for you. Like a car loan, an equipment loan helps you buy the equipment you need, with itself as collateral. Aside from banks and other usual lenders, equipment manufacturers (where you plan to buy the equipment from) may also provide this type of loan.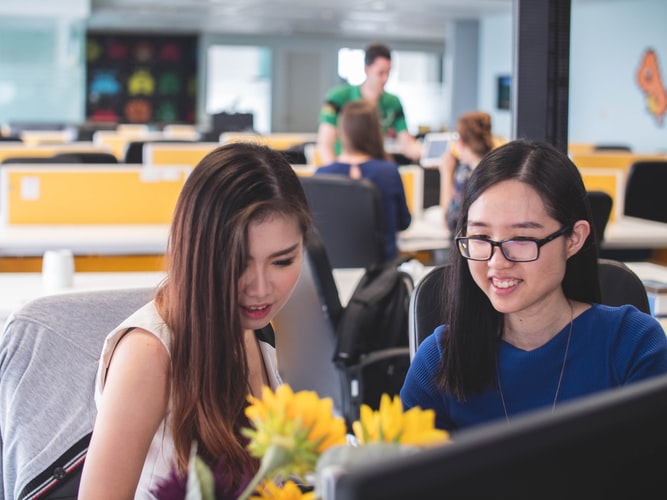 Microloans provide business owners with a small amount of money. This type of loan is designed for businesses in poor communities, and are usually offered by non-profit organizations. It is the organization's way of helping out the community and the economy at the same time. Furthermore, some non-profit organizations may require you to attend seminars or classes about improving your business, which is often a great idea.
Takeaway
In conclusion, applying for a small business loan with low credit can be difficult. But, rest assured, it is very much possible. With that said, it is still best to maintain a good credit score to widen your loan options and receive great deals.