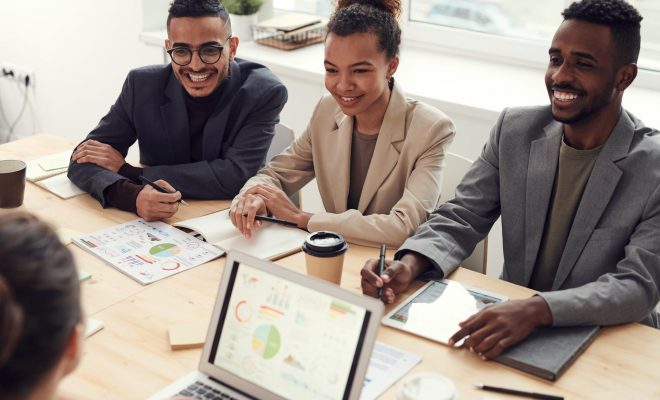 Business Tips
Introduction to Business credit, the need to know essentials
By
|
Establishing credit lines in the early days of any business is just as integral as having your marketing plan in place. But don't fret, if you're no longer in the start-up phase of your business, it's never too late to get started with building your credit relationships. 
What is Business Credit Lines? 
Business credit lines are formed by using vendors that will allow you to buy products or use services but pay at the end of a payment term. This is known as "small vendor lines of credit", usually vendors set the payment terms, this can be 15 days but most are set at 30 days. By the end of the 30 days you need to clear the net amount owed on your account. Vendors will then reports back to business credit bureaus whether you have paid or not, so it is vital you clear the net amount on time.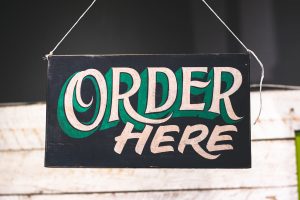 You can use small vendor lines of credit for the following industries: 
Office supply companies

Printing companies

Accountants & bookkeepers

Creative agencies

Catering 

Construction companies

Manufacturers

Wholesalers

Retailers
Why is it important? 
If in the future you wish to seek out extra funds for your business, such as a loan to help with business growth, having a record of previous credit can solidify your reliability and ability to pay back a loan. Without a history of credit, it is highly likely that lenders will not lend money to you and if they do, these may come with extortionate rates. No credit history also impacts your credit score, which you will need to apply for loans/credit cards, so establishing credit lines not only builds your credit history but can improve your credit score as long as you meet payments in full and on time.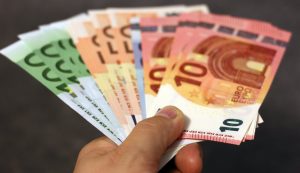 Credit lines will impact your credit score via the following: 
Purchase activity – how often you make purchases using credit. 

Payment Status – whether your balances are up to date or overdue. 

Payment Behaviour – how often you meet payment deadlines.

Balance Owing – if you have no paid on time, how much you owe. 
How does it work? 
Let's use an example of small credit lines using Quill. 
Businesses can purchase paper supplies from Quill with 30 day net payment terms, offering two methods to pay for their products: Pay by Credit Card (Regular method) or Invoice My Account (30 Day Net Terms), when placing your order you will pick Invoice my Account. 
You will receive your products as usual but you still have yet to pay for the order. This is how the small line of credit is given. Now, either when you have received your order or when the 30 days are up, you will make your payment for the products. Once you have paid in full, Quill will report your payment to the business credit bureaus. It's as easy as that, but now you have a report on your credit history meaning your credit score can grow. So the more credit lines you establish, the better off your credit profile will be. 
Quill reports to Dun & Bradstreet 
Some businesses with little credit history may be subject to a minimum order amount and longer repayment period. 
Let's compare them to a competitor:
Summa Office Supplies
Summa Office Supplies reports to Experian and Equifax 
Summa Office offers credit to new and established businesses and are noted to work with a lot of small businesses. They are happy to provide trade credit references upon request and as you build a strong credit relationship with Summa Office Supplies you can request larger credit amounts.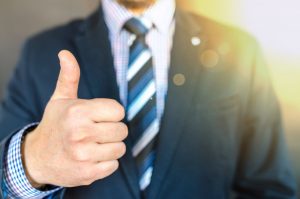 What else should I know? 
Credit lines come in different forms and have different rates, terms and conditions that you should always take time to be aware of before committing to anyone line of credit. For example, some vendors may charge interest for a longer period of credit, these rates will vary and in some cases can be costly if you do not pay your balance on time. 
Before taking applying credit from the vendor you should read through their terms, look at what their competitors offer and always read the small print. As well as this, you should be on the lookout for: 
Credit limit – does the vendor you're using have a credit limit? 

Interest rate – if they charge interest, what is it? How do their rates compare to competitors?

Repayment period – How long do you have before the balance is due?

Requirements to be approved – in most cases, small credit is usually accepted quite easily but it's always best to do your research.