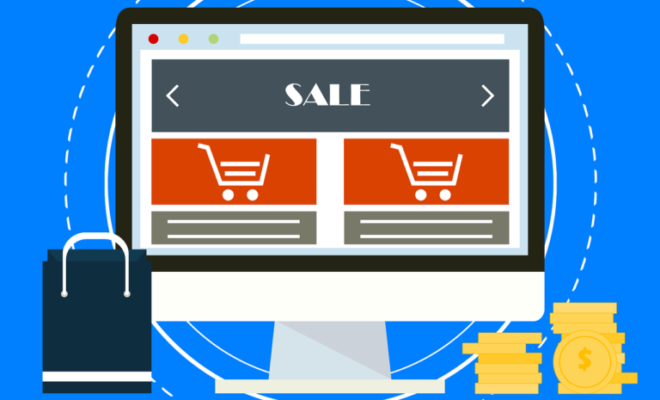 Business
Online Store From Home: The Ultimate Selling Guide For 2021
By
|
It is 2021, and we're still dealing with the pandemic being confined to our homes. Therefore, you may be wondering whether or not you can earn some extra money just by being at home.
Here's the good news: you can! By creating an online store of your own. You can sell almost anything you can get your hands on, and it's straightforward to set up. If you already have a physical store, you can move it online.
In this article, I'll give you nine simple steps to start your online store from the comfort of your home. Let's get started.
1. Choose a Product
Like a physical store, you first need to know and choose which products you want to sell. Try finding your niche and decide whether you want to sell multiple products or just one.
To do this, you need to conduct product research to discover a product idea that will sell well on the market. Ideally, find a product idea that you're very familiar with.
Product research involves a few steps, which are:
Picking a product niche.
Determining your target market.
Listing your top competitors.
Researching online to find out current market trends and demands.
Keyword research.
Fact-check your research by looking at what your competitors are selling.
Once you finish your research, you should be able to create a product you want to sell.
2. Create an Online Store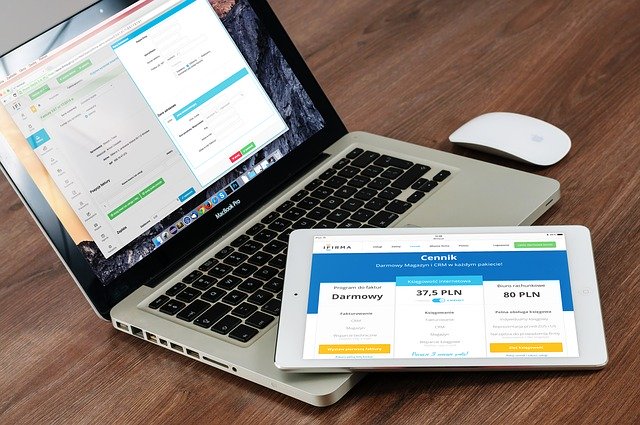 The next step is to create an online store. You can do this by using an online store builder. It's relatively straightforward because you don't need to be a web developer to create a website.
The builders often come with pre-made templates that you can use as a baseline. Then you can customize every element of it using the tools provided.
Since there are a plethora of online store builders, here are some factors that a good builder should have to help narrow down your choices:
Plenty of template choices.
Ease of use.
Search engine optimization (SEO) features.
Affordability
3. Register a Domain Name
Now you should register your domain name, which is essentially your website's name and address.
Here are some tips when choosing the right domain name:
Ensure it's easy to spell and memorize.
Keep it short and straightforward.
Avoid using slang words.
Make it brandable.
Avoid using numbers, doubled letters, and hyphens.
Once you have a domain name, run it through a domain name checker and see if the name is available or not. If it's not, then the checker will usually provide you with great alternatives.
Since you are using an online store builder, usually you can register your domain name for free.
4. Pick a Website Theme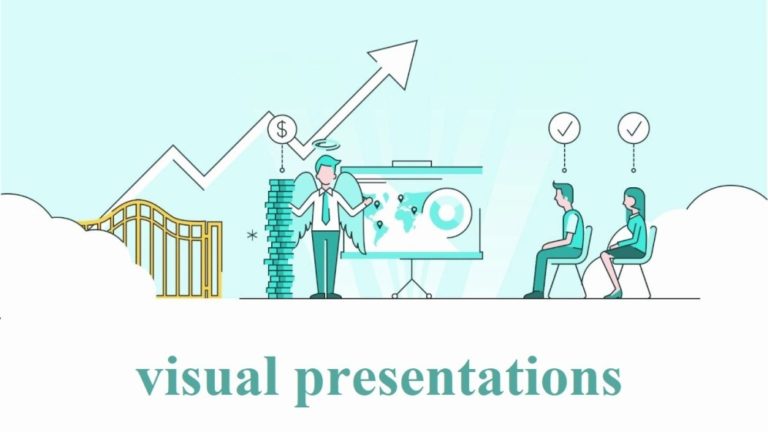 To start creating your website, you should now pick the right theme. The online store builder will have a few choices laid out for you, and usually, you can preview the themes first and see how the layouts and elements work.
Here are some tips to help you choose a theme:
Make sure it's aesthetically pleasing.
Ensure it's easy to use and navigate through.
Check if the elements function correctly.
See what can be customized.
5. Customize Your Online Store
Here, you can get creative and customize every element of your website using the drag and drop features and other tools at your disposal. Check the builder's dashboard to see to what extent you can modify the site.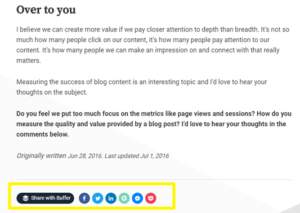 With that in mind, here are some things you should include and do on your site:
A navigation menu and search bar easily allow visitors to find anything they need quickly and easily.
Social following and sharing buttons to increase traffic to your social media pages, and add an extra venue for interaction.
Ensure that the homepage is clutter-free. Try using a minimalistic approach.
Make sure it's mobile-friendly
6. Upload Your Products
Now you should upload the products you want to sell on your site. Try to take high-quality photos of your products. If you have the means, I recommend hiring a professional photographer.
Pro tip: Try taking multiple photos from various angles to get every aspect of the product.
Include a pop-up box when customers hover above the product image. This will allow them to zoom in and see the product in greater detail.
Don't forget to write down a detailed product description directly underneath the photos to let consumers know what features they have.
7. Publish Valuable Content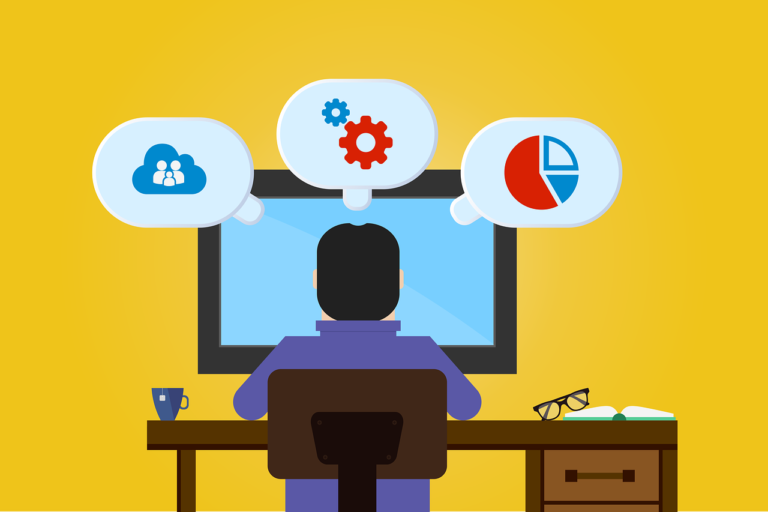 Fill your website with content, so visitors are familiar with your business and products. For that, you'll need to include these pages on your website:
Home page – Here, you display your products and write down what you do as a business.
About us – This is where you write everything about your business and yourself, what is your company's mission statement, why you started it, and a little history about it.
Contact us – This is where you place your contact information. You should also include your opening hours, so customers know when to reach you.
Blog – Create a blog page to answer questions or news around your products and services through short articles.
It's a good practice to create valuable and informative content relevant to the industry you're in when managing your website. This is so people can find you outside of your products and services. To get your website to rank higher on search engines you should apply some of these SEO success factors to your content and blog articles.
Try making a couple of blog posts focusing on the latest trends and exciting news in your industry.
8. Create A Buzz
To successfully launch your online store, you need to get people excited about it and create a buzz around your brand and online presence.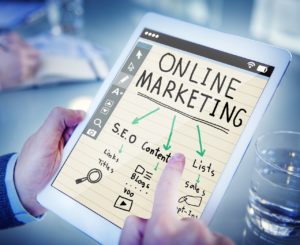 Here are a couple of ways to create a buzz. We're going to focus more on social media:
Release a teaser video or image.
Create mystery around your business.
Use social media ads like on Twitter or LinkedIn.
Collaborate with influencers to promote your products.
Allow people to pre-order your products.
9. Launch Your Store!
The last thing to do is to launch your online store. Now, without any promotions, visitors won't come to your site. Thus, here are a couple of things you can do to promote your store and boost your e-commerce sales besides creating a buzz:
Use SEO techniques to improve content – You can do this by utilizing your builder's built-in SEO features. This allows your site to rank higher on search engine results pages.
Give special launch promotions and discounts – To spread awareness about your products and website.
Utilize Google Ads – Bid for keywords, so your site appears on top of the search engine result pages.
Get listed on business directories – gain more exposure and visibility through listing your online store on directories that are relevant for you.
Stay Home And Sell Online
Now you know the nine simple steps to start selling online from the comfort of your home. All that's left for you to do is start researching a product idea you want to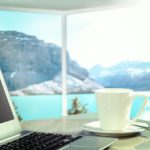 use or are passionate about.
Remember to take your time and do in-depth research before concluding. Good luck!