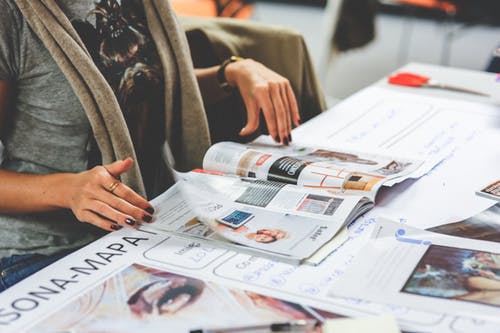 Business Strategies
6 Ways to Deal with Changing Markets
By
|
How do you overcome change?
Adapting to the changing markets is one skill that every successful business must possess. If you are clueless about how to do this, keep on reading and we'll share some tips. By doing these things, it will be easier to keep up with the times and remain competitive.
Slow Down
One of the best ways to deal with the changing market environment is to get your foot off the gas. You don't necessarily have to stop. Rather, you should slow down. Being more aggressive may not be fruitful because of the uncertainties that can confront the business. So, take it one step at a time. Calculate your every move in such a way that it considers the fluctuations that you will be confronted with.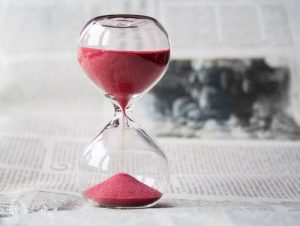 Be Flexible
For businesses to adapt to the rapidly changing markets, flexibility is crucial. This calls for the need to have agile business strategies. Being agile means that you can easily pivot when needed. You should have the freedom to take a detour if it is proven necessary. While it is good to have a blueprint, you should be flexible enough to make the necessary changes if the situation calls for it.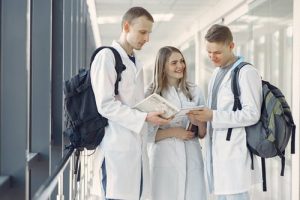 Monitor Trends
You need to be hands-on when it comes to monitoring trends if you want to stay on top of the changing markets. Research thoroughly about what is happening. Rely on historical data as you make intelligent forecasts. By knowing the trends, you will not be left behind since you can always be one step ahead.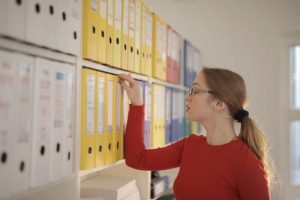 Hire the Right People
The business landscape may be evolving more rapidly than ever, but some things don't change, such as the fact that human resource is still the most valuable asset. So, build a competent team with people who can help the business become more agile. Bank on the expertise and experience of the employees to make sure that the company isn't left behind.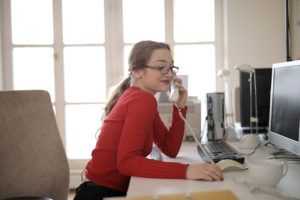 Know Your Target Market
Speaking of people, you should also invest in knowing your target market. They will dictate the direction of your business, such as your marketing campaigns and the products or services that you will develop. The more you know about your target market, the easier it is to deliver their highest level of satisfaction despite the changing markets. This can also boost the profitability of your business.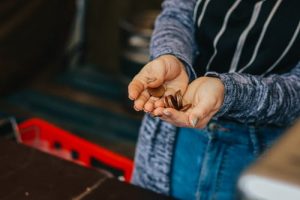 Do Not Stop Learning
It will be easier to deal with the changing markets if you are equipped with the right knowledge and skills. To make this possible, take advantage of the available learning opportunities. Taking an accelerated management program, for instance, can be beneficial. This will help you become more effective and efficient in dealing with today's changing business landscape.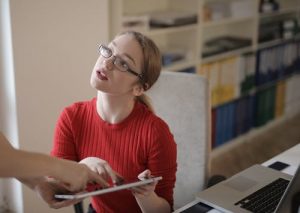 Surviving in a constantly changing marketplace can be challenging. However, with the things mentioned above, it can be an easier feat. From knowing how to slow down to pursuing continuous education, there are many things that you can do to successfully get through the market uncertainties.