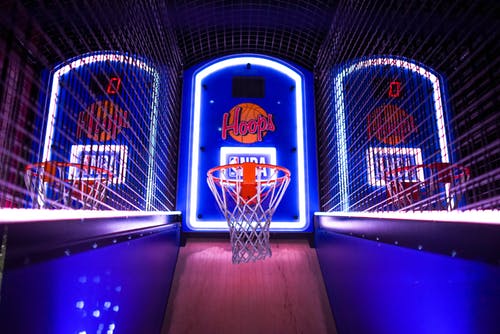 Business News
UK iGaming industry continues to go from strength to strength in 2020
By
|
To say that 2020 has been a rocky year for many industries would be a great understatement. However, there are numerous start-ups and businesses whose revenues have soared. Supermarket chain profits in the UK continue to grow, as do nearly all online food and delivery platforms. App developers have seen an upward trend too as have non-dairy milk producers. However, perhaps the UK industry which has seen the most amount of growth is iGaming.
Growth within iGaming businesses
iGaming businesses have seen their profits grow for the past several years now. Online gambling is one of the biggest growth markets in the world, the amount of UK sports and casino gamblers continue to rise year after year. Sports betting especially is one of the most popular UK pastimes alongside casino gambling and bingo.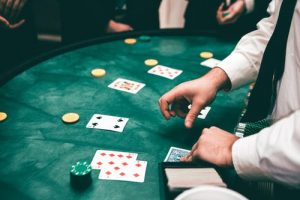 2018/19 saw the UK gambling industry come under pressure from regulators. Revenues here fell from £5.6bn to £5.3bn according to figures from the UK Gambling Commission. On the other hand, in the decade to March 2019, the total gross gambling yield – which is the amount kept by operators after winnings are paid – rose from £8.4bn to £14.3bn.
The addition of an increasing number of extremely well made and popular casino games such as Lightning Roulette and Rainbow Riches means players are never short of excitement and choice. Indeed, the gaming industry has never offered so much choice to punters as they do today. Players can play Rainbow Riches – an extremely popular casino game – within seconds of signing up. iGaming offers instant satisfaction as no other industry offers. The continuous growth within the iGaming industry is down to giving their audience exactly what they want – iGaming companies are fantastic at this.
Casino gaming profits continue rising
2020 has been a good year so far for the iGaming industry – an umbrella term for the sports betting and casino industry as well as companies involved with bingo, esports, and poker. Casino gaming occupies the second largest piece of the iGaming pie and continues to generate a steadily increasing chunk of the overall revenue. Online casinos are heavily regulated by the UK Gambling Commission, the watchdog of all gambling-related websites that operate in the UK.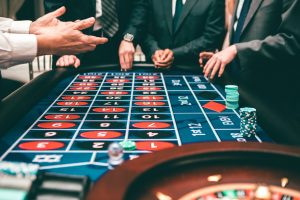 The number of players signing up to online casino sites in the UK from March to April 2020 increased substantially, mainly due to the extra amount of time that the UK public has been forced to spend in-doors. Whether these increases remain stable following the ease of restrictions on British households remains to be seen, but for now, casinos continue to reap the profit, especially given that land-based casinos are closed to the public until further notice.
Online Bingo also sees an increase in players
Bingo websites have seen a surge in popularity too from the beginning of 2020. Bingo has been a staple in British culture for decades now and the online aspect of the industry meant that British players do not have to go out to a bingo hall to play. Bingo sites are regularly advertised on television quiz shows such as ITV's The Chase, giving them an aura that seems to separate them from other forms of gambling such as horse racing or poker.