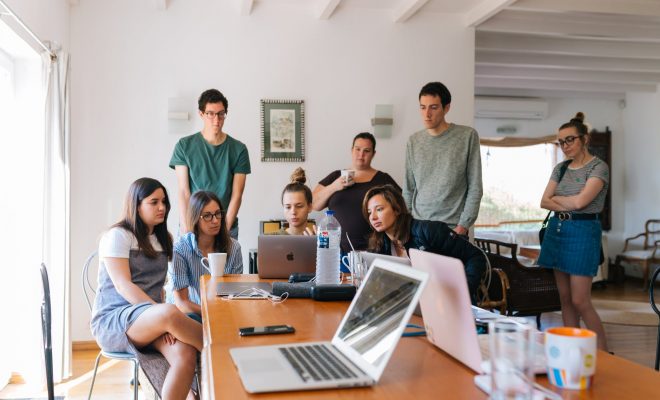 Education
Is Business Education Important?
By
|
Successful people in the business world usually have a mix of education and experience relating to business models and principles. They spend their time learning about business and educating themselves in their careers rather than perfecting their skills through practical experience. Every small business owner can benefit from business and education, but not everyone needs one.
If you have highly developed business skills gained through years of experience, going back to school to get a business education will not be beneficial as it will be for a complete novice. But that's not to say that successful business people have an all-round understanding of how their field works. Therefore, much as education for an experienced business person may not be needed, taking a few classes in business education may shore up your skills, making you an industry leader.
The Types of Business Education
The traditional form of business education is acquired through college or university where a person attends institutions of learning, gets educated in all matters of business, and then graduates to start a business. Common degrees in business education include:
● Bachelor in Business Administration
● Bachelor in Business Management
● Accounting
● Marketing
● Project Management
● International Business
● Marketing
Master's programs in business education are also popular, they include:
Master of Accountancy
Master of Finance
Master of Business Administration.
College and university students get help with assignment easily on the mentioned subjects. Informal business education can include certificates that are earned through trade organizations, active reading business-related books and magazines, or even attending a trade school.
To find the best London Business Schools and what they offer students, check out this top London Business Schools Guide.
Considerations
Business education is not an easy feat. Education can be quite expensive. In fact, in the United States, the average tuition for full-time program in MBA at some of the prestigious institutions was $46,839 in 2009. Of course, today, the cost has risen. If you opt for a smaller institution of higher learning, the cost will be lower.
In addition, today, hiring the individuals with business degrees or an extensive business education may be costly. Companies may not be able to hire people with the same skillset or the same business education. In most cases, companies hire managers with business education and rely on them to transfer their knowledge to the frontline employees.
If the decision on whether to get a business education seems daunting, it is good to first consult with other business owners in your field for their input. In the end, the decision you make will come down to whether the total costs are worth the specific benefits that you will get from business education.
Benefits of Getting a Business Education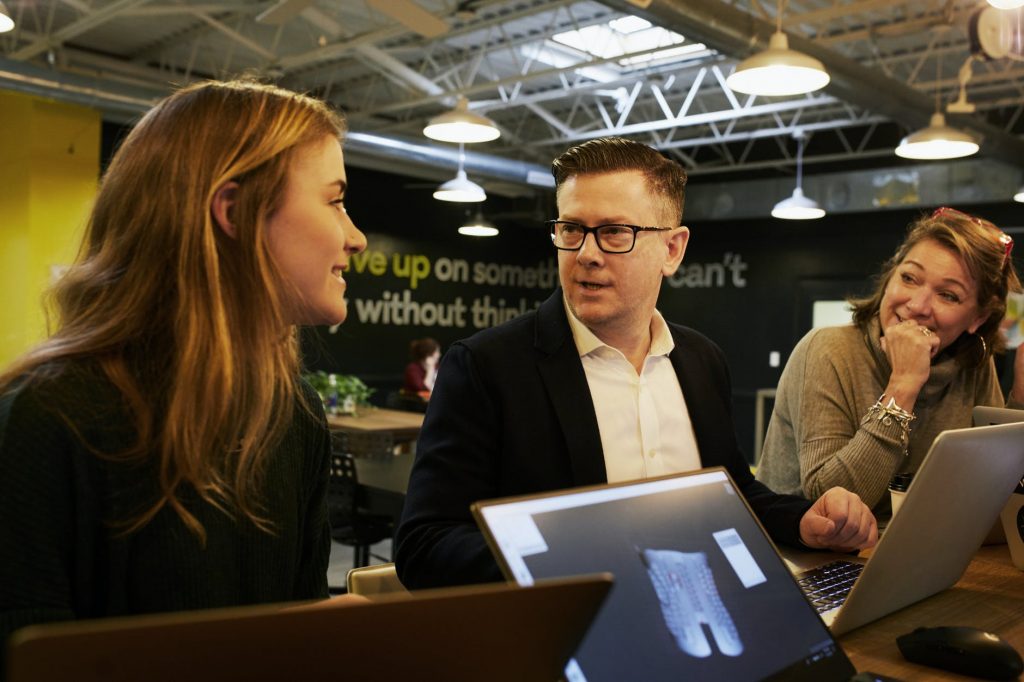 One of the main advantages that businesses look to achieve is a competitive advantage in the business environment. A highly educated workforce creates a competitive advantage for businesses. Educated employees, especially in the business education field, help the businesses improve their operations, and possibly find new or even better ways to produce goods and services.
The employees with a solid business education provide companies with valuable internal managerial candidates, which ultimately allow the companies to promote internal staff rather than conducting expensive and extensive recruiting searches for managers. Some of the benefits of getting business education include;
Development of financial management skills: finance management is an important part of managing and using business resources. Through business education, you will get the skills to know how to handle finances in a cost-effective manner.
Improved communication skills: business language is far different from the standard language. Business communications help businesses generate new customers and retain old ones. Business education helps to develop skills to customize messages in accordance with the taste and requirements of the customers.
Work satisfaction: business education improves a person's knowledge. Without a business education, you will feel as if you are missing something in your business. With a good business education, you will have the self-confidence to deal with new things.
Improved sales: business education improves sales by improving how people talk and communicate in a business setting. Business education teaches the right skills and allows people to use those skills that help in generating more leads effectively.
Conclusion
Business education may not be important to an already experienced person. However, it is important, not only for the person in general but also for the organization hiring a business educated person. Hiring a business educated person gives the company the drive, often creating a competitive advantage over competitors.