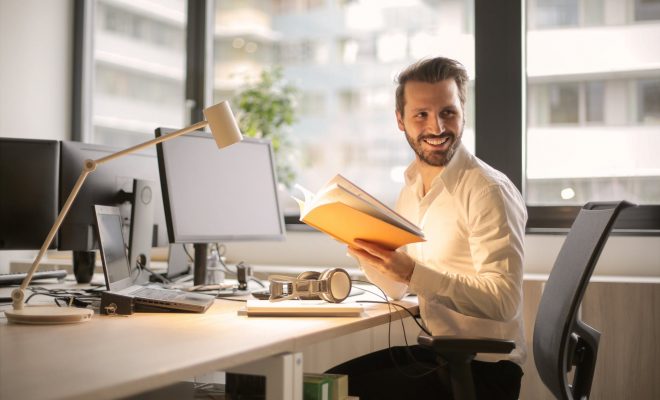 Business Tips
5 Ways To Keep Tabs On Expenditure With A Remote Workforce
By
|
If you have all your workers in one location then it's easy to work out and keep track of exactly what your costs are regarding the workforce. If, however, you employ a few or a lot of remote workers then this can be a much more complicated calculation. We need to have systems in place and be vigilant with regards to cost tracking.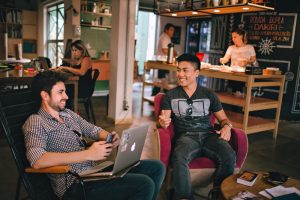 Have Strict Employee Expenses Limits 
Uncontrolled employee expenses can really hit a business hard, and for this reason, it's essential to have clear and written down rules on what can be paid for via expenses and what the transaction limits are on each item, if an employee exceeds these limits then they meet the shortfall from their own pockets. So meals and accommodation (if they arrange this themselves) fuel etc should all be capped at a reasonable level and to make sure that only essential work purchases are made. 
Use Cost-Limited Company Credit Or Debit Cards 
One way of controlling this is to use either pre-paid debit cards where you only load a certain level of funds or you can issue some business credit cards that have limits on the level of transactions per week or month. This can be essential as if an employee misuses a card to a large degree then it may be a sackable offense or even criminal, but you are still going to have to pay that bill as it's in your company name. 
Make Savings On Vehicle Fuel 
Fuel costs can be huge, and there are a few ways of making savings here. Firstly assess if every trip is necessary to be made in person as there are a myriad of communication options these days and video chat, email, and phone can often be a suitable substitute. If you have a large enough fleet then you can bulk buy fuel and keep it on site, find a good bulk diesel supplier who can supply quality fuels at a good price.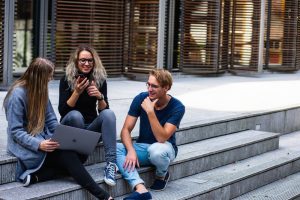 Use Quality Scheduling Software 
Keeping things running on time is key to any business and especially if staff are out and about doing things you will want to know that they are getting things done at all times. This can be tricky to ensure maximum efficiency but there are loads of great pieces of scheduling software that can save not only the workers in the field time but can streamline the admin process as well as you can set schedules remotely and have all the info update to the field workers phone, tablet or laptop and the worker can log progress and delays the other way so that everyone is always up to date. 
Be Able To Monitor Employee Performance Rates 
It's good to be able to monitor progress and with the staff not being in the office you will need to have ways of assessing how they are doing. This could be a number of jobs completed in a period, or customer feedback, even going out to monitor them every so often.