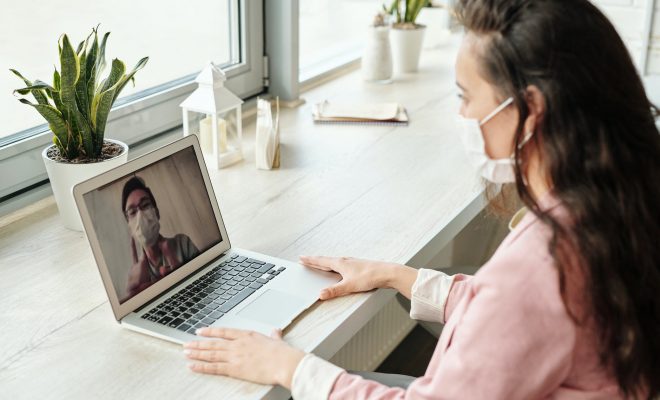 Education
Leveraging Online Lessons During the Coronavirus Shutdown
By
|
Tutors and learners in different institutions and levels of education continue to feel the extraordinary ripple effect of COVID-19. As the coronavirus fears continue to spread, schools in different parts of the globe are closing doors. Whether just as a precaution or as a government directive, institutions are continuing to offer alternative teaching solutions to complete syllabuses.
Online learning comes as the most convenient tool to continue spreading knowledge as measures are put in place to contain the virus.
How COVID-19 Is Affecting Education
The epidemic has reached deeper into the day to day lives of many across the world. Education is one of the most affected areas. This is evident in the sweeping shutdown of Italy's learning institutions, education upheaval in Mumbai, and the closure of schools in 29 states in the US.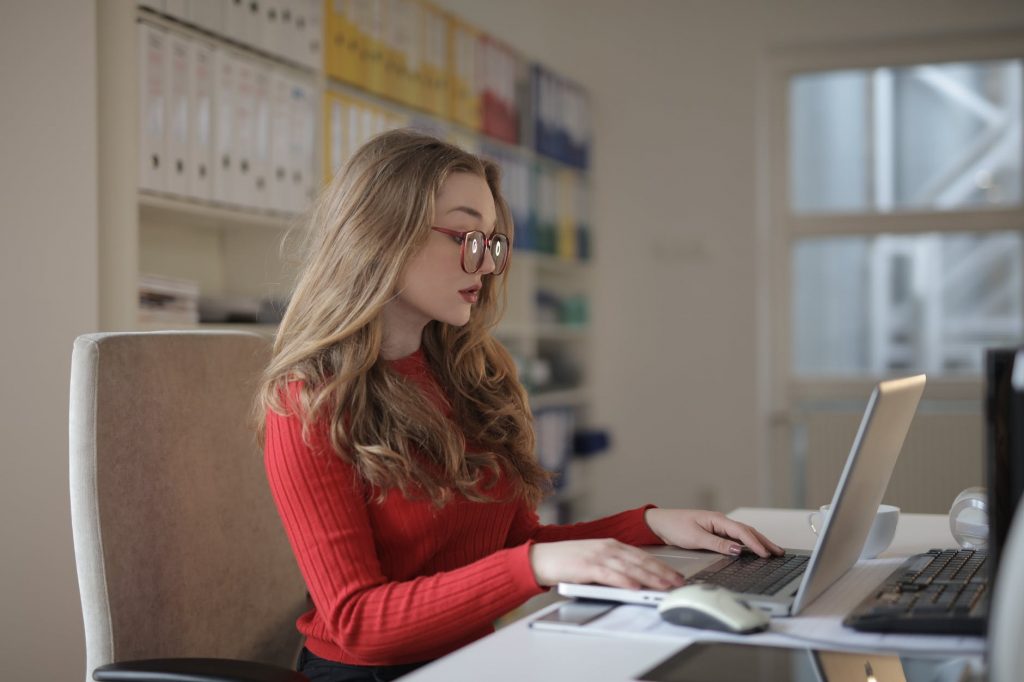 Just some weeks ago, it was only China that had suspended classes. But the virus has spread so fast that over 113 countries across all continents have announced different degrees of school closures. According to the United Nations, the current scale and rate at which education has been disrupted cannot be compared to any in modern history. More than 300 million worldwide students have been sent home since the announcement of the first case.
Closing schools down for any period could lead to untold repercussions to students and entire communities at large. That is why teachers across the globe have resorted to keeping their students on track with the curriculum remotely.
Getting the Most Out of Online Classes
Here are some tips if you want to get it right with online courses:
Prepare a Long-Term Strategy
Institutions that adapt quickly to changes by implementing the right strategies will always be ready in case of a potential emergency. However, those that have already installed the right technology and learning material will always have an edge. Such schools will always find it easy to transition from on-campus learning to equally effective online programs.
To remain ahead, you can have in place a robust team experienced in online teaching designs to help in running the systems. This way, learners will always get a similar top-quality learning experience.
Recommend Reliable Online Resources
Fortunately for modern parents and teachers, there is a wide variety of sources that you can rely on for any curriculum content or teaching material. Choosing the best online platform or custom paper writing service for your students is easy, and there are several straightforward factors to consider. For instance, the website you choose should be accessible from anywhere and be able to provide data feedback. It should also be easy to use, while at the same time provide a wide variety of material.
Practice
Before fully adopting online learning, you first need to plan regular digital learning practice days and work through any issues related to the devices used and home connectivity. If your institution has no groundwork ready, then you should view this as an opportunity – mainly if there is still no requirement for full closure in your location.
If your institution still does not have a learning management system in place, you need to begin today to avoid any future problems and interruptions. Tutors must seek knowledge, then train students and parents on how to utilize the different applications, tools, and hardware effectively. This way, your school will be at the head of the game.
Listen to Your Class Members
The spread of the novel coronavirus has brought about mixed emotions ranging from anxiety to the availability of diverse facts and views. So as you communicate with your learners via the available online platforms, always remember to create some space where they can discuss. They may share information, handle collaborative projects, or engage in brain breaks at the comfort of their homes.
Also, avoid leaving piles of assignments. Staying at home and learning from there may give the impression of a holiday break, but the period may be both stressful and puzzling for learners and their respective families.
Diversify the Topics Learned
Many factors could limit home schooling from achieving the same effectiveness as classroom sessions. However, one of the methods of maintaining students' concentration spans is by providing a good mix of subjects and topics. For instance, you can combine mathematics with writing, reading, or science.
You can also encourage your students to come up with any project that best demonstrates the knowledge they have leaned. This may range from short plays that they capture on their phones, a short story they wrote, or any other creative idea that they may have come up with.
All these tips can enable effective online tuition and learning. With the strategies in place, you can easily involve parents as well and achieve equal academic targets as in classroom sessions.