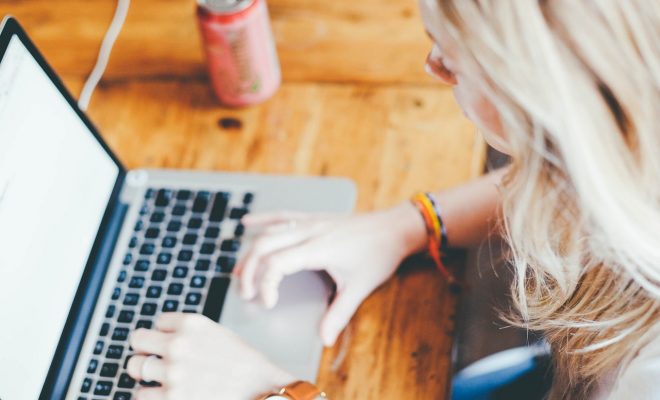 Business Tips
Making Customer Data An Asset Instead Of A Liability
By
|
Businesses collect tons of personal data and payment information from clients. With the global volume of digital data set to grow in the future, companies need to rethink their approach to customer data. If you are an entrepreneur, you need to ask yourself whether data in your possession is an asset or a liability to your business.
If data in your possession is inaccurate, it could be a liability to your business. Such data doesn't accurately portray the direction that your company is taking and can significantly hamper business operations and negligence in a post-GDPR world can open your business to fines. Likewise, inaccurate customer data can negatively impact your relationship with customers, business partners, and suppliers.
When you consider the risk of data breaches and the resultant penalties, you will realize that your company's existence depends on how you manage customer data. You should perceive it as an asset rather than a liability. Here's how you can achieve this.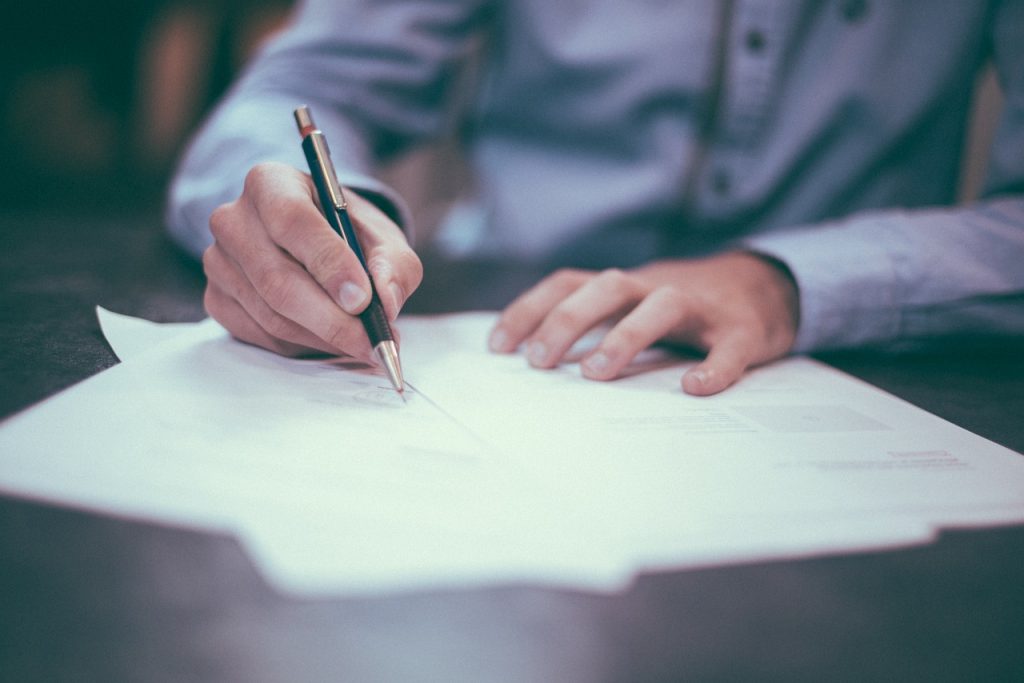 Identify and Address Your Data Challenges
Businesses collect data from numerous sources. Each new set of data that passes through your system comes with its risks that could lead to a breach. To prevent costly breaches, you should regularly undertake data standardization and cleansing in all data sources. Besides this, a culture of accountability and ownership of data should be encouraged so that everyone working within your company feels responsible for data passing through its systems.
Foster a Data-Oriented Culture
It is also advisable to encourage a data quality culture at your company. If you collect personal data and payment information from your clients, you need to have a data management strategy in place. Also, align your processes and systems to that they are in tandem with the data strategy that you have chosen.
The best thing that you can ever do with customer data as you grow your business is to educate employees on the importance of data privacy and security. Promoting a data-oriented culture will lead to a situation whereby each set of data is treated as the asset that it truly is. Once such a culture is nurtured, your company will be able to reap all the rewards that result from leveraging data to gain insights into the market.  
In this regard, consider introducing an automated policy that will ensure data within your possession remains consistent. An automated strategy will also make it easier for you to standardize data quality across your organization. The easiest way of encouraging a data quality culture is to stipulate clear roles and responsibilities and a data governance policy.
Clean Up Your Mess
A considerable percentage of the data that you collect from your customers is irrelevant. Keeping such data will only overwhelm you rather than enabling you to pursue the objectives that you've set for yourself. In this regard, you should clean up the mess by getting rid of irrelevant data as well as data that is out of control.
It doesn't make sense to spend a lot of resources storing and protecting data that you don't need. To determine whether data in your possession is an asset, carry out an audit to find out precisely what you have, and whether you need it or not.
Leverage Data to Plan for the Future
Since accurate customer data gives you an idea about how your company is performing, you should turn it into a pertinent facet of your operational setup. Use data to drive decisions, to plan for the future, and to implement strategic projects and partnerships. A data strategy that is tailored to suit your organization's needs will go a long way in helping you achieve your business objectives.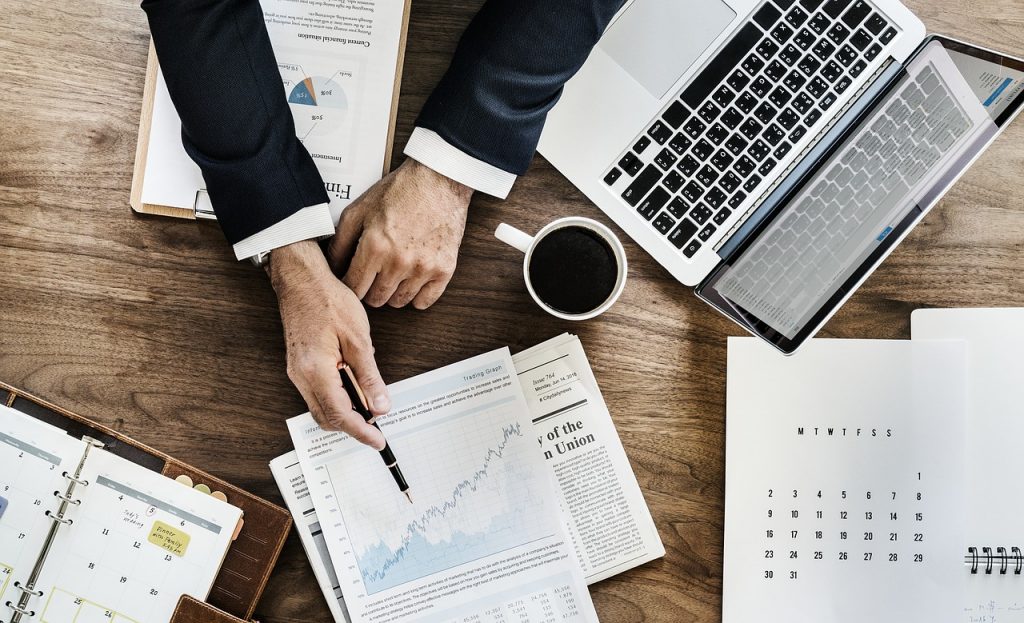 Be Ready to Put Your Data into Work
For you to fully benefit from customer data and use it as a company asset, you need to put it into work. This means having control over it and implementing a data-focused business strategy that helps you to derive value from every set of data in your possession.
Turning data into a company asset necessitates the need to apply inventive data analytics, artificial intelligence, big data, and machine learning techniques to the data. This will help you understand your data better, and thus begin to gain insights that you were unaware of previously. From this, you can pinpoint the exciting business opportunities that the data presents to you.
For your business operations to be sustainable, you should find a way of transforming customer data in your possession into an asset. If the data is accurate, it could help you gain critical insights into the market. This will improve your marketing approach, as well as your sales and customer service.
Depending on how you manage your customer data, it might be a business asset or a liability. In today's age of big data, you should be fully aware of the significance of data and actionable intelligence.