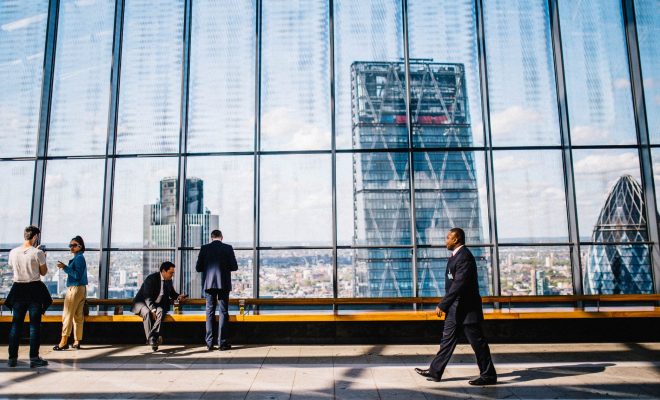 Business Tips
3 smart ways to grow your business
By
|
Three Ways to Grow Your Business
There are a staggering 5.7 million small and medium sized enterprises (SMEs) in the UK, making up 99% of all UK business. Of the 5.7 million SMEs, 5.4 million are 'micro' businesses; those employing 9 people or less.
If you're one of the business owners running a 'micro' operation and you've survived the start-up phase, you're probably wondering about how to take your business to the next level in a crowded and competitive market.
Before you get into business specifics, consider these core areas.
Invest in Systems
If you're running a very small business, you may well be doing the books yourself with little more than a few Excel spreadsheets to track your company data. To take the next step, your business needs to be supported by robust systems.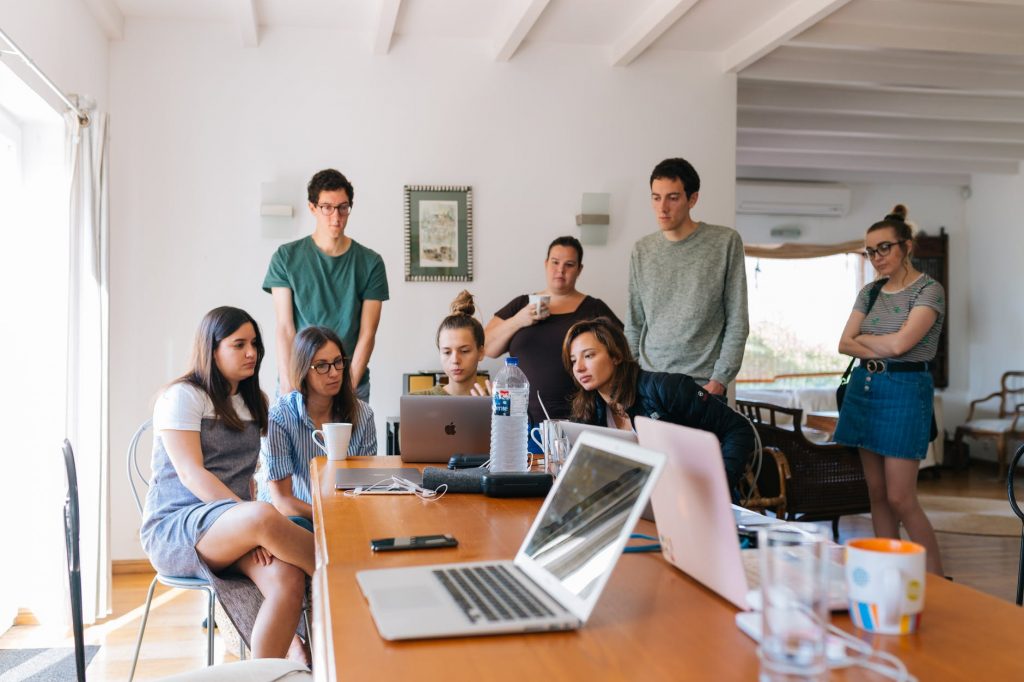 A solid Customer Relationship Management (CRM) system will streamline your business by creating detailed customer records, management tools and actionable data to base campaigns on.
You can also bring your financials up to speed with accounting software. If you have a team, Moorepay offer a range of payroll solutions, both in-house and outsourced, to make paying your staff easier.
Essentially, investing in core business technologies will save you time, and with more time comes more money.
Invest in your Staff
Speaking of the team, any good business knows the value of good staff and, inversely, the potential cost of a bad hire.
In all likelihood, top talent in your sector will be in short supply you and your competitors will be battling it out to attract the best people, so it's important your recruiting process is thorough and your business is appealing to potential employees.
Once you have found the right people, it's important that you keep them. Don't be afraid to invest in your team through training, progression opportunities and perks and incentives.
Today's successful organizations utilize incentives to reward and motivate employees, customers, and other stakeholders to adopt certain behaviors and avoid others. Incentive programs increase innovation and revenue, decrease losses and expenses, and reinforce corporate culture.
Your business needs a USP for its staff as well as its customers. Happy staff are more motivated and productive, and that will push your brand forward.
Know your Competition
When you were starting up, solid market research should have been part of your initial foray into the sector. Such research and the desire to innovate shouldn't stop after you're up and running.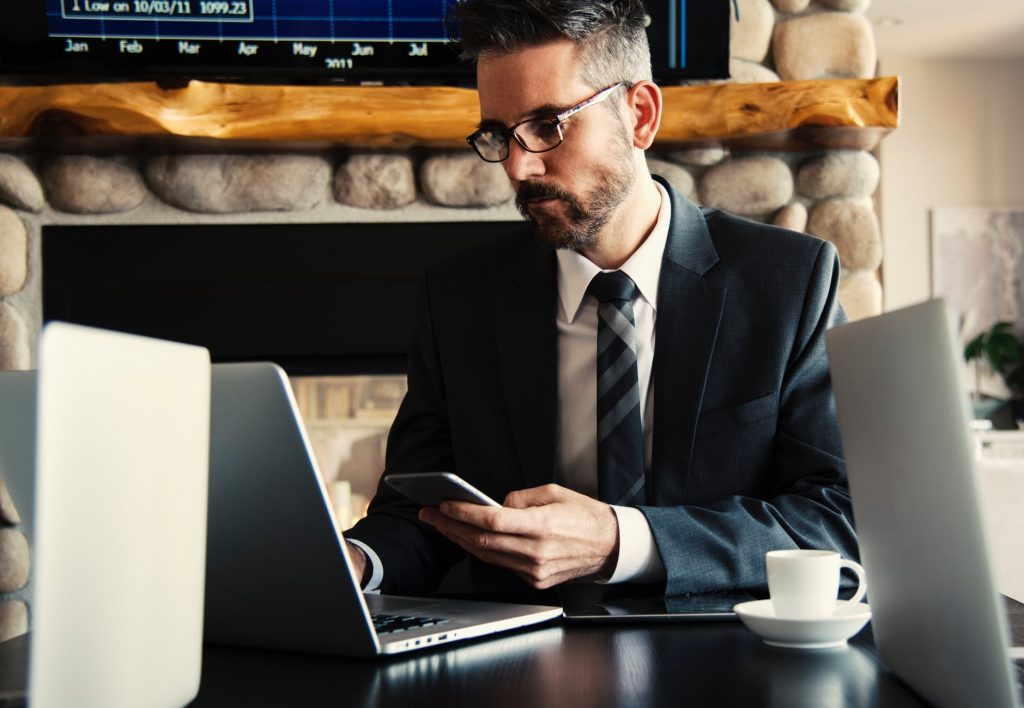 Market research should be an ongoing process, and part of that is being aware of what your competition is offering, what they're doing well and what you can do better.
If there is a competitor who has enjoyed a successful trajectory, analyze their strategy for growth and use it to inspire your own business plan. Chances are, if it's working for them, it'll work for you.
Knowing what's going on in the local market should be a staple of keeping your product relevant in a highly competitive industry. With half of start-ups out of business by year five, it's imperative that you never get comfortable.
Once you've explored these options, your business should be in a good position to enter the next stage of its development.