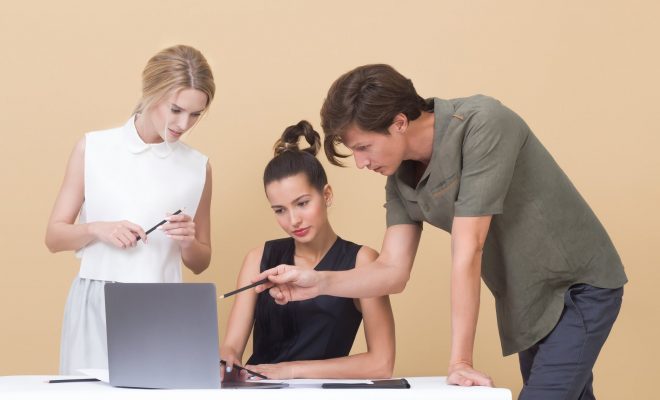 Business Tips
How Art Helps Motivate Workforces Across Europe?
By
|
Choosing the artwork for the walls of your office might seem like a relatively small and meaningless task – just a finishing touch that nobody pays much attention to. However, new evidence suggests this might not be the case. Office stationary suppliers Viking recently put together research that aimed to find out the importance of artwork in the office, asking workers across Europe for insight into what they want to see and the motivational effects.
How Can Art Help?
Having asked 1,500 British workers, as well as residents of Austria, Germany, Italy and the Netherlands, the research showed that artwork is clearly an important part of office décor for many workers. In the UK, 54% said they think it's important, with as many as 90% of Italians saying the same.
So, why is art important to workers? 50% of respondents answered saying they felt it had a noticeable effect on reducing stress levels. The mood-boosting potential of art is further proved by the fact that 53% said that artwork in the office made them feel happier.
It's not just staff well-being either. In the UK, 41% of respondents believed that having art in the office increases their productivity, whilst 37% said it creates a relaxed atmosphere and helps improve their social skills. These are all positive indicators for employers, and something that should help convince them to consider art as an important factor when it comes to productivity.
What's the Current Approach?
Despite the obvious positive effects of art in the workplace, there seems to be a large gap between what employees want and what employers are prepared to offer. For example, one-third of workers in the UK think that their employer doesn't understand the importance of art in the workplace and, as a result, there isn't enough on display.
For those who work at big companies, these being defined as having over 250 employees, the figures are worst. Almost half (47%) of respondents from these companies said they didn't have any art in their workspace at all.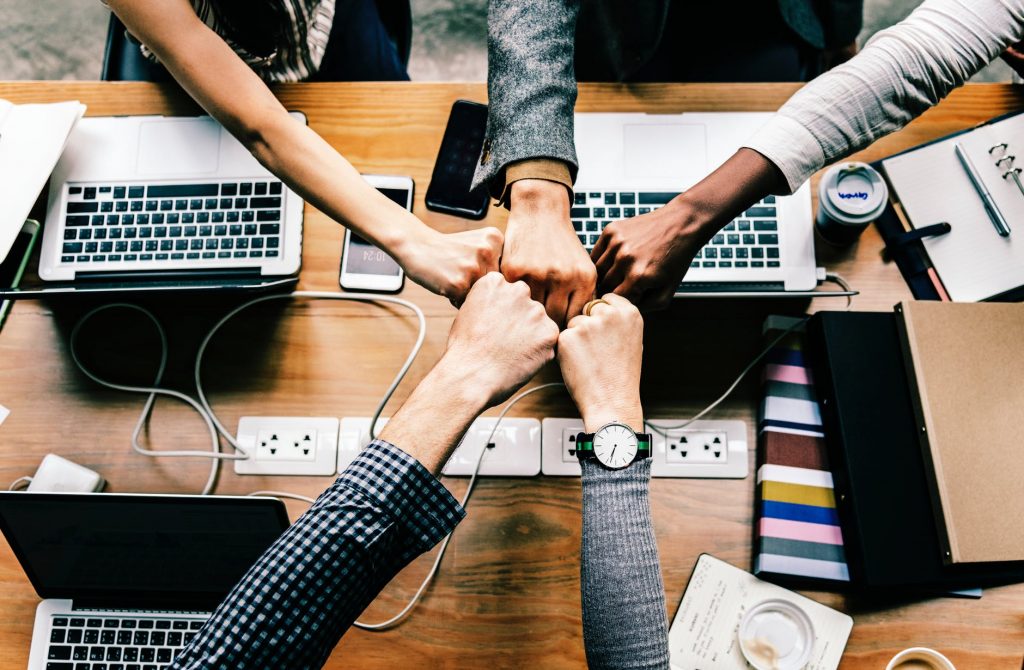 In Italy, 75% of offices feature artwork, by far the best of all the countries surveyed. It's not all doom and gloom in the UK, however, as two-thirds of workers said they have at least one piece of art displayed in their workspace. Austria fell behind with only 57% of employees saying they had artwork in the office.
What Do Workers Want to See?
The research went on to ask workers across the continent what they would ideally like to see when it comes to the artwork in their office. The matter of actually deciding what artwork is to be used is of clear importance to employees, with 42% of British respondents saying they think they should be involved in the process. Despite this, only 28% said that there was a medium for them to give their opinions on the subject, well behind the 54% of Italian workers who get a say.
Once the research had deduced artwork preferences in each of the nations surveyed, they then commissioned local artists to produce a bespoke piece of art that fits their needs. Here are the finished works:
The UK
Louise Claughton from Leeds College of Art was a commission to produce a piece of workplace artwork that would fit the common needs of workers in the UK. 24% of British workers said they wanted to see contemporary styles, something that Louise tried to mirror with her piece of a stag at night. The choice of a stag was made after 19% of respondents specified that they wanted to see wildlife subjects in office art.
Italy
The Italian artwork was created by Patrizia Perera from Accademia delle Belle Arti. She created this piece bearing in mind the 35% of Italian respondents who said they'd like to see beach landscapes in their office art. This colourful, classical Italian coastal scene used pastel markers in order to create a vibrant and warm image, perfect to brighten up any office wall.
Austria
Office workers in Austria were clearly inspired by their nation's stunning scenery, with 32% wanting to see alpine landscapes incorporated into their artwork. Artists Luisa-Christin Kaßler and Lena Geiregger from FH Joanneum also tried to incorporate wildlife (30% wanted to see it) and humour (37%) – including a cheeky fox in this alpine forest scene.
The Netherlands
35% of Dutch respondents wanted to see photography used in office artwork, with a further 20% stating they'd like to see riverside scenes. Artist Sarah Van Rossem of Academie voor Beeldende Kunst en Vormgeving was enlisted to bring these needs to life. To help create the contemporary style that 37% of people wanted to see, she used photograms to make this image inspired by the Dutch water landscape.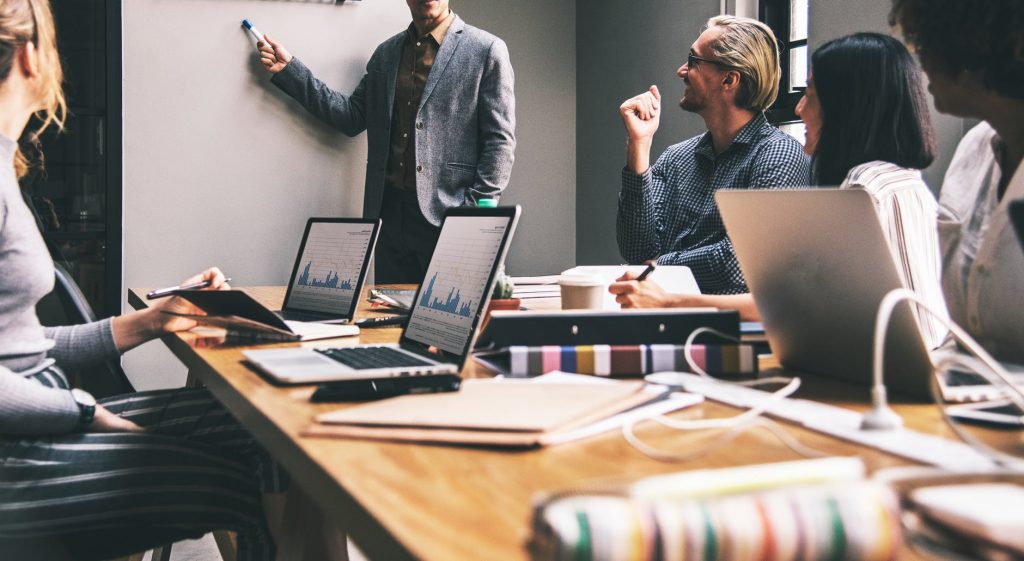 Germany
For the German art piece, Angelina Della Pepa and Kim Karle from Hochschule Mannheim University of Applied Sciences created a traditional beach scene. 30% of German's respondents wanted coastal scenes in their office and 30% preferred classic styles. This scene uses stationary items to create a vibrant wall-hanging perfect for a German office.
Workers take artwork in the office very seriously, and the benefits of providing the right kind of art can have very positive effects for employers and employees. As an employer, taking some time to ensure there's a budget for office artwork. Understanding the needs of your workers could be the secret ingredient to ensuring employee satisfaction.