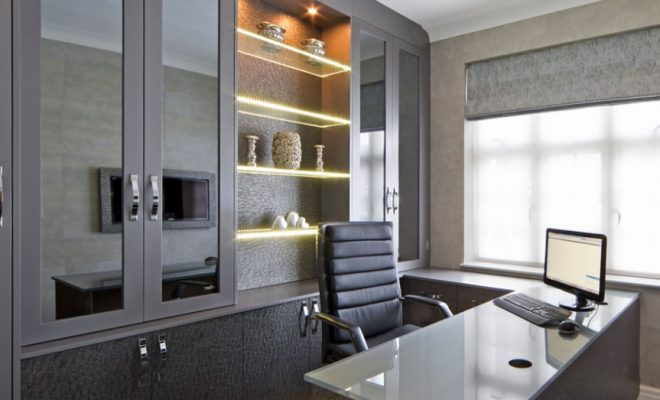 Local Business Marketing
Bespoke Fitted Home Office Furniture from Metro Wardrobes in London
By
|
Are you working from home and looking for a professional company to get fitted home office furniture in London?
Then you are about to know it!
One of the most effective ways to transform an unused space into an inspiring home office is to use innovative office storage systems to keep your area neat, organised and looking immaculate in appearance.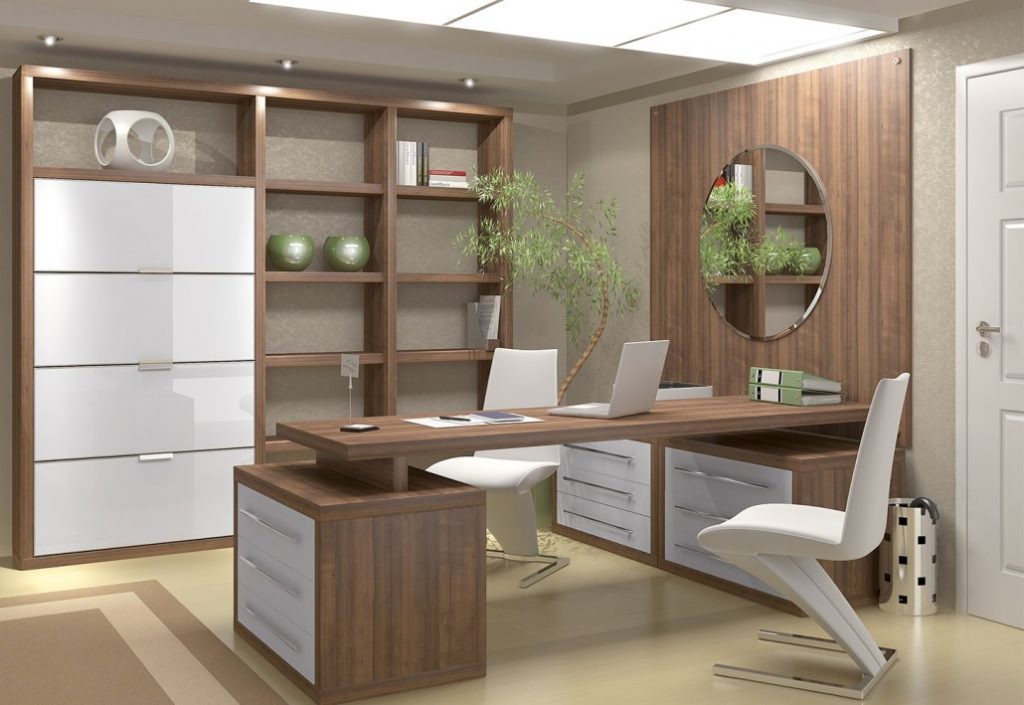 You can use a blend of bespoke fitted wardrobes, cabinets, professional storage units and smaller organisational compartments and accessories to find the most inclusive storage possible. It may surprise you to discover exactly how much office storage is needed for the home office, even though we live in a world where a lot of it is technological.
While most of the work is now done on the computer, a hard copy filing cabinet is a must in all home workspaces for safely holding important documents and files – which is very important for business and even domestic purposes.
Metro Wardrobes' step by step process of installing a beautiful bespoke fitted home office
Take measurements for your home office furniture:
We, at Metro Wardrobes, have the most innovative and experienced designers in the fitted furniture industry. Once you have booked a free home design visit with one of our consultants, we'll begin by drawing a layout of the space you wish to furnish and determine the amount of workspace you will be needing. By carefully inspecting the area where you wish to fit your home office furniture, the total dimensions of the workspace will be calculated. This will provide you with a better idea of the style and the size of the furniture you wish to be installed. There is no use for furniture that does not compliment your office space, so the ideal office furnishings should fit perfectly and provide a lot of space to move around.
Function and Comfort: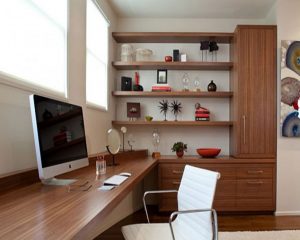 Nowadays because of the cut-throat competition and deadlines, long working hours have become a necessity. The comfort of home office furniture plays a vital role in keeping you fresh and active throughout your working hours and at the same time helping you increase productivity which in turn, increases your income.
Our bespoke fitted furniture for home offices are designed to be practical, user-friendly and manufactured to the highest quality. We ensure that the home office accommodates your work requirements whilst being a comfortable and relaxing environment.
Identify your Colour Scheme:
There is no doubt that the functionality of the fitted cupboards and furniture is important but at the same time aesthetics are just as vital. We ensure the look and feel of the office has a soothing and calm atmosphere. The visual appeal of the furniture changes the entire look of the office and our custom-made fitted furniture is coordinated perfectly with office décor and style. You can furnish your office with a range of contemporary to traditional designs; gloss to matte colors and modern to vintage styles.
Materials, fittings, and accessories for home office furniture:
At Metro Wardrobes, we believe that furniture should be expected to last a long period of time. Therefore, the material used in manufacturing our home office furniture is of the highest quality.  We use 18mm Egger and XyloCleaf boards and 2mm Airtec glueless edging in all our fitted furniture. Furthermore, we only use the very best soft closing hinges and runners, German screws, handles and accessories from Hafele and Hettich.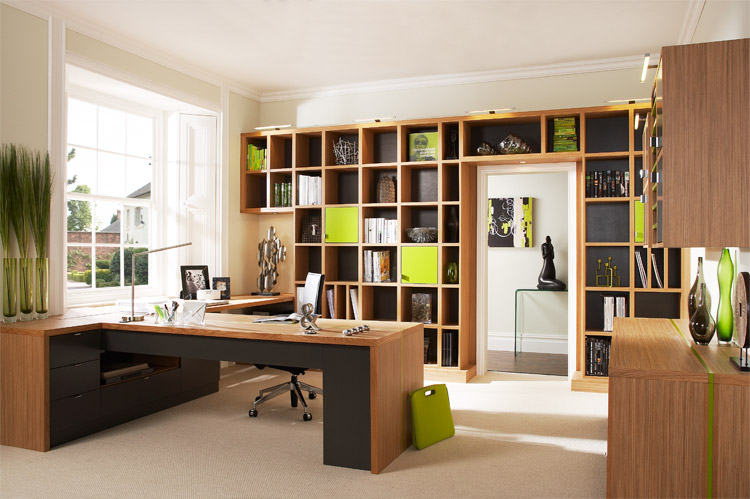 The Price:
At Metro Wardrobes, we understand the importance of value and we can work within any given budget. Our design visits, quotations and drawings are free of charge and do not believe in pushy sales pitches. We will give you the full detail of the cost before you purchase with no hidden charges.
So, put your faith in us! Our vast experience in the fitted furniture manufacturing business, together with the very best designers and carpenters, we will help you bring your perfect home office to life. Visit our showroom or book a free home designer visit today.