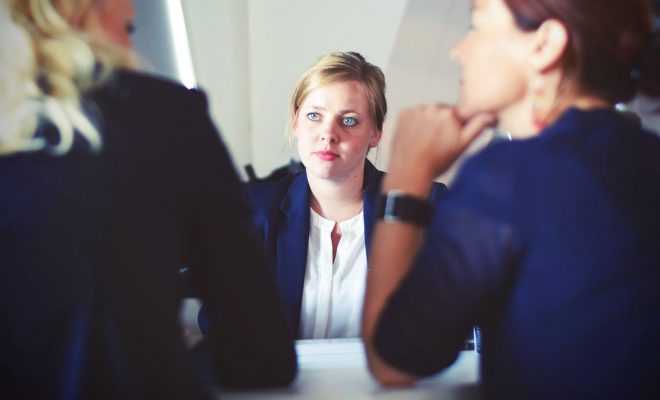 Business Tips
Want to Recruit Top Talent? Use These 5 Tips!
By
|
There was a long time where the only information you got about a job candidate or prospect was their resume, and maybe their cover letter. Those days are long over.
New technologies and digital tools are providing employers numerous ways in which they can evaluate skills and potential that might be harder to see on paper, including specifics like interpersonal abilities, problem-solving, and job readiness. Websites such as Swisslinx help you to find the best candidates for your company.
Keep reading to learn 5 innovative ways you can use to recruit the top talent interested in your job openings!
1) Test Out Their Skills:
In a conventional application process, a candidate is asked to provide work samples, such as written pieces or portfolios, or they might be given a short test during their interview process. On the other hand, a number of companies are starting to build up demonstrations of capability right into their job application process. For instance, Unbounce is a conversion marketing platform that encourages its candidates to actually submit applications in the form of landing pages which are built upon the Unbounce platform. This makes sure that any potential hires are actually already very familiar with the product in question, as well as able to use it to the point of demonstrating it easily to others. Automattic is an open-source software business that takes things a step further by having an audition process involved in their hiring, as they have applicants actually carry out specific tasks that would be expected of them in their line of work. When a trial ends, both future colleagues and hiring managers have clear ideas about which candidates are good fits and qualified. An additional bonus is that that tasks such as these will help filter out folks that aren't willing to go the distance to get the job done.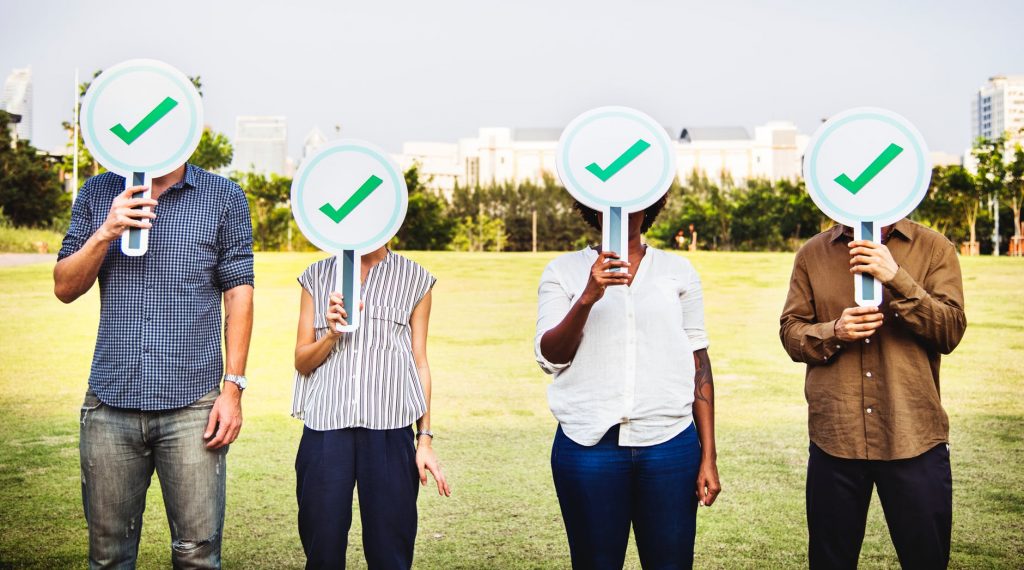 2) Using Digital Technology to Screen Candidates:
This doesn't involve stalking anyone on social media, but social media is discussed later. Rather, it means using tools like video screening to get to know some candidates prior to meeting them individually and in person. Video interviews allow for the chance to look out for characteristics which aren't typically detected through phone calls or cover letters, such as speaking manner, their sense of humor, body language, and other various so-called 'soft skills'.
3) Go Where You Find Top Candidates:
Conventionally speaking, companies found the right talent by having in-person recruitment tables or booths at special events. The modern equivalent to this is now running ads on sites that your ideal candidates frequent. You need to think past the basic sites and look towards alternative or niche venues, such as Snapchat or Reddit. For instance, a company that makes video games might want to run their ads on discussion boards or forums where folks talk about the latest developments happening in the world of virtual reality. Remember, it's possible to train people for skills, but not attitude or passion. Attracting candidates that are already passionate or personally interested in your business' vertical are going to be a lot more valuable than anyone who has skills but not any interest.
4) Surpass the Written Word:
When you supplement conventional job postings with features that are more dynamic, then you're more likely to catch the attention of applicants who happen to be thinking a bit outside the box themselves. Videos can offer a glimpse into employee life and highlight the benefits that might attract top-tier applicants. Consider implementing video content into your own postings or career page. Podcasts are another way to broadcast your employer brand. Jobs in Pods, for instance, features staffing agencies, recruiters, and employers all talking about their clients, businesses, and available positions, offering distinct insight into the culture and personality of each employer. Each podcast ends with instructions for seekers looking to apply.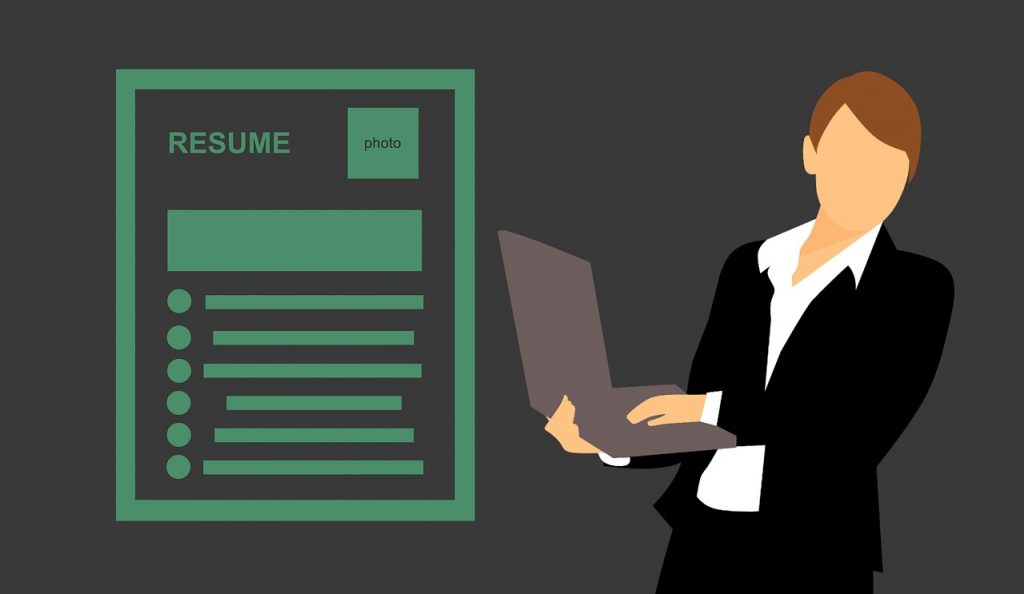 5) Go Social:
Keep in mind that top candidates are usually employed already. That means that your ideal candidates might not be looking for work when you need them. However, it never hurts to actually reach out to them to let them know about opportunities that are out there. Social media is a great way to seek out passive candidates. A lot of networking sites, such as Facebook and LinkedIn, let you search their pools of prospective candidates by interest, company, and job title. You might also search various social media for active participants who personally demonstrate expertise and even thought leadership in the fields they work in. In doing this, you might find some impressive candidates that might have never even heard of your company, much less its job openings.