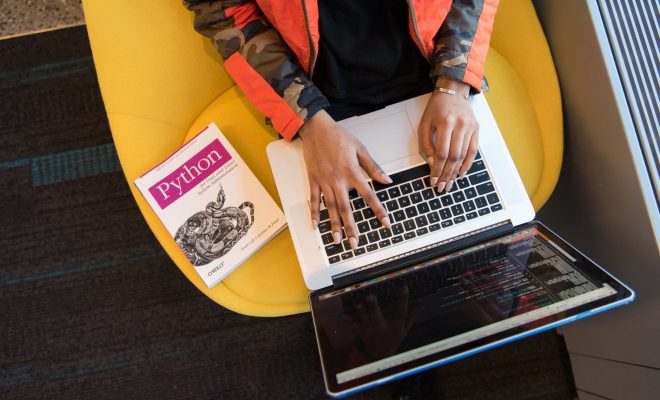 Business Tips
5 ERP Software to consider when running a Business
By
|
The rise of the Internet, increasing consumer demands, the pressure to enhance the business process, and the urge to build more collaborative relationships with business partners and key suppliers are all pushing businesses Enterprise Resource Planning (ERP) solution. So, what is Enterprise Resource Planning (ERP)?
Enterprise Resource Planning (ERP), as we all know, means a software system that can help in the automation of the business operations of an entire business. Businesses small or big benefit tremendously from the increased efficiencies as a result of successful ERP implementations. Robust and scalable ERP software, which can fit themselves to the evolving requirements of the business, are in huge demand recently.
The fundamental purpose of Enterprise Resource Planning (ERP) software is to take in all the systems of inputting data and processes, as connected to the business. Nowadays every medium-sized and large-scale business are working towards broadening their presence in the universal market and in this context, Enterprise Resource Planning, in fact, contains many promises both in terms of demand and supply. These days many organizational activities have been improved through the use of software applications like ERP that features managing control, resource planning, and operational control.
Selecting an Enterprise Resource Planning (ERP) system is what every business needs to do at some point. Regrettably, this is not a fuss-free task in any way because ERP systems are quite complex software designed to manage many business components. Choosing the right ERP software program might turn out to be a minefield. Fortunately, there are a few selection factors that could be of use when it comes to selecting ERP software. The selection can be determined by industry criteria, or functional criteria or the combination of both.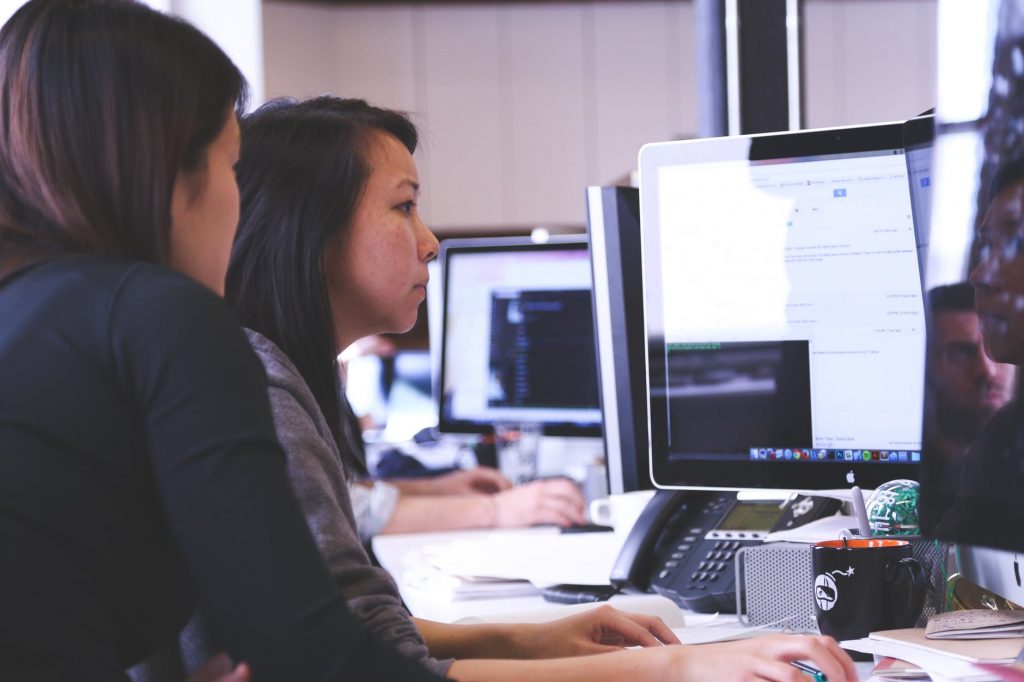 When opting for the best ERP software for your business you must ensure that the program is able to handle all your business functions. These features include activities as tracking, re-ordering, accounting, inventory management, or customer service. These activities tend to be more important in some businesses than in others, therefore, it is very important to be sure that the ERP software you select is able to manage and take care of the most important tasks of your business.
More on, some Enterprise Resource Planning software deal with a very large range of business functions, so they might not be suited to some companies. ERP softwares are quite pricey enough so, when a business pays for a software module it must ensure that this feature takes care of its vital processes. Here are 5 ERP Software to Consider When Running a Business: 
This is user-friendly complete software for small-scaled to large-large -scaled business dealing with conventional product wholesale and distribution. Its features deal with your whole operation from online and offline multichannel sales to purchasing, inventory, raw materials, product, and simple accounting management.
Complete user access management enables privacy settings applied to various modules in the application. The strength over rivals comes from easy to use complete features for easy mastering and adoption. 
EMERGE App Features
Order Management
Barcoding / RFID
Inventory Management
Import / Export Management
Returns Management
Purchasing
Warehouse Management
Shipping Management 
Odoo is a collection of open source business software applications that help organizations grow their business. A lot of people use Odoo to increase their sales, empower their human resources, run their operations, boost productivity, organize marketing activities, and run their operations.
Odoo presents a complete software option for every level of your business. It is a suite of integrated business is CRM, POS, website builder, eCommerce, sales, billing, accounting, manufacturing, warehouse, HR, project, marketing tools, and more! 
Odoo Features
Distribution Management
Accounting Integration
Financial Management
Enterprise Asset Management
Order Management
HR Management
Purchase Order Management
Project Management
Supply Chain Management
Reporting/Analytics
Warehouse Management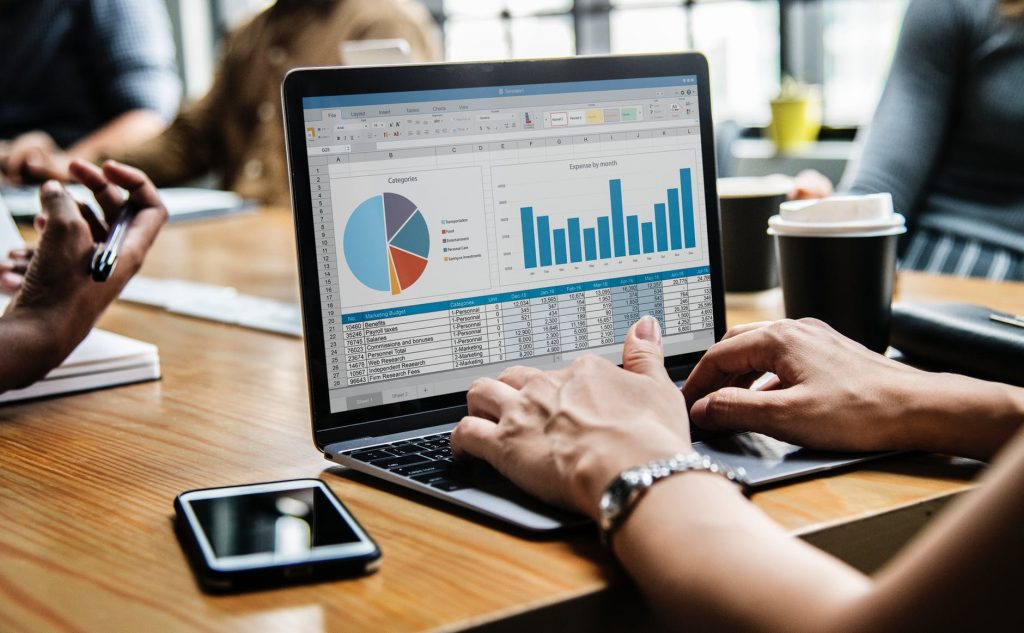 Sage formerly known as Sage One is online accounting software that provides anytime, anywhere access to the most essential small business necessities. Access daily to-dos like time tracking, expenses, and invoicing – through your mobile app or the cloud. Multi-currency and Multi-language enabled is the reason why some entrepreneurs choose Sage | Accounting. 
Sage Features
Accounts Receivable
Accounts Payable
Billing & Invoicing
Bank Reconciliation
Nonprofits
Expense Tracking
Tax Management
Payroll Management 
Take full advantage of relationships with consumers by capitalizing on consumer insight, improving front-line effectiveness and efficiency, streamlining important business processes across and beyond consumer touch points, and swiftly adapting to changing customer and business needs. 
SAP Features
Controlling
Financial Management
Integrated, end-to-end ERP "suite in a box"
Accounting
SAP HANA in-memory processing
Financial reporting and analysis
SAP Fiori user experience and built-in mobile apps
Fixed asset management
Banking and reconciliation 
This is for mid-sized distributors and manufacturers. With 30+ years of experience in Enterprise Resource Planning, they are specialized in implementations in industries like industrial machinery, custom manufacturing, fabrication assembly, auto and supply, and electronics.
They offer on-premise and cloud hosting solutions, with workflow, reporting and mobile ERP for your entire business, which includes finance, management, sales, purchasing, accounting, service, warehousing, and production.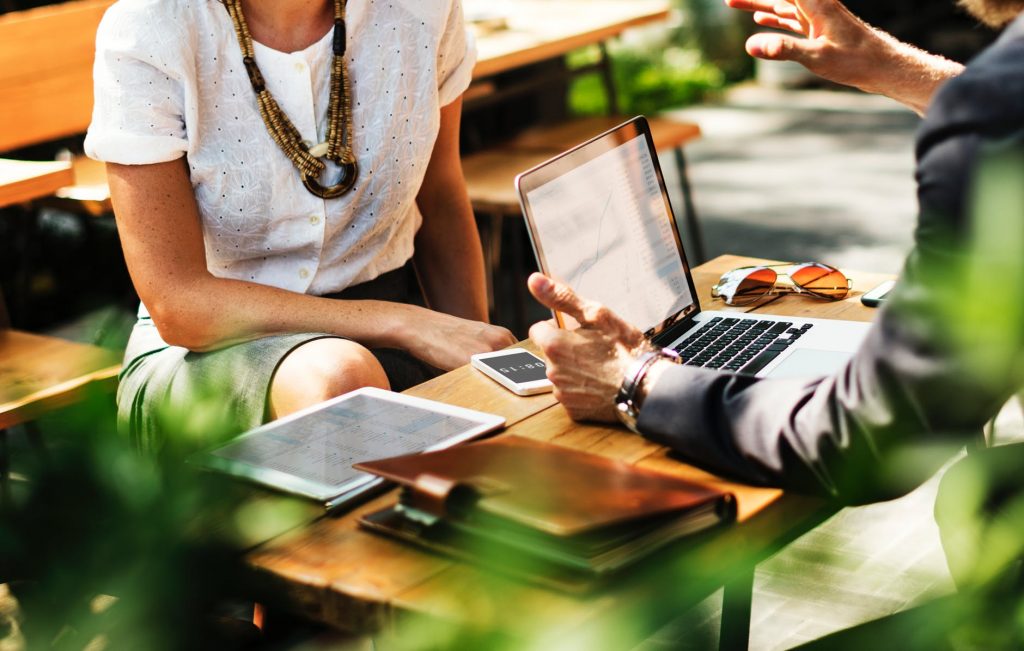 abas ERP Features
CRM
Accounting Integration
Enterprise Asset Management
Distribution Management
Order Management
Financial Management
Purchase Order Management
Project Management
Supply Chain Management
Warehouse Management
Reporting/Analytics